Materials and Products Testing & Analysis
To ensure your products perform to the best of their ability and to develop the products of the future, bringing them to market quickly after thorough testing, analysis and characterisation is critical.
At Lucideon, we provide materials and products testing, analysis and characterisation to customers around the world across a wide range of industries. Unlike other test houses, we don't just provide data: our experts offer interpretation to supply answers to your questions, ensuring that you have the full picture of why your material or product is performing the way it is.
With a full suite of state-of-the-art analytical capabilities, from chemical and physical to high temperature and surface analysis, we can put together comprehensive testing and analysis packages to provide you with all the information you need.
Our experts can analyse almost any material at high, ambient, or low temperatures, providing information on coatings, raw materials, the interfaces between materials and how they interact with each other, and help you to understand how changes can affect your products.
See our Testing & Characterisation video:
We can help you to:
Gain regulatory approval
Characterise your materials
Determine if your material or product is fit for purpose
Identify and rectify failures
Improve product performance
Ensure you meet QA / QC (Quality Assurance / Control) requirements
Put Lucideon to the test...
We provide testing, characterisation, and analysis across a range of products including, ceramics, glass, metals, polymers, pharmaceuticals, raw materials, and composites (including ceramic matrix composites, CMC). Our work is to international standards, but should a standard not exist, we will put together a package of testing that gives you the answer that you need.
Below is a list of some of the areas in which we provide testing:
Chemical (inorganic and organic)
Environmental
Our experts have many years of experience across a variety of industries, allowing them to transfer the knowledge learnt in one industry to another.
Why Lucideon?
Quick turnaround
Consultative approach to your analysis needs
Accurate data
Analysis and support
Comprehensive analytical capabilities - everything you need in one place
7 years' archive storage of all analysis data
Extensive materials expertise
Ultramodern analytical facilities
UK- and US-based laboratories
Approved partner laboratories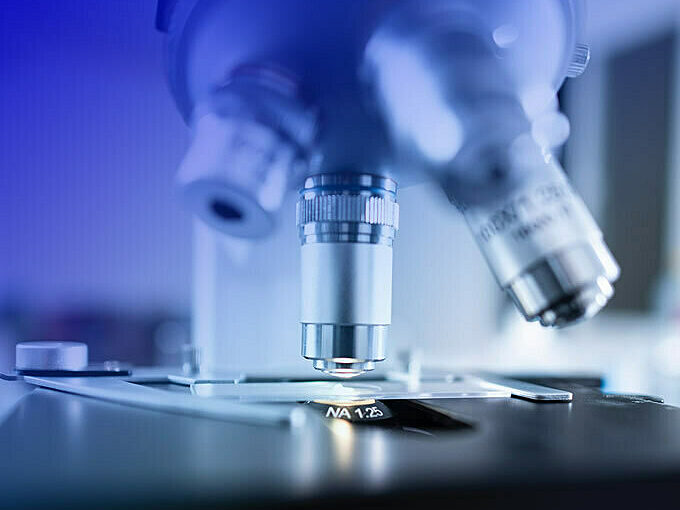 UKAS Accreditation in the UK
Lucideon is a UKAS accredited testing (0013) and calibration (0420) laboratory in the UK.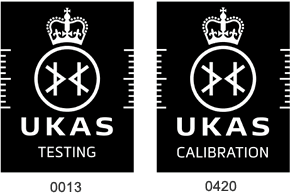 MRHA / GMP Certification & Compliance
Lucideon is fully GMP certified for quality control testing of human and veterinary medicinal products (See our GMP certificates for Human Medicinal Products and Veterinary Medicinal Products).

All Lucideon's services are undertaken in compliance with EU guidance on GMP as it applies to contract QC testing laboratories.
In the UK Lucideon is a UKAS-accredited testing laboratory (No. 0013) and our Pharmaceutical/GMP Laboratories hold an MHRA Certificate of GMP Compliance (No. UK GMP 43644 Insp GMP/IMP 43644/10698843-0005, Dated:28/07/2020) for contract QC Testing of Human and Veterinary Medicines. The Lucideon Pharmaceutical/GMP Laboratories also hold a current FDA Certificate of Registration and were successfully inspected by FDA in September 2019.
In the US Lucideon is Nadcap-accredited and has 10 CFR 50 Appendix B Quality Assurance accreditation.
» Our MHRA Certificate of GMP Compliance may be viewed here on the MHRA website.
» Our FDA registration certificate can be viewed here
Quality Assurance Program in the US
The rigorous quality assurance requirements mandated by ISO 17025, Nadcap (aerospace and defense industry) and 10 CFR 50 Appendix B (nuclear utility industry) are applied to each and every job we perform, regardless of whether it requires conformance to any of these accreditations. We also maintain a GE Transportation and Aviation Special Process Certification to perform many S-400 test codes.
How does our Quality Assurance Program help you? It assures you that every job you submit to us will be performed to exacting standards for accuracy, reliability, and traceability.
At Lucideon, we live and breathe quality. We consistently apply proven technologies to deliver the highest level of excellence to you.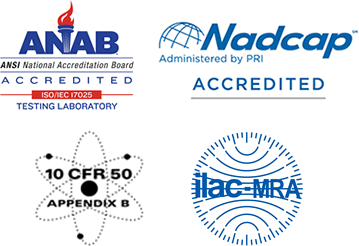 Accreditation certificates for Lucideon in the US are available below [PDF files].
ISO/IEC 17025
Nadcap AC7101 – Materials Testing Laboratories
GE Aviation – S-400 Special Process Certification
For Lucideon in the US, Test Methods, Standards and Specifications Include ASTM, IPC, IPC Thermal Tests, ISO, MIL-SPEC, NEMA L1-1, OEM-Specific & SAE Aerospace Material Specifications.