Physical & Thermal Testing
Lucideon can determine a wide range of physical properties on raw materials, semi-finished, or finished products. Many tests are UKAS ISO 17025:2017 accredited to documented methods, international standards, or customised procedures.
Whatever the specification, the testing is to the highest standards using transparent, traceable, calibrated approaches by highly qualified and experienced technical staff.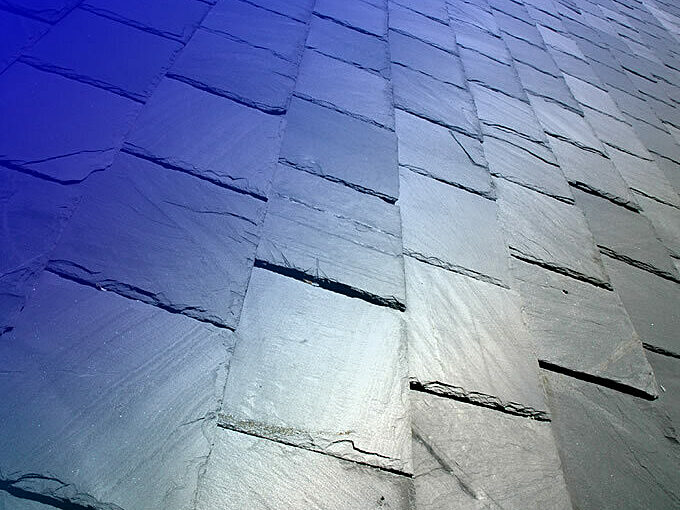 Thermal testing can range from measuring properties at modest temperatures through to high temperatures (up to 1650oC) to show fitness for purpose in harsh and corrosive environments. Customised testing regimes can be developed to proof test products in a wide range of industrial applications.
Examples of some of Lucideon's physical and thermal tests are shown below.
Refractories and raw materials
Abrasion resistance
Carbon monoxide attack
Crushing strength
Dimensions
Fired shrinkage
Modulus of rupture
Permanent linear change
Plasticity
Porosity
Refractoriness
Sieve grading
Thermal shock
Density
Change in dimensions
Creep
Erosion of fibres
Flexural strength
Particle size
Permeability
Pore size distribution
Pyrometric cone equivalent
Refractoriness-under-load
Surface area
Specific heat
Vitrification
Building products
Bending strength
Capillary absorption test
Density
Drying shrinkage
Flexural strength
Water absorption
Moisture movement
Reaction to fire
Voids
Thermal properties
Vapour permeability
Bond strength
Compressive strength
Dimensions
Efflorescence
Freeze thaw
Water suction
Nib support
Sand grading
Tensile splitting
Transverse strength
Tiles, adhesives and grouts
Breaking load
Colour differences
Abrasion resistance
Flexural strength
Impact resistance
Moisture expansion
Rectangularity
Shear strength
Slip resistance
Tensile strength
Thermal shock
Water absorption
Chemical resistance
Crazing resistance
Dimensions
Frost resistance
Modulus of rupture
Adhesive open time
Staining
Slip
Surface quality
Thermal expansion
Thermal conductivity
Transverse strength
» Tableware, Tiles & Sanitaryware Testing
Tableware
Annealing
Crazing resistance
Edge chipping resistance
Freezer resistance
Freezer-to-oven resistance
Handle strength
Heat transfer
Metal marking
Minimum wall thickness
Stability
Thermal shock - boiling water
Translucency
Centre impact resistance
Dishwasher resistance
Fragmentation
Freezer-to-microwave resistance
Handwashing
Handle temperature
Knob and handle temperature
Microwave oven resistance
Pouring and lid fit
Thermal shock - oven
Thermal shock - tempered / toughened glass
Water absorption