Capabilities
At Lucideon we have the capabilities to solve your problems. The combination of our people, expertise, knowledge, materials technology developments, and state-of-the-art facilities such as our accredited laboratories, provide a unique set of services to overcome your challenges and deliver excellence.
Our Service Portfolio includes:
Materials & Process Consultancy, to:
Aid product development
Optimise products and processes
Solve failures and prevent them from reoccurring
Develop the products and applications of the future
Testing & Characterisation, to:
Help you understand your materials and products better
Aid product development and performance improvement
Ensure products are fit for purpose and conform to regulations
Solve failures and prevent them from reoccurring
Develop the disruptive technologies of the future
Be first to market with the next generation of products
Be game changers in your industry
Help you develop new products and technologies
Improve performance of your products and processes
Solve your day-to-day challenges
Assurance, to:
Ensure your products are fit for purpose
Give your business credibility amongst stakeholders
Help you engender continuous improvement
In the UK, Lucideon is a UKAS-accredited testing laboratory (No. 0013), and our Pharmaceutical/GMP Laboratories hold an MHRA Certificate of GMP (Good Manufacturing Practice) Compliance (No. UK GMP 43644 Insp GMP/IMP 43644/10698843-0005, Dated:28/07/2020) for contract QC (Quality Control) Testing of Human and Veterinary Medicines. The Lucideon Pharmaceutical/GMP Laboratories also hold a current FDA (Food and Drug Administration) Certificate of Registration and were successfully inspected by FDA in Sep-2019.
In the US Lucideon is Nadcap-accredited and has 10 CFR 50 Appendix B Quality Assurance accreditation.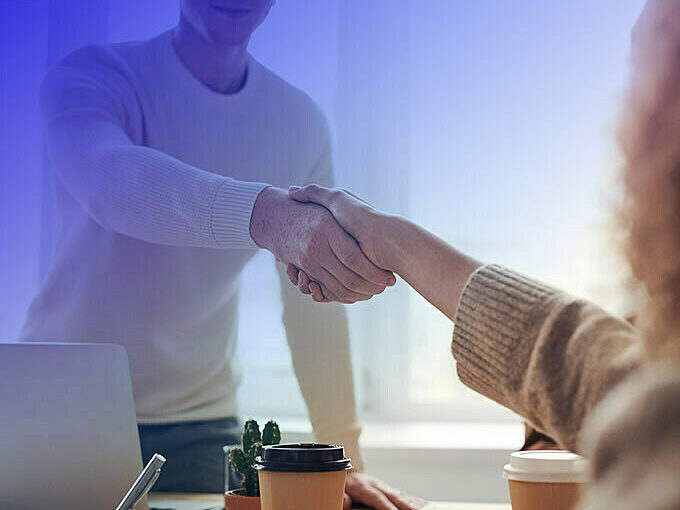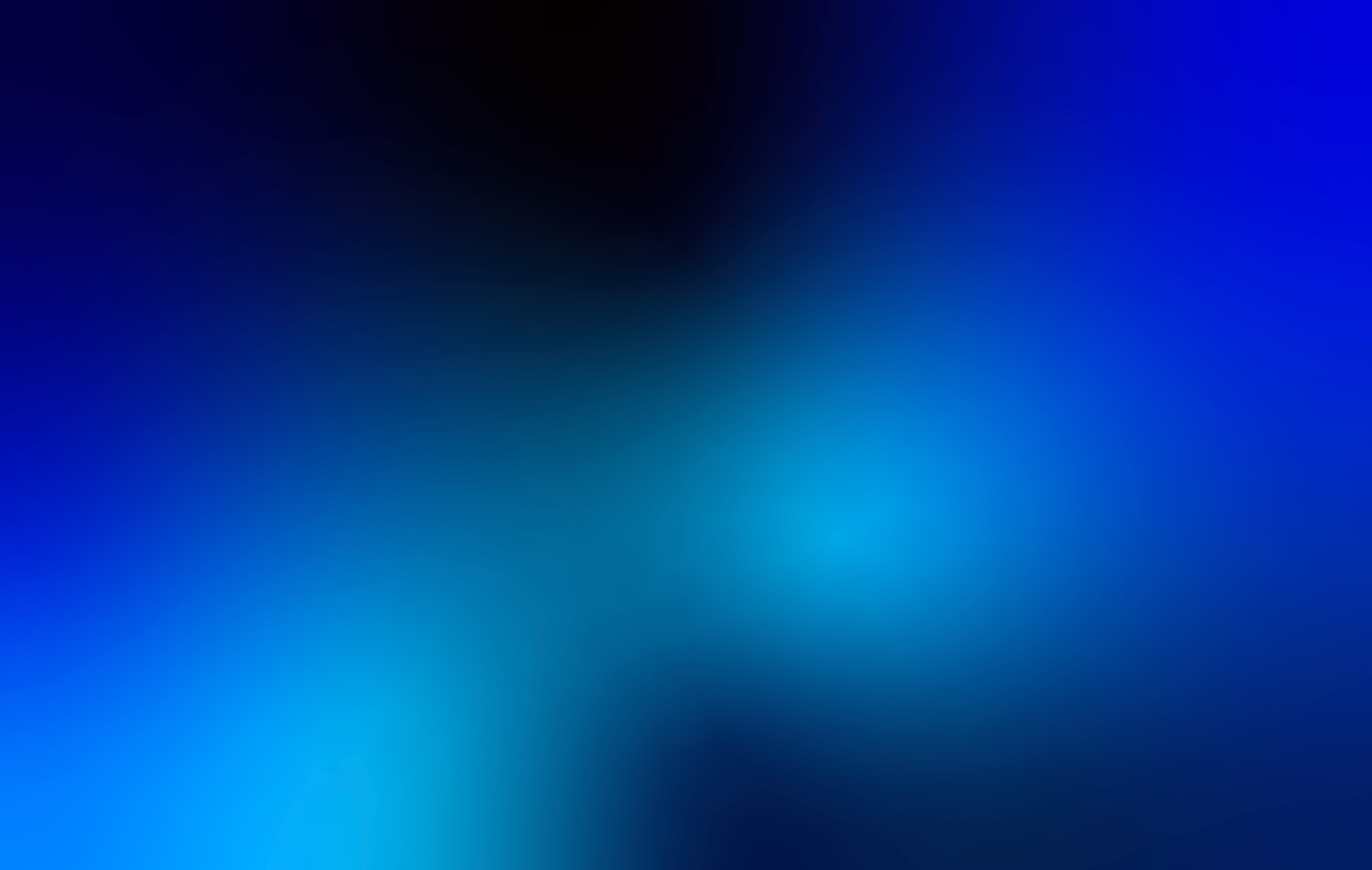 Featured Testing & Characterisation
Some of our capabilities for materials testing & analysis