Training Courses
Lucideon's training courses have been developed by our in-house experts, all of whom have years of industry and practical experience. If you need training customised to your business and people, we can build a training course to meet your objectives.
With a series of modules to meet specific business requirements, available in-person either at our headquarters in Staffordshire or via customised on-site training, or also via interactive online training, our experts will share their knowledge, skills, and experience with your teams whatever their business function, from technical and manufacturing through to processing, marketing, and sales.
If you can't see what you need, we offer other modules covering most standard manufacturing processes including plaster moulds, testing of ceramic materials, and forming.
In addition to our whiteware and refractories offerings, Lucideon CICS also offers a training course on the basics of UK ETS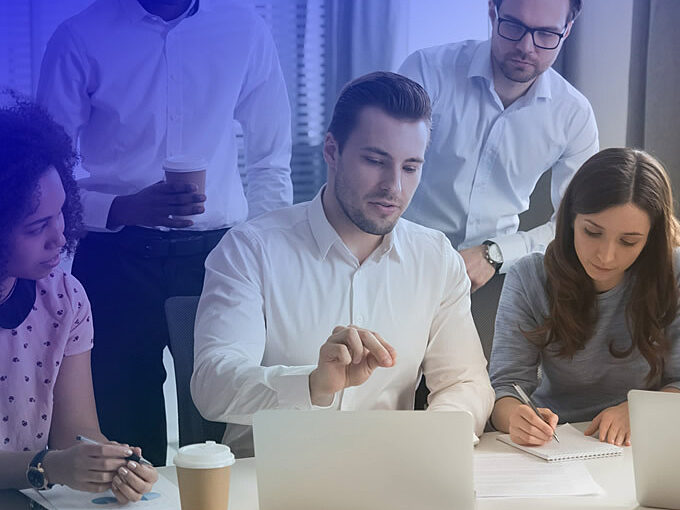 Scheduling
For in-person sessions at Lucideon headquarters, places are limited to 12 people per module, and each module will run from 9:00am - 4:00pm (approximately).
Can't fit everything into one session? Not a problem. We can work with you to set up a training series to create a multi-session learning experience.
Please contact Caroline Mullington, Training Manager, at caroline.mullington@lucideon.com to discuss your needs.
Trainers
Ian Campbell - Project Leader - Expertise in: Glass technology, whitewares, tableware, controlled release.
Nigel Leak - Project Leader - Expertise in: Ceramic tableware, ceramic tiles, sanitaryware, fault diagnosis and solving, standards development, technical audits.
Jan Theron - Refractories Specialist - Expertise in: Refractory maintenance management, failure analysis, design evaluation, the use of finite element analysis/modelling (FEA/FEM), personnel training
Ceramics and refractories expertise
As an internationally recognised expert in ceramics, our whitewares courses are aimed at tableware, tile, and sanitaryware manufacturers, as well as retailers and suppliers.
With extensive experience in the field of refractories, from failure investigations to product and process performance optimisation, we deliver refractories training courses to companies worldwide in a varied range of industries, including glass, cement, refractories, petrochemical, iron & steel, lime, and incinerator sectors.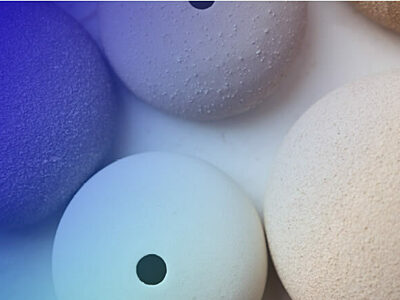 Testimonials
"Excellent structure, content and delivery"
"Learnt different ways to look at ceramics when problem solving"
"Really nice and approachable trainer with great knowledge"
"Excellent overview and introduction to the field
"One of the best courses I have attended"
"Very enjoyable, relaxed and informative"
Ceramic Whitewares Training Schedule
Refractories Training Schedule