Microbiology & Pharmaceutical Testing
When your methods require the highest standards, we are your perfect partner to develop them. Whether you're testing to established methods, or need to develop your own QC solutions, our GMP laboratories will ensure that your products meet the exacting specifications required for excellence.
Our complementary consultancy services will enable you to make the most of your products, because at Lucideon, we provide more than just numbers - we offer solutions to help you develop new products, optimise existing ones, and solve failures quickly.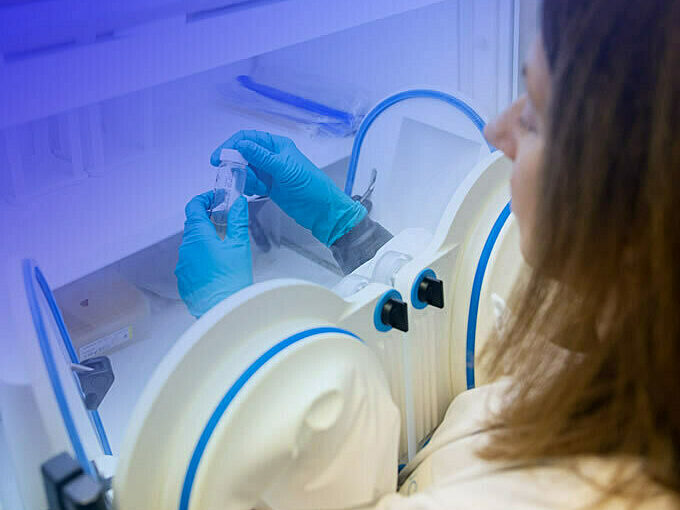 See what our microbiology and pharma testing capabilities can do to support you