Testing & Characterisation for the Aerospace and Defence Industries
With state-of-the-art laboratories and years of materials expertise, our testing and characterisation services form the basis of much of Lucideon's activities. We go beyond the standard testing protocols and push the boundaries of what's possible. And we don't just provide data, we provide solutions too.
Our experts use their cross-industry experience to work alongside clients, to help them to understand the bigger picture with regard to their materials and products. We provide analysis, which in turn provides answers to the toughest of materials challenges; this is what differentiates us from other test houses.
Standardised testing procedures are extremely important in the aerospace and defence industries. Standards can also be used as a guideline for programs that differ slightly, or for a different application entirely. In these situations, you need experts that are knowledgeable not only in the test, but also the science to understand the limitations.
Lucideon has a comprehensive suite of testing capabilities and extensive materials expertise. Our state-of the-art analytical facilities provide quick turnaround and accurate data. We work across a wide range of materials, providing analysis and support for composites, ceramics, metals, and polymers.
Our standard and customised testing services encompass chemical, physical, microstructural, mineralogical, high temperature, surface analysis, and environmental.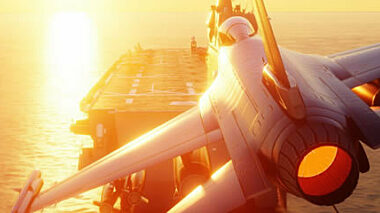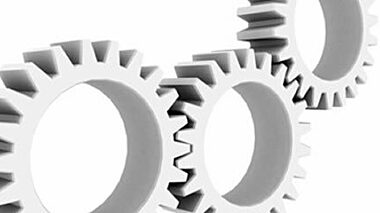 Lucideon's Guide to Composites
Composites are being used more and more in many different industries, thanks to the enhanced properties that are realised from the combining of materials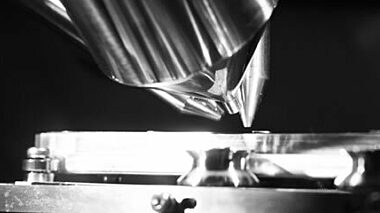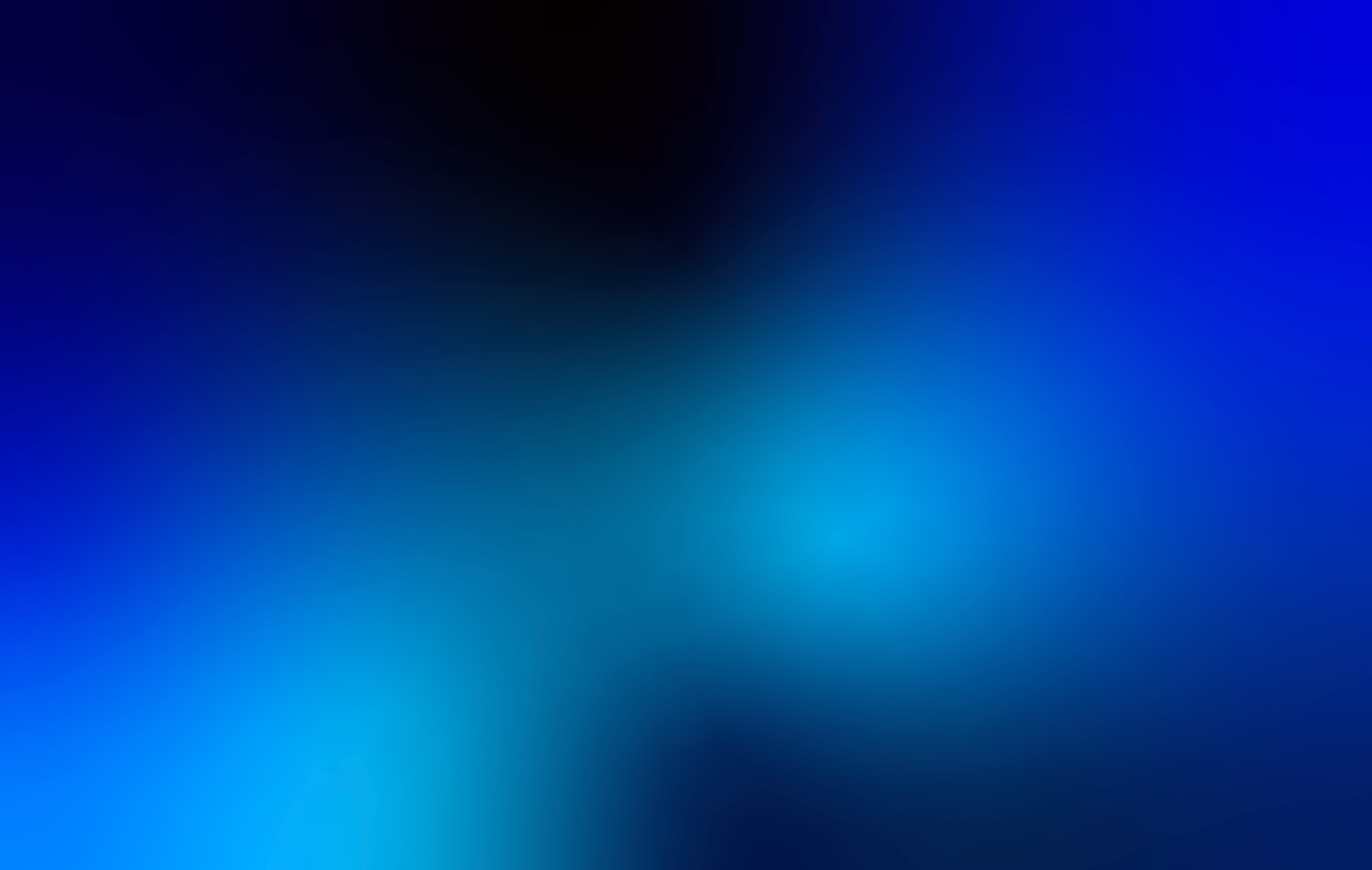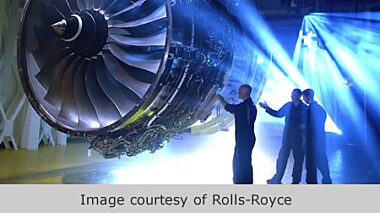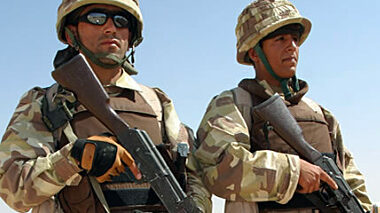 Ceramic Body Armour
A manufacturer of ceramic armour for military vehicles and personnel sought pressure-cast forming expertise