Testing & Characterisation for the Construction Industry
Our laboratory and on-site testing and characterisation services are wide ranging. In addition to conformance testing, we also provide customised test programs and support product and process development and improvement through characterisation.

We use conformance testing to determine whether a product or system complies with the requirements of a specification, contract, or regulation. Petrography, fatigue tests, or corrosion techniques are applied to a variety of different materials, including metals, stone, and concrete.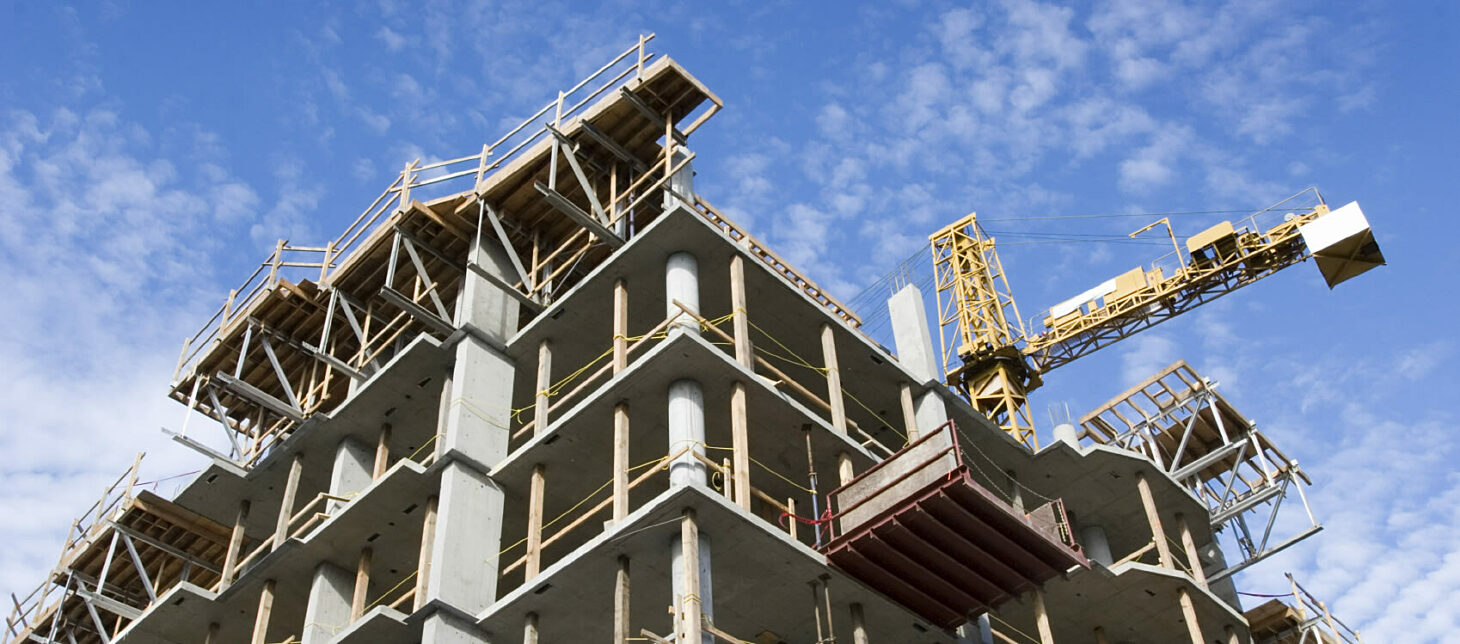 For structural & integrity testing we conduct destructive tests until the specimen fails. This type of testing provides an understanding of the performance or material behaviour under different loads and testing conditions, and is used across a wide range of materials and products, from ancillary components and flooring through to cladding and roofing systems.
For wind serviceability testing using instrumented wind tunnels, we are able to study the effects of air moving past solid objects. Air-tightness, displacements under wind pressure, and rain penetration are parameters that we measure before the structure is forced above its breaking point.

In addition to laboratory testing, which shows that a system or solution can satisfy the design criteria, we also perform on-site testing. This is critical to verify installation workmanship and prove on-site performance in unknown construction types, particularly in relation to change of use.
With our weather resistance and durability testing, stone, brick, concrete, or other building materials are exposed to the elements. We provide ageing techniques, including: thermal stress, frost weathering, air pressure, salt crystallisation, and chemical weathering.
Validation by testing is often crucial as performance can be calculated from codes; however, the answers given are often conservative. Testing generally gives a higher value or proves that the system is inadequate, protecting against future liabilities. We can build and test mock-ups in our laboratories or carry out testing on-site.
All materials can be sampled on-site; these can be structural elements or facing materials. Different materials require different sampling techniques, and care must be taken not to affect the structural integrity of any element. We test the samples for physical, material, and structural properties which establishes their suitability for use in their current environment.
Digital Imaging Correlation (DIC) provides real-time stress analysis of loaded elements within the laboratory or on-site. This technique traces the load distribution within a product or building to produce a visual image of the performance, enabling any areas of weakness or future problems to be predicted.