We make the world a materially better place
Lucideon is a growing, international materials science consultancy, serving some of the world's largest and best-known organisations, helping them to develop better, more sustainable, practical and environmentally-conscious products and processes. Joining us here at Lucideon puts you in the company of world-leading individuals.
We're big enough to make a difference, but small enough to be adaptable, creative, and offer a range of careers and personal development opportunities in a continually developing business.
Lucideon is a company that aims to realise aspirations. Our business aspirations, yes – but also our personal aspirations. We recognise and celebrate our colleagues, and their desire to learn, evolve, and improve.
Discover more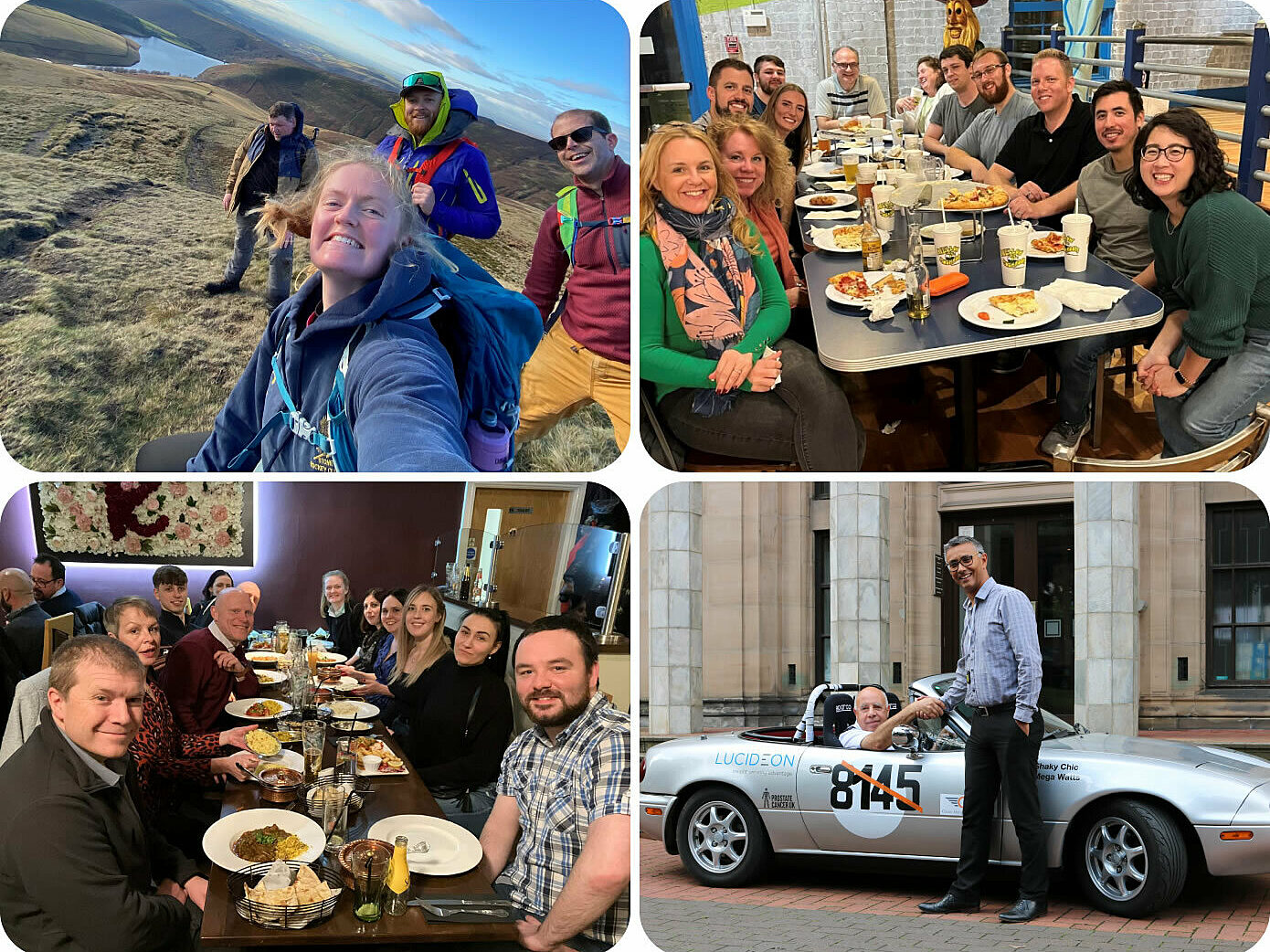 We value diversity

We work with people from all walks of life on a day-to-day basis, and think it's important to put the right people in the right seats, no matter their background. We focus on merit, achievement, and potential; if you have the ability, we want you on the team. Your colleagues will be a diverse group, with many nationalities, religions, and cultures represented, and we welcome one and all.
Our Values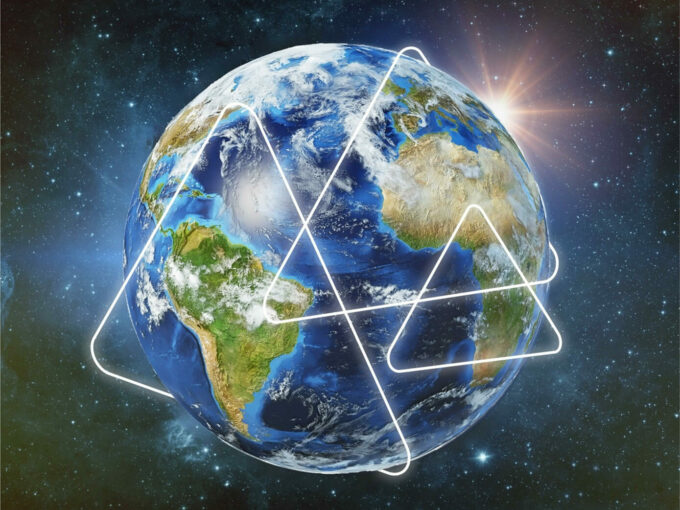 We Make a Difference
We're visionary. We are passionate about making the world a materially better place and we're working hard to leverage the trailblazing talent our global workforce to deliver on this. If you are captivated by the idea of making sure medicines stay safe, reducing energy consumption and CO2 emissions, sending products to Mars, and helping to keep nuclear reactors running safely, then Lucideon is the home for you.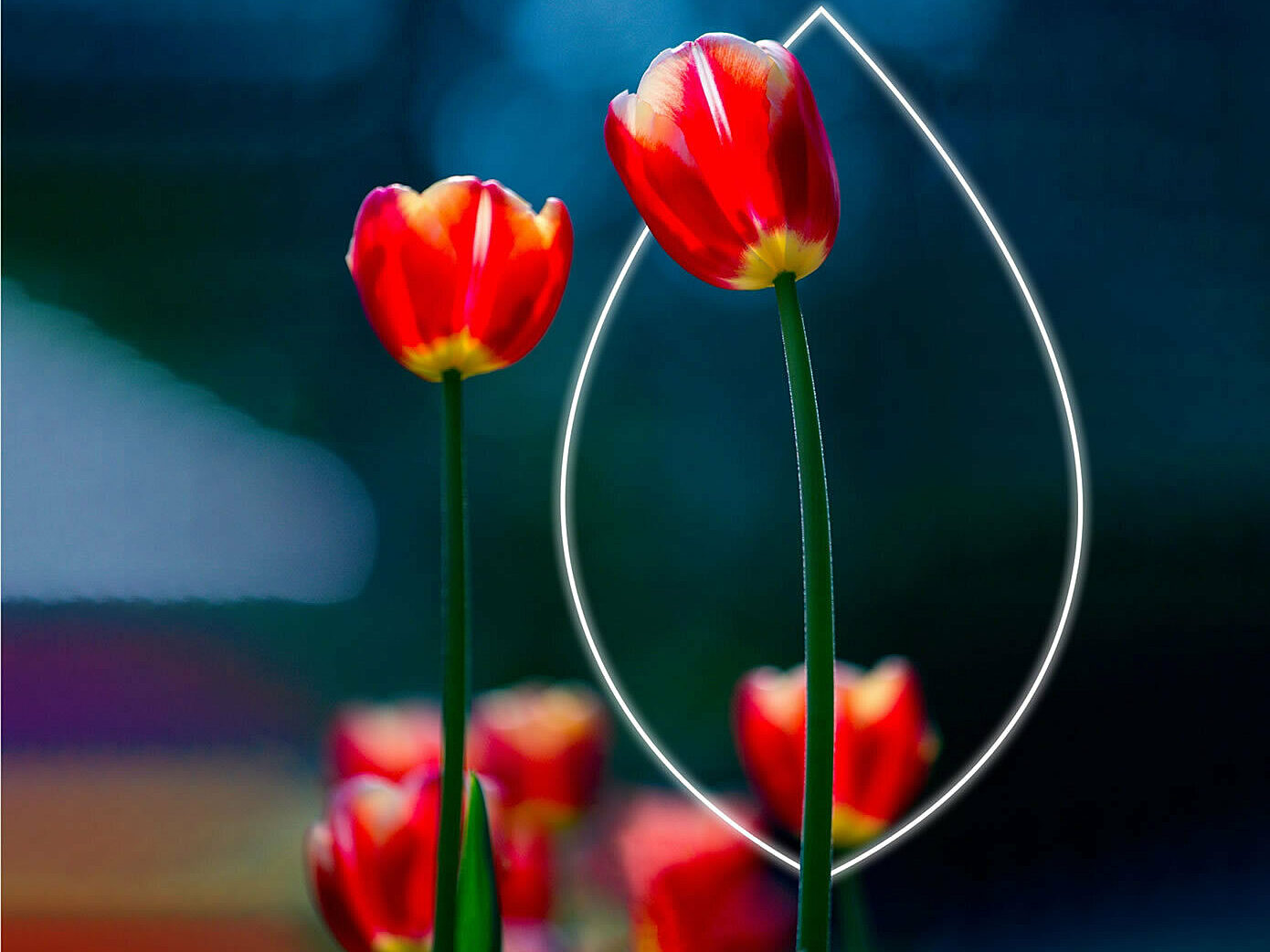 We Grow and Develop
You'll be joining an organisation that is constantly looking to evolve and learn, to stay up-to-date with industrial trends. We have created a place of work where you'll be given the chance to use your capabilities, ability, and technologies to deliver innovative solutions for our clients.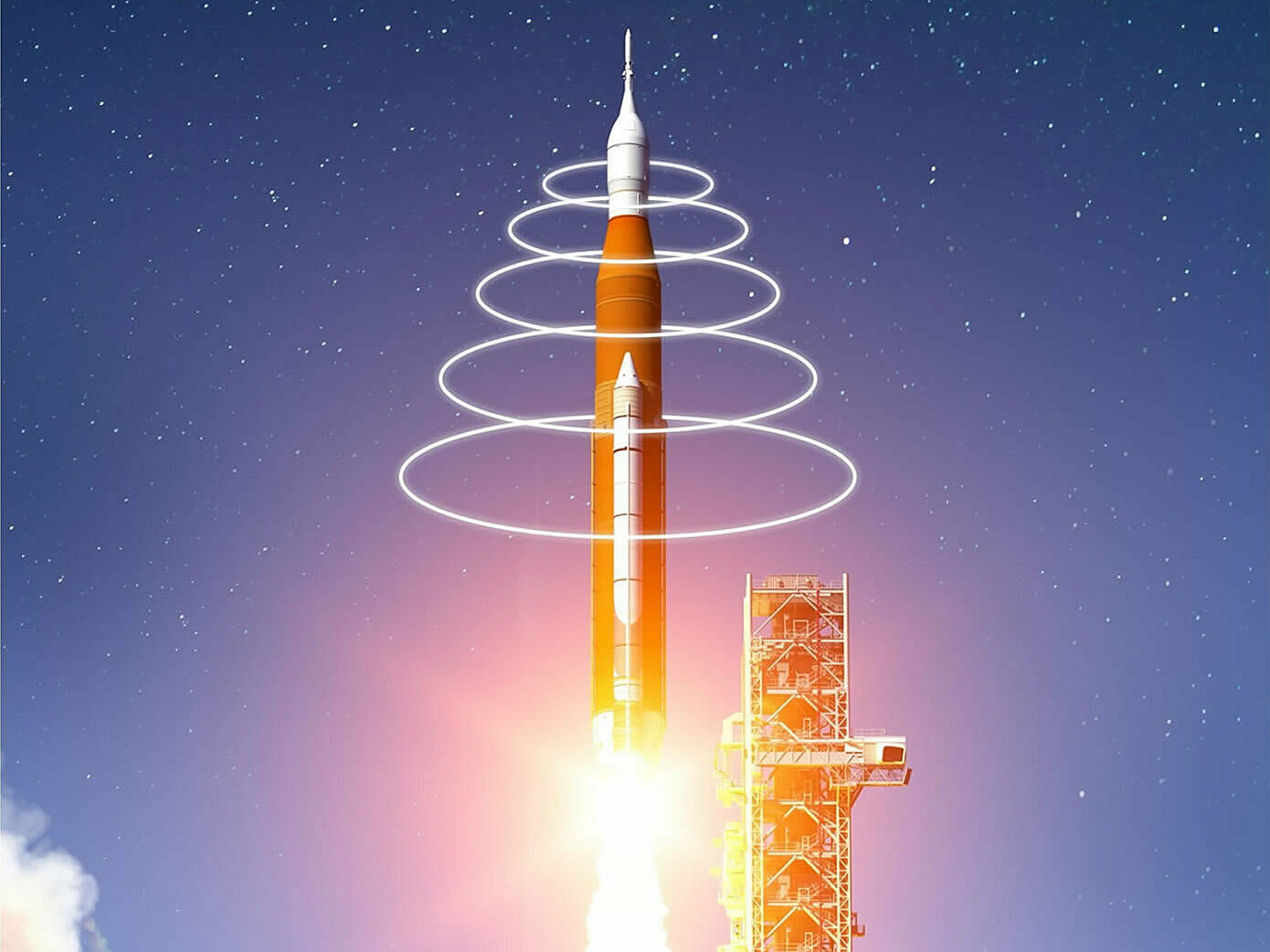 We Deliver Excellence
Lucideon is committed to the principle that excellence comes from our people. If you have the drive to better yourself, to see how far you can go, Lucideon's iron-clad commitment to this belief ensures that you'll be recognised and heard. In our day-to-day processes, we are agile and responsive to the various markets and their challenges we help overcome, as each of us is encouraged to innovate and challenge the norm.
We Work Together
We are a diverse group with a shared sense of purpose, who realise that collaboration is key. We use our complementary strengths to solve our clients' most complex problems – and we're very good at it. We stress the importance of cross-industry collaboration to our clients; an appeal we can make because we practise it ourselves.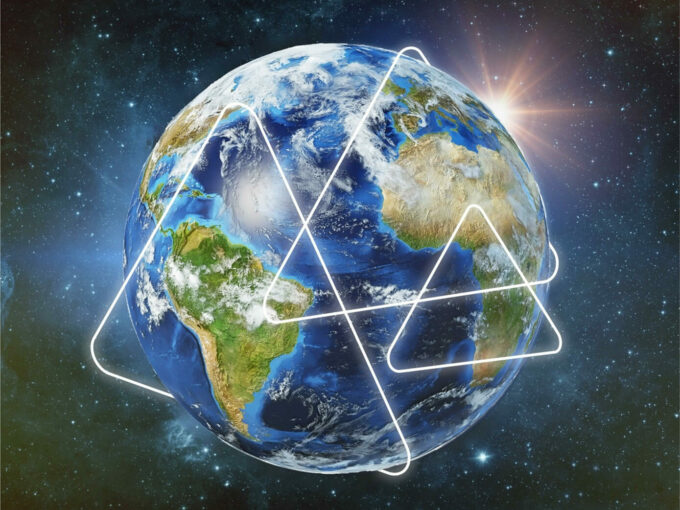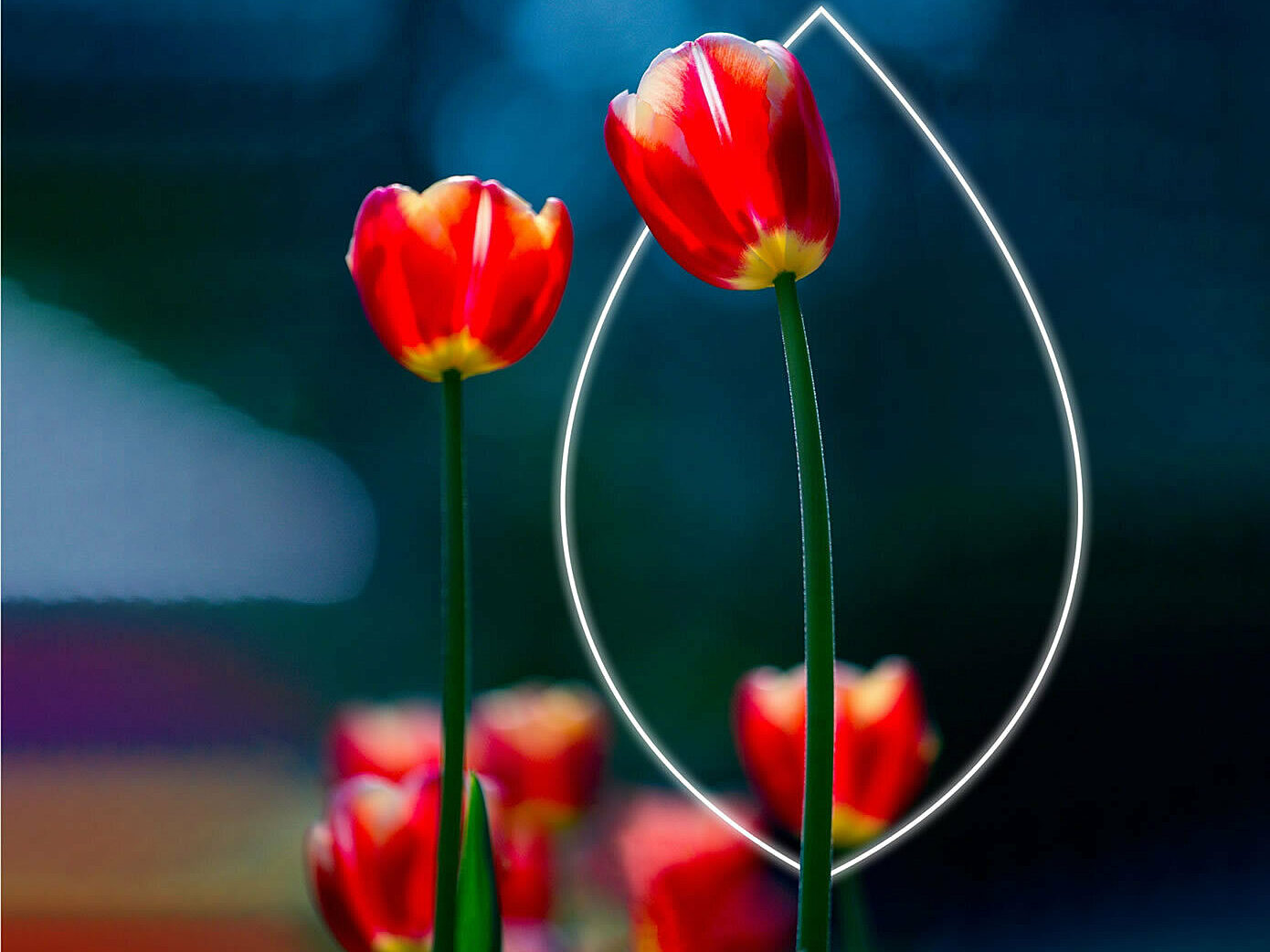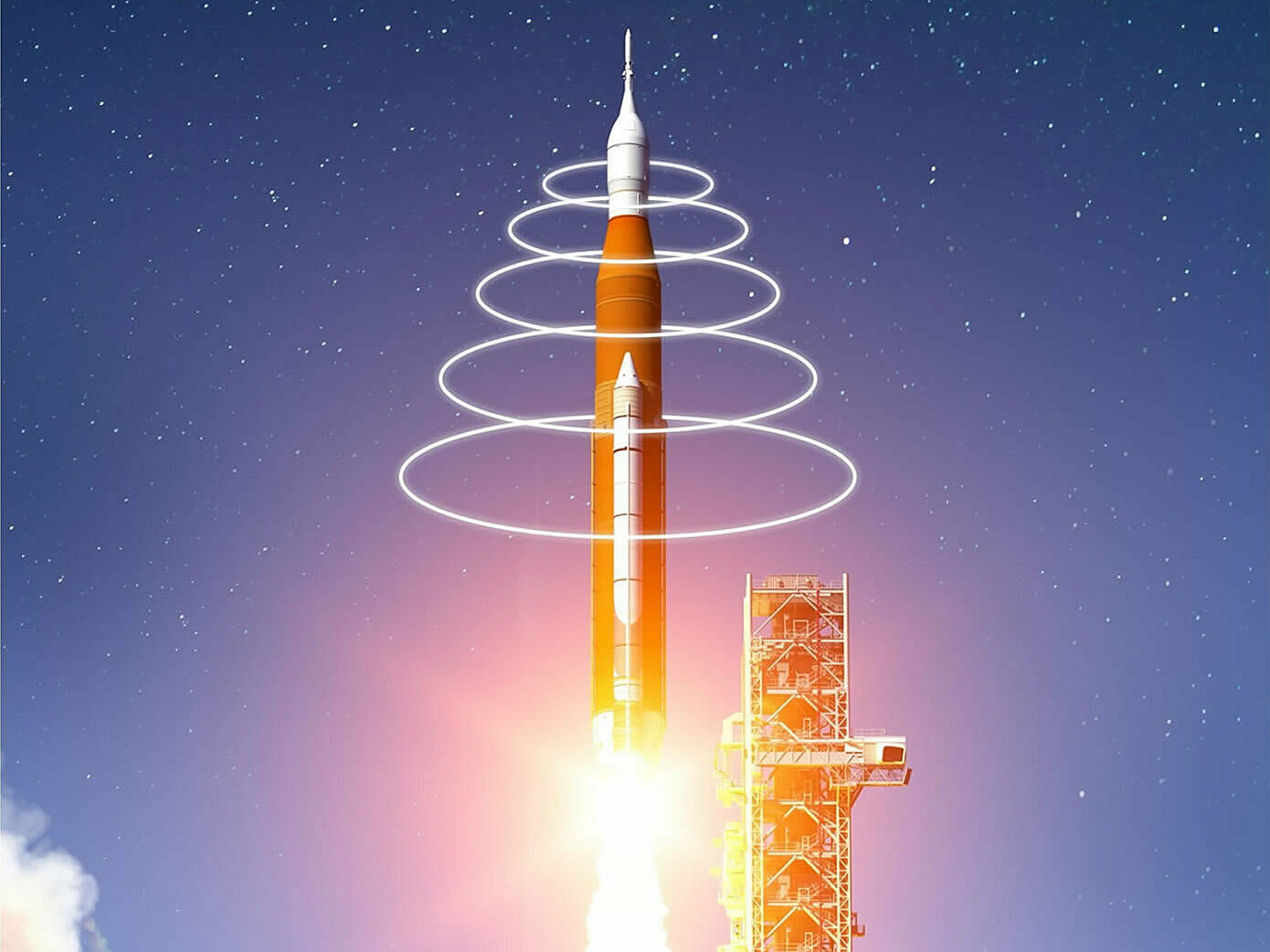 There are few limits to our sphere of operations. Working across the sectors that we do, including Healthcare, Aerospace, Nuclear, Energy, and Construction, demands excellence in all our varied roles
Career Development
We invest in our talented employees and we're keen to help you advance your career with us. We work with you via our performance and development process to identify your areas of talent and skill and how these can be developed as you progress your journey with us. This could range from supporting you to obtain relevant job qualifications or new technical skills, to attaining a degree or an apprenticeship qualification.
Flexibility
Whilst we are very much a business that thrives on collaboration and working together physically on site, we do offer flexibility around hours of work, and can flex start and finish times to enable you to enjoy a good work/life balance. We also offer part-time hours for some of our roles.

Private Medical Insurance
Private medical insurance policies pay for medical treatment of acute conditions completely privately outside the NHS. Cover includes payment for consultations, diagnostics, and treatment by a consultant in a private or NHS facility. The current scheme offered by Lucideon with BUPA disregards medical history.
Key US Benefits
Health Insurance
Eligible on the first of the month following 30 days of employment, Lucideon offers three levels of health insurance coverage (eligible for FSA or HSA accounts). The company will pay 80% of the cost for the mid-level plan premiums which can be applied to any of the plans. Supplemental insurance through Aflac is also available, at the employee's expense.
Dental Insurance
Eligible on the first of the month following 30 days of employment, Lucideon pays 80% of dental insurance plan premiums.
Tuition Reimbursement
Financial assistance is given to employees who are voluntarily pursuing a degree to improve their work-related skills. Reimbursement is based on grade-point average.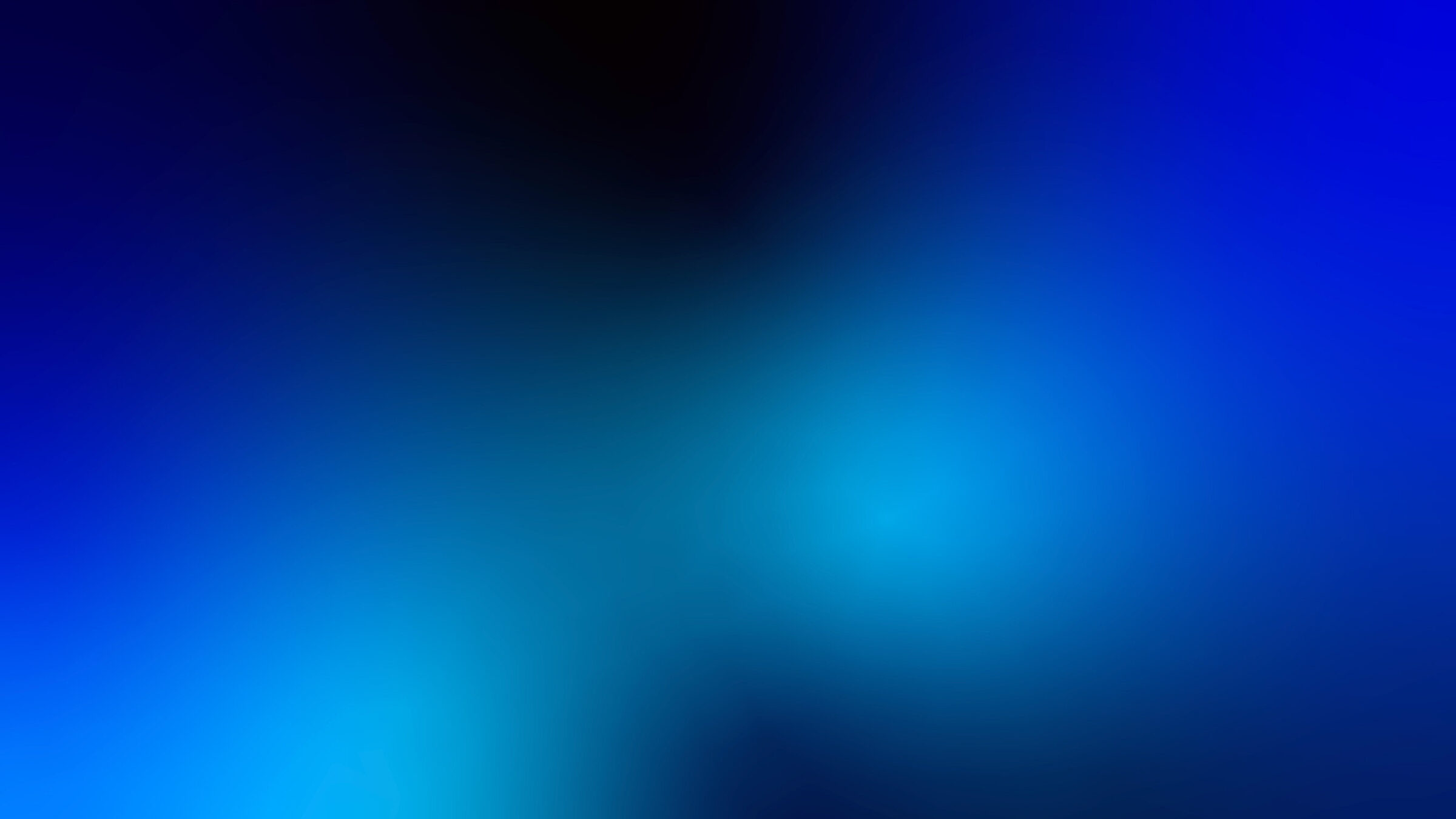 Lucideon team member profiles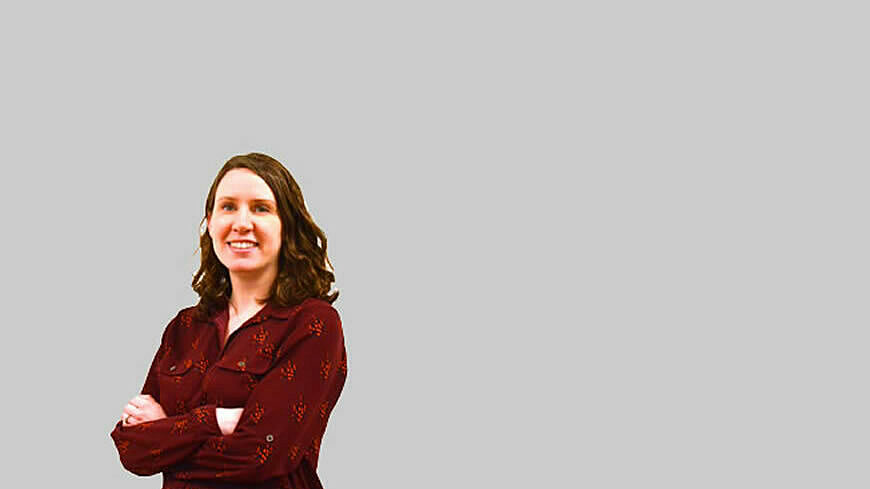 Carolyn Grimley
Manager of US Advanced Materials & Processes
Read about Carolyn's career journey at Lucideon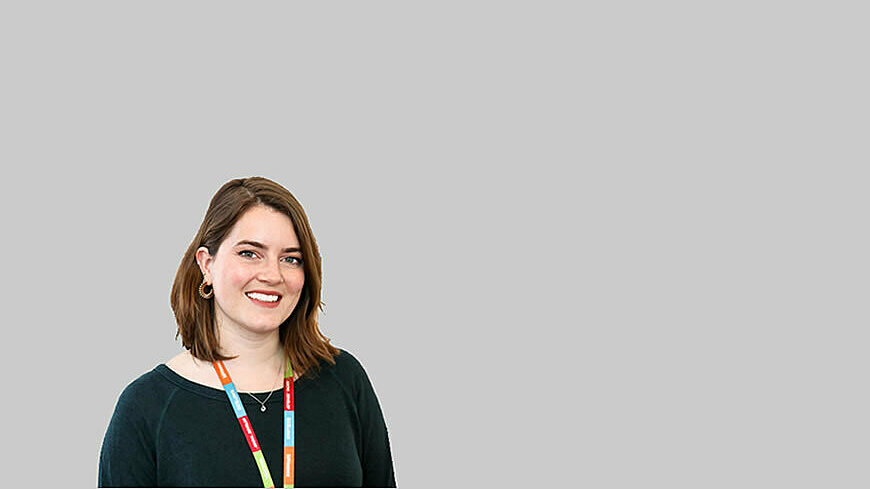 Rosie Jones
Microbiology Delivery Manager

Read about Rosie's career journey at Lucideon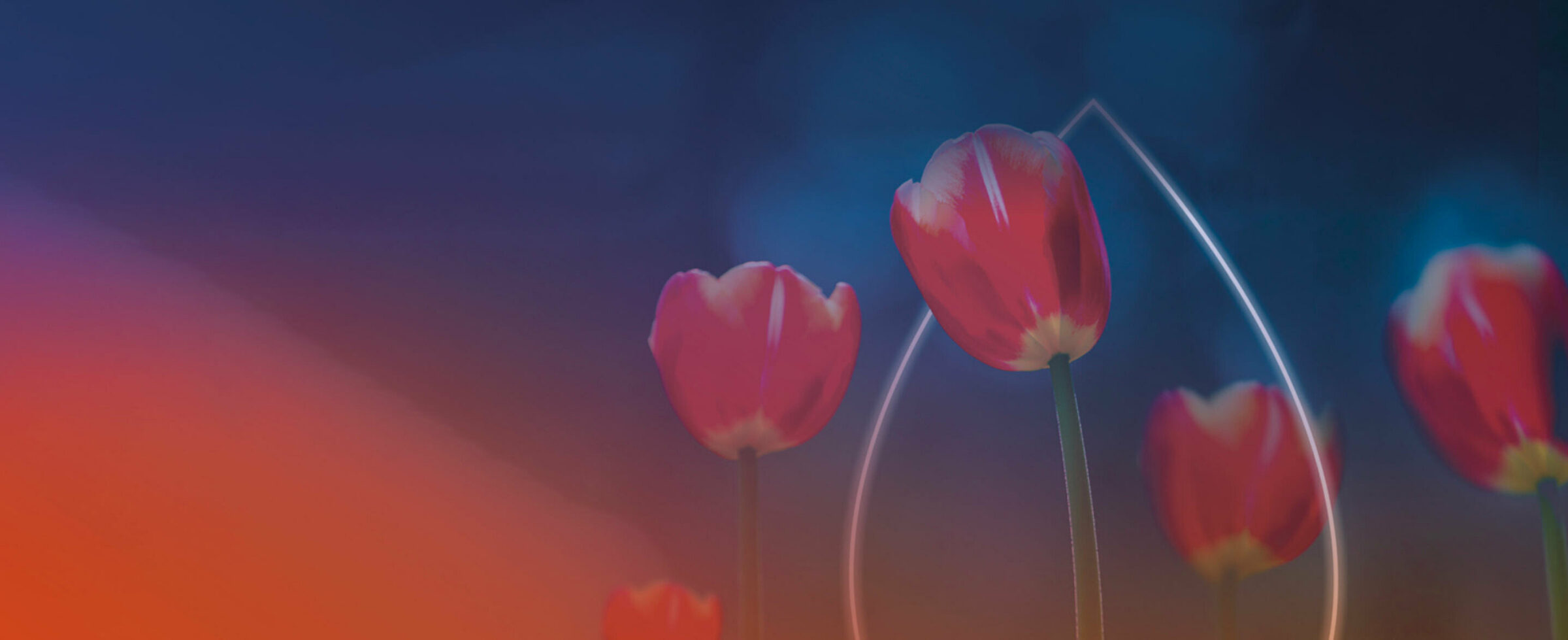 Early Careers
We're dedicated to giving the next generation of scientists the best start possible in the industry. We strive to create an environment where collaboration between colleagues of all experience levels provides opportunities for informal mentorship and development.
Typical Application Process...
Apply

Through the Apply Now button, you'll find a full list of openings. Here you can find your desired role and start the application process

Call

Firstly, we will call for an informal chat to cover the basics of who you are and why you are interested in the role

Interview

Next, you'll come on site for a face-to-face visit. This will be a
formal meeting, likely with multiple Lucideon representatives

Task

Depending on the role you are applying for; the task will be a hands-on job reflecting your application

Offer

This is where your career with Lucideon starts, and the application process ends