QA/QC - Quality Assurance & Quality Control Testing
Quality Assurance and Quality Control form a significant part of the testing that we do at Lucideon. We know how important it is for manufacturers and end-users across all industries to ensure quality and performance consistency of materials, components and products in an increasingly competitive global marketplace.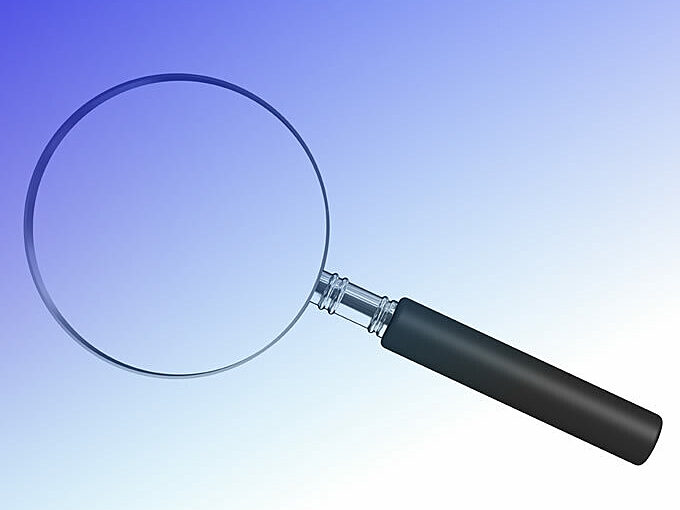 At Lucideon, our experts will work closely with you to develop and provide quality assurance programs to ensure both material and product consistency and performance to agreed criteria. Whether you need to test raw materials, materials from new suppliers or satisfy your own in-house quality protocols, we can provide you with high quality, reliable, speedy, and cost-effective testing.
The quality conformity testing that we offer means that you can be sure of the consistency of your materials and products, thereby satisfying regulatory authorities and your own clients. Testing can be done batch-to-batch or at appropriate intervals to ensure consistency.
As Lucideon is an independent UKAS-accredited and trusted testing house (No. 0013), you can be sure that the test data that we provide you with will be accurate and reliable.
Our highly qualified and experienced technical staff use transparent, traceable, calibrated approaches and state-of-the-art equipment.