The AMRICC Centre
Purpose
Lucideon is proud to host The AMRICC Centre, a hub for companies to seek technical support on their product development and commercialisation journey. Access to the facility can be provided directly to meet individual companies' needs or as part of collaborative activities across the ceramics sector, accelerating improvements to existing technology as well as bringing innovation to market faster. It offers a centre of excellence for disruptive and novel materials technologies on their path to commercialisation - particularly related to ceramics processing.
The AMRICC Centre's primary purpose, rooted in its origins in the UKRI-funded Programme led by the Midlands Industrial Ceramics Group, is to enable companies to take innovative ideas and place them on the fast-track into commercial products. Its story is one of collaboration and partnership – and we're looking to continue that into the future through the Centre's offerings.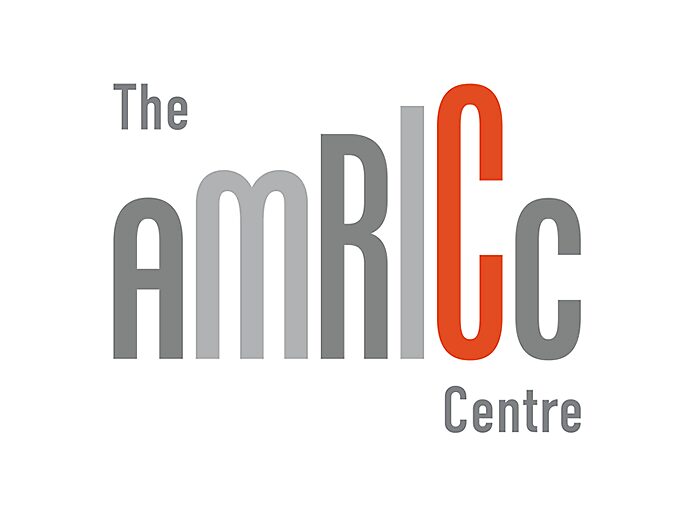 Approach
The AMRICC Centre is a unique facility which will enable companies to move faster and more efficiently from innovative ideas to commercial products.
It consists of adaptable pilot-scale processes, with end-to-end capability through all the manufacturing steps involved in ceramics and advanced ceramics manufacturing. These can be uniquely configured to directly meet customers' needs, both in terms of the ordering of the processes and well as the amount of material to be processed in a batch or semi-automated production line.
The facility is operated by expert technicians, scientists, and engineers capable of responding exactly to customer specific needs.
This capability will help industry develop, manufacture, and deploy advanced materials faster and more effectively to meet changing market needs.
Capabilities
The AMRICC Centre is able to assist companies with virtually any stage of product development relating to ceramic materials, including:
early prototyping and development trials
new manufacturing processes
manufacturing process improvement
small scale trials of 'standard processes'
Production of trial batches
The AMRICC Centre's areas of development activity are many and varied: manufacturing process optimisation, additive manufacturing of ceramics, lower energy manufacturing technologies, and the use of alternative fuels on the pathway to net zero.
Work with us
Lucideon is able to leverage the facilities of The AMRICC Centre to enhance our consultancy capabilities. Alternatively, access to The AMRICC Centre and its entire range of cutting-edge kit capabilities is open to all on either a pay-as-you-go basis, or for those interested in more frequent collaboration, the membership opportunity will allow closer engagement and ability to draw from its research and development activities.
Membership of The AMRICC Centre is open to all companies and has key benefits which include:
preferential access to the state-of-the-art equipment and capabilities
engagement with expert delivery teams
involvement in R&D collaborative activities
opportunity to appointment a representative to the AMRICC Centre Industrial Advisory Board
networking events
an international high-profile platform
Contact us