Intelligent Controlled Release Technology (iCRTTM)
iCRTTM offers a solution for controlled release of molecules and ions. The technology is versatile and flexible, able to work in synergy with existing products. iCRT utilises GRAS (Generally Recognized as Safe) materials, and by employing internal expertise and know-how, the material properties of the active ingredient product can be controlled to provide specificity and versatility to meet various application requirements.
iCRTTM works by introducing the relevant active ingredient into an inorganic amorphous matrix which is subsequently released by two key approaches, depending on the desired release: via a soluble matrix, or a porous insoluble matrix.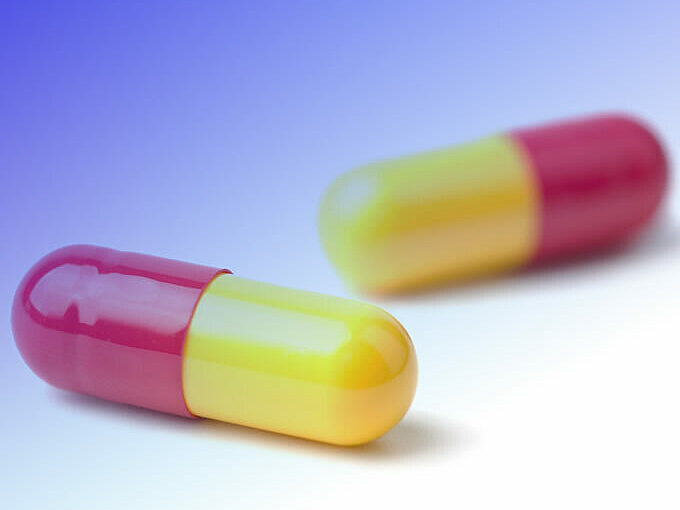 iCRT has been developed by our experts for encapsulation and delivery of actives, including:
small and large molecules
both organic and inorganic
inorganic ions
Our capabilities
Combining the understanding of all steps in material development requires considerable scientific resource and expert knowledge, especially at commercially viable cost points. Embodied in our iCRT technology, we bring together the capability and expertise rarely found in one company: materials science skills, formulation knowledge, and testing know-how. The capabilities, expertise, and services of Lucideon help to provide solutions to the various challenges clients may face in order to reach Lucideon's vision: to make the world a materially better place.
Porous matrix
A low temperature process is used for the generation of the carrier particles making it ideal for the encapsulation and controlled release of organic actives. Furthermore, the properties of the carrier particles can be designed in order to control the release rate of the ingredient as desired for the specific application required.
Within our existing capabilities and Intellectual Property (IP) associated with this technology, Lucideon is examining novel processing routes for further scale-up in order to provide solutions that are time and cost-effective.
Soluble matrix
Lucideon's proprietary process for producing soluble carrier iCRT particles is best suited for the delivery of active ions. With a wide compositional range available, the potential applications for this technology are wide and varied. It is particularly beneficial in high temperature applications, and the solubility can be tailored for different extremes of pH or ionic strength. Lucideon's expertise in materials science and formulation helps to optimise the performance of these products depending on the client's needs.
Applications
Porous matrix:
extended release of active ingredients
dissolution rate enhancement of poorly water-soluble active ingredients
taste masking of active ingredients with poor consumer tolerance
abuse-deterrent formulations of ingredients with potential for dependency or accidental dose dumping
encapsulation of protein-based active ingredients
Soluble matrix:
agricultural Fertilizer
use of bioactive glasses to enhance therapeutic activity of medical devices
use of bioactive glasses to add therapeutic activity to dental products