Consultancy
We're here to help you with those challenges others are reluctant to tackle. Our focus is on working with you to ensure that your products and processes are the best they can be, whether you're developing new products or applications, trying to improve yields, or implementing a new processing line.
Having worked on diverse projects across a wide range of industries, our experts bring this knowledge to your project, cross-fertilising technologies and solutions. And, if things go wrong with your product in service, we find the root cause of failures and implement suggested measures to stop them reoccurring.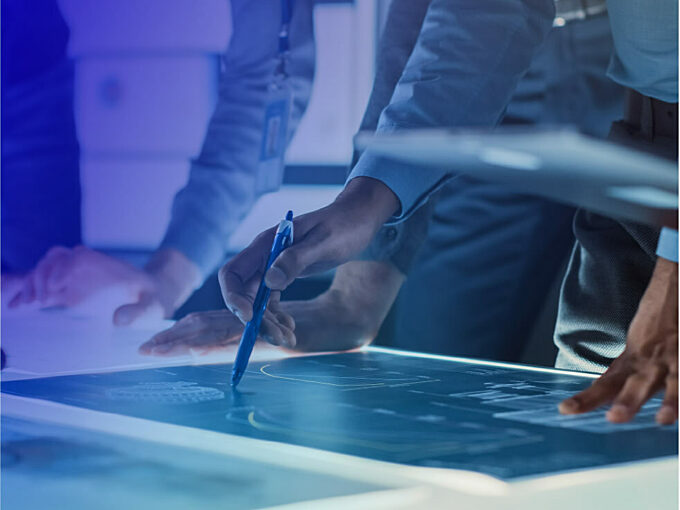 Types of consultancy offered
We offer a range of types of consultancy that reflect our deep knowledge and expertise of material performance throughout the entire product development process, from initial material selection right through to in-service performance:
failure analysis
materials selection
materials characterisation
materials development
process optimisation
product optimisation
Typical areas of application
We are expanding our range of experience all the time but typical areas of application for our consultancy expertise include Additive Manufacturing, Net Zero, Traditional Ceramics, Advanced Ceramics, Microbiology, Fuel Cells, Batteries, Nuclear Power, and Refractories.
If you don't see your specific area of interest, please give us a call – it is highly likely we will still be able to help!
We can help you to:
understand materials and how they interact with each other
improve existing products
design your next generation of products
optimize processing routes and implement new ones
find the root cause of failures and stop them reoccurring
move products from feasibility through to laboratory trials and onto pilot and manufacturing scale and implementation
Technology Partnerships
At Lucideon we understand that organizations are faced with increasingly complex issues, from current and impending legislation to improving efficiency, performance, and profit.
Becoming a Technology Partner helps you to meet these challenges head on. Using our unique expertise, information resources and cross-industry knowledge we can help you to both develop new products and technologies and solve those niggling day-to-day problems.
Why Lucideon?
Our knowledge and experience are backed up by a comprehensive suite of analytical capabilities. We also have dedicated pilot-scale facilities and can scale up from pilot-scale testing to process scale to enable a smooth transition from lab to manufacture.
We know that time means money; we will always work speedily, confidentially, and collaboratively with you. We pride ourselves on helping our clients solve the problems others dare not.