Formulation Development & Consultancy
Looking to reformulate your product? Our reformulation service helps you keep your required properties while giving you the added benefits of stability and performance (e.g., optical, chemical, etc.). We will help to develop your new formulations and methods, and test them for efficacy and safety. Example areas where we've successfully helped clients range from dental, to pharmaceutical, to tomato ketchup!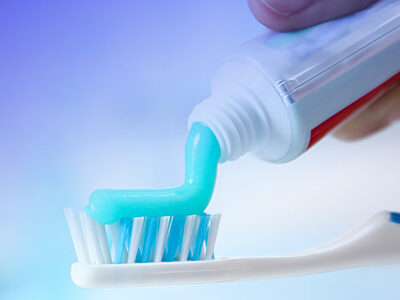 Improved stability
We can help you to stabilise your products, from formulation to storage. Formulation stability during development, manufacturing, and storage is essential to, for example, drug product efficacy and safety. Whether you are looking to improve the stability of existing products or looking to incorporate it into new formulations, we can help.
Increased efficacy/loading
We can help you to increase efficacy, for example minimising dosing burden in drugs. Many injectable and oral solid dosage forms can be restricted to very low drug concentrations per dose due to the nature of the compound. As a result, there is a risk of reduced efficacy as well as increased frequency of dosing. This can have a critical effect on patient compliance and consequently clinical outcomes. This is just one example of an area where we could help.
Enhanced aesthetics
Want to differentiate your products in a crowded market? We help manufacturers find ways to improve the appearance of their products. Optical changes to products (e.g., pharmaceutical goods) can make them more appealing to consumers, giving your product the edge against the competition. Our reformulation service provides enhanced optical properties while maintaining the functional properties of your products.
Replacing ingredients
The need to replace materials can be driven by regulatory and consumer demands, or might be required to improve the existing formulation. Altering the materials in a formulation, even replacing one ingredient for another, can often cause unforeseen and unwanted results. Lucideon's experts can help with this process and have the experience to introduce alternative materials into formulations while maintaining or even improving the product performance.
Why Lucideon?
We have unrivalled experience in understanding the fundamental material science behind (re)formulation and knowing how best to achieve the outcomes you want. Common issues that we help to resolve include:
Instability - physical and chemical
Rheology and 'feel' issues
Optical issues – discoloration, separation

Whether you are developing a new formulation or changing an existing one, our materials experts can help with development challenges.