Refractories and Refractory Materials
With extensive experience in the field of refractories, Lucideon provides a unique combination of materials testing and consultancy to clients worldwide.
Lucideon offers a full range of physical, chemical, mineralogical, and thermomechanical testing to both national and international standards. Whether for quality control or failure analysis, refractories testing ensures efficient use and consistent products. Our laboratory is UKAS-accredited (testing laboratory No. 0013) for most tests.
From raw material evaluation, refractory design, and installation guidance, to failure investigations, refractories analysis, and technical advice, we work with clients to optimise performance, improve processes, rectify failures, and provide solutions.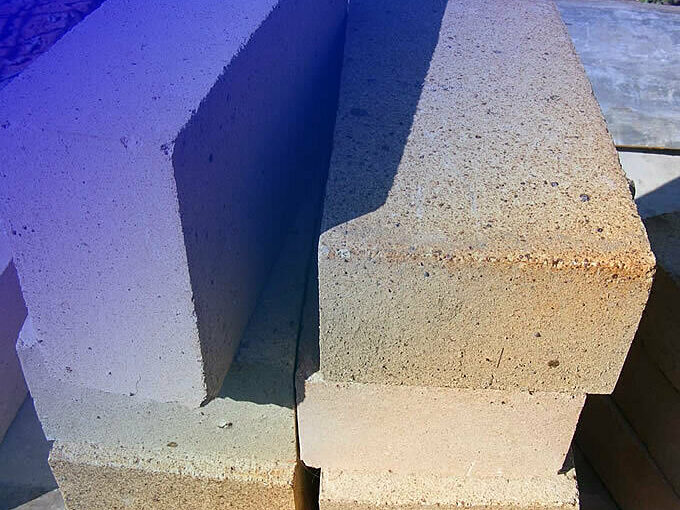 Refractories clients
Our experts work with clients across a range of high temperature industries and include:
Manufacturers of refractories
Clients who use refractories in high temperature processes
Refractory installers
Original equipment manufacturers
Insurers and loss adjusters
Health and safety providers
Commercial and legal enterprises
Refractory materials testing
Our extensive range of refractory materials testing options can be deployed flexibly to suit clients' needs. We offer physical, chemical, thermomechanical, microstructural, and modelling tests to support our clients at every stage of their refractories' life cycle. Our testing is suitable for quality control, quality assurance, failure analysis, and more.
Expert consultancy
Lucideon's expert ceramics team provides tailored consultancy services across high temperature industries such as glass, cement, petrochemical, iron, steel, and energy. We work with clients to achieve improved profitability through:
Manufacturing and quality improvements
Extended refractories campaign life
Analysis and rectification of refractory failures
Refractories quality audits, specification, and design criteria
Lucideon offers a legal and Expert Witness service for cases across a range of industrial uses of refractories.
Refractories training
We deliver refractories training courses to companies worldwide. From raw material selection to the wrecking and repair of furnaces, Lucideon provides introductory courses and company-customised offerings.
Our principal refractories specialist and consultant, Jan Theron was the President of the Institute of Refractory Engineers from 2017 to 2019.
Our training modules are available to be delivered either at our North Staffordshire headquarters, or online via webinar. Visit our training page for a full list of modules available.