Materials Characterisation & Consultancy
The key to improving performance, developing future products and preventing failures is understanding what materials are made from, their structure and properties, and how they interact with each other and their environment.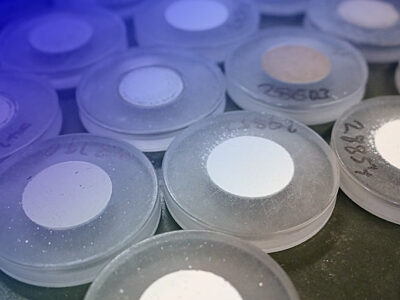 An integrated approach for expert guidance
We take an integrated approach to understanding materials. We use our materials expertise, of ceramics, glasses, metals, polymers and composites, along with our cross-industry knowledge and our wide range of analytical capabilities (read more about them in our testing & characterisation section) to find out what materials are made from, how they are structured, and how they interact with other materials and their environment.
How we can help
By providing you with deep understanding of your material, we will help you to:
source the right material – finding the balance between robustness, functionality, effectiveness and compatibility
meet regulatory requirements
develop new products and applications
confirm the quality and purity of your materials
solve material and product failures
identify contaminants and determine where they have been introduced
If you have a materials issue, get in touch with us to find out how we can help you.
Why Lucideon?
We have unrivalled experience in understanding the fundamental material science behind materials characterisation and knowing how best to achieve the outcomes you want. We help you realise the success you want.