Additive Manufacturing
If you're involved in Additive Manufacturing (AM), Lucideon provides all the support you need to develop and optimise your AM products and processes.
Whether you need testing and validation of components, support with failure analysis and root cause discovery, process optimisation assistance, or cutting-edge AM materials development, we can help.
With a backbone in research & development, testing, analysis, materials characterisation, and assurance, our materials and process experts offer support to engineering, operations, and supply chain.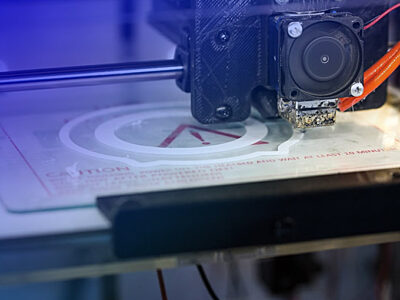 Whether metals, polymers, or ceramics, for the aerospace, medical devices or energy industries, our efforts address three principal questions:
How do I prove that the product performance meets my design criteria?
How can I ensure that I have consistent quality with an optimised process?
How can I reduce my risks while moving manufacturing to an AM process?
Testing & validation
Our diverse background in materials development and processing allows us to troubleshoot the unforeseen challenges inherent with the adoption of new technologies. Whether you are establishing new design criteria for your additive manufactured component, validating against an established design specification, or troubleshooting a non-conforming component, we assist in overcoming your challenges, supporting your supply chain, and accelerating the development cycle through additive manufacturing component testing and validation.
Quality control and assurance
As an unbiased third party, our experts will regularly qualify vendors by evaluating products in reference to a specification of your choice or our recommendation. We can perform "first piece" and "pilot lot" qualifications or routine AM testing to support your quality programs.
If your product needs a more specific touch, we can develop customised programs to validate the quality of your AM component and ensure that it's fit for purpose. Many of our clients use our expertise to allow interpretation and development of specifications.
Expert understanding
Lucideon's experts have years of experience in understanding and iterating on the entire AM production process, from early designs to final quality assurance & component life cycle analysis. Whether you're integrating AM into your range of production techniques for the first time, or looking to optimise your existing AM processes, we offer services at each stage to maximise product quality and cost efficiency.
Step-by-step expertise
During product design, component optimisation improves functionality and reduces cost. During materials selection, our materials development services can improve properties and reduce constraints. Our process selection, development and optimisation services improve productivity and reduce costs. Our Quality Assurance suite and component life analysis services improve your product's quality and reliability and reduce exposure to risk. From concept to execution, we guarantee that the Lucideon touch will make the difference. Contact us directly to find out how.
Additive manufacturing testing
With a wide range of additive manufacturing testing capabilities, get in touch with us to find out Lucideon's experts go beyond the numbers to provide you with a competitive advantage through insightful analysis.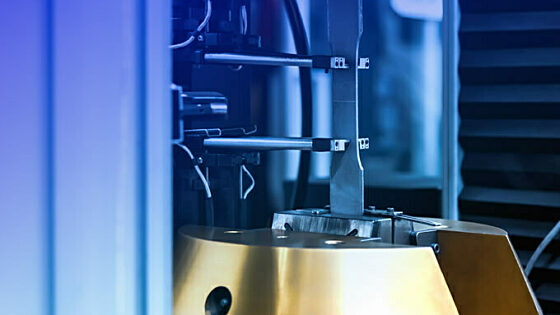 Mechanical Testing
With both customised and standardised testing, we perform mechanical tests under extreme environmental conditions, ranging from highly elevated to sub-ambient temperatures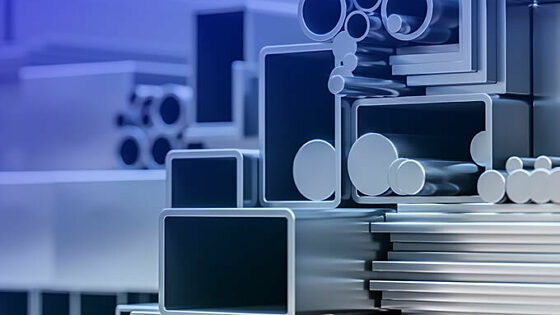 Metallurgical Analysis
Our skilled metallurgists utilise techniques ranging from optical microscopy and SEM-EDS analysis to electron microprobe and advanced surface analysis techniques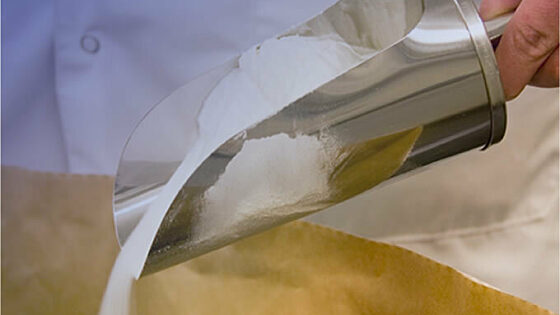 Powders Evaluation
Our experts understand that product quality and operational efficiencies are highly dependent on the characteristics of additive manufacturing powders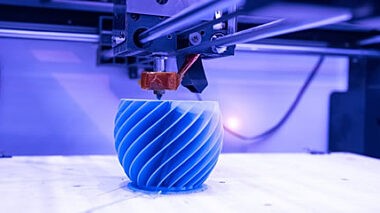 Additive Manufacturing of Ceramics
Additive Manufacturing can provide innovative forming opportunities and can offer the potential of being able to be integrated alongside traditional methods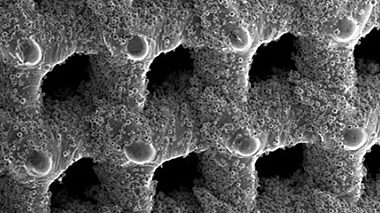 Additive Manufacturing - A Metallurgical Perspective
In this white paper, we will take a look at additive manufacturing from the metallurgical perspective. As with any other manufacturing process, different materials provide different benefits for particular applications