News
Lucideon Targets Aerospace, Defence, and Nuclear Sectors for High-Temperature Materials Testing
Testing services to gauge the performance of materials under extreme conditions
Discover
Lucideon's work in collaboration with NUVIA on MALLET™ (MIDAR®-Augmented Lower-cost Lower-carbon Encapsulation Technique) has been featured in the November issue of Nuclear Engineering International
Discover
Lucideon Creates New Role to Lead Ground-Breaking Programmes
Lucideon has created a new Director of Programmes role to strengthen its market-leading position across the globe, directing our expanding catalogue of work
Discover
At Lucideon we provide material solutions to the toughest problems
We use our capabilities, expertise, and technologies in materials science, testing, and assurance to overcome the most complex challenges and deliver innovative solutions.
We are a trusted partner, providing unrivalled technical consultancy to enable, enhance, and accelerate our clients' R&D activities.
We are passionate about making the world a materially better place and we strive to lever the trailblazing talent of our people worldwide to optimise environmentally-focused application of resources and energy.
Discover more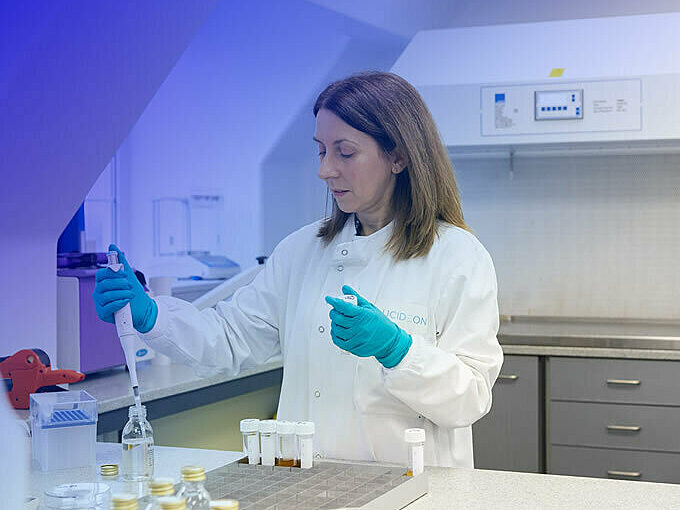 Consultancy
When you encounter a really challenging materials or product development challenge, it's good to know there is someone out there who can help. We will work with you to understand your issue – and then solve it. We offer a range of types of consultancy from Failure Analysis, Materials Selection / Characterisation / Development, to Process and Product Optimisation. Typical areas of application include Additive Manufacturing, Net Zero, Traditional Ceramics, Advanced Ceramics, Microbiology, Fuel Cells, Batteries, Nuclear Power, or Refractories.
We also offer access to our consultancy expertise via our Technology Partnerships – we are proud to have over 60 partners worldwide.
Discover more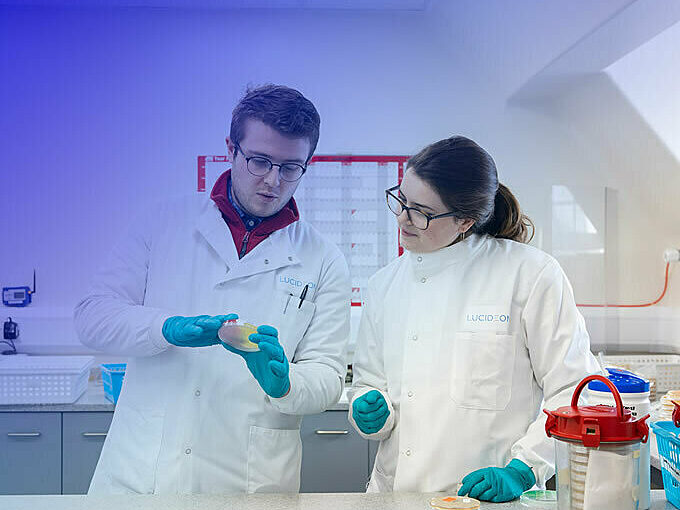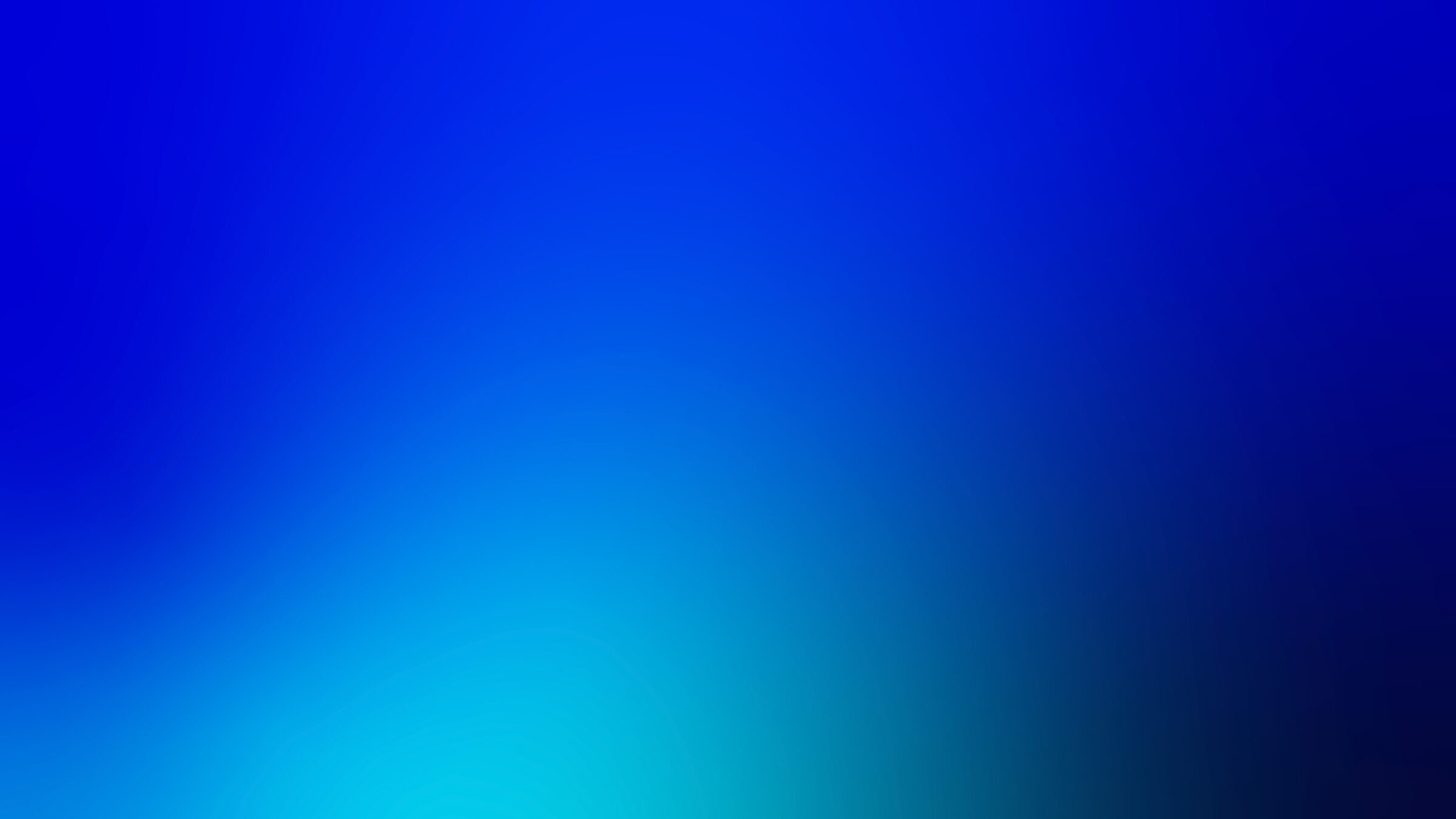 Our Expertise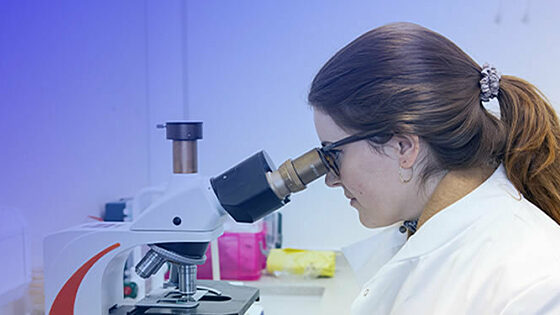 Our People
We pride ourselves on the materials experts and scientists that work at Lucideon - as well as being highly qualified, they also have the hands-on practical experience that makes them world-renowned professionals in their own field.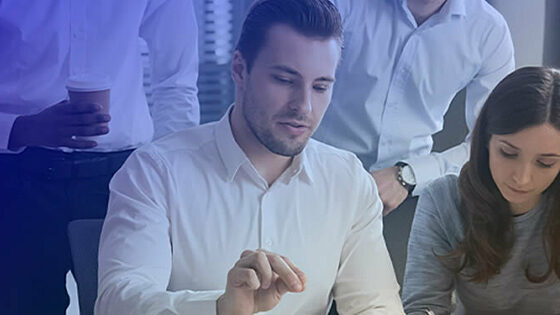 Training
Lucideon's training courses have been developed by our in-house experts, all of whom have years of industry and practical experience. We offer a selection of courses, covering a wide range of ceramics and refractories subjects. If you need training customised to your business and people, we can build a training course to meet your objectives.
Our Technologies
We lead the way in the development of novel materials technologies. We work collaboratively, partnering with you to adapt our novel technology platforms to your products and applications. And, if you're developing technologies of your own, our R&D team works with you to optimise and bring them to market quickly.
We have several proprietary technology platforms: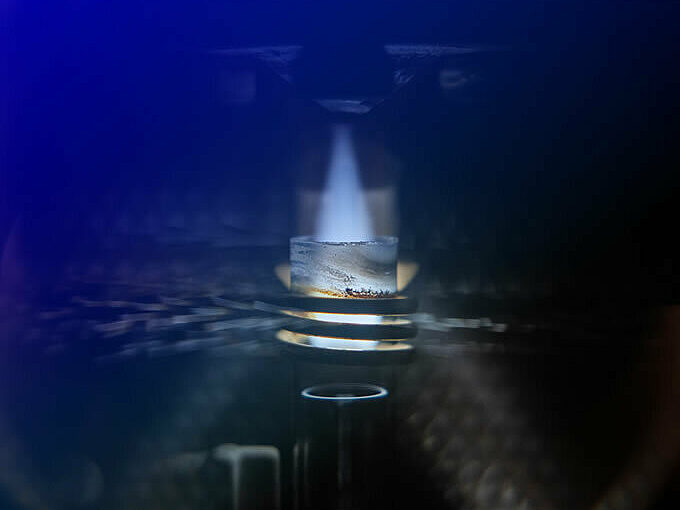 Our Capabilities
Complementary to our consultancy capabilities above, we provide materials & products testing, analysis, and characterization to customers around the world across a wide range of industries.
We also offer assurance services through Lucideon CICS Limited, a leading global provider of sustainability assurance and management systems certification.
We manufacture and supply ceramic Colour Standards – these are internationally recognised as the leading standards for use in colour measurement and calibration.
Lucideon is also home to The AMRICC Centre.
Insights
Here you'll find Lucideon's stories, case studies, latest news, webinars and events calendar. Registered users can also view or download our white papers.
Discover our Industries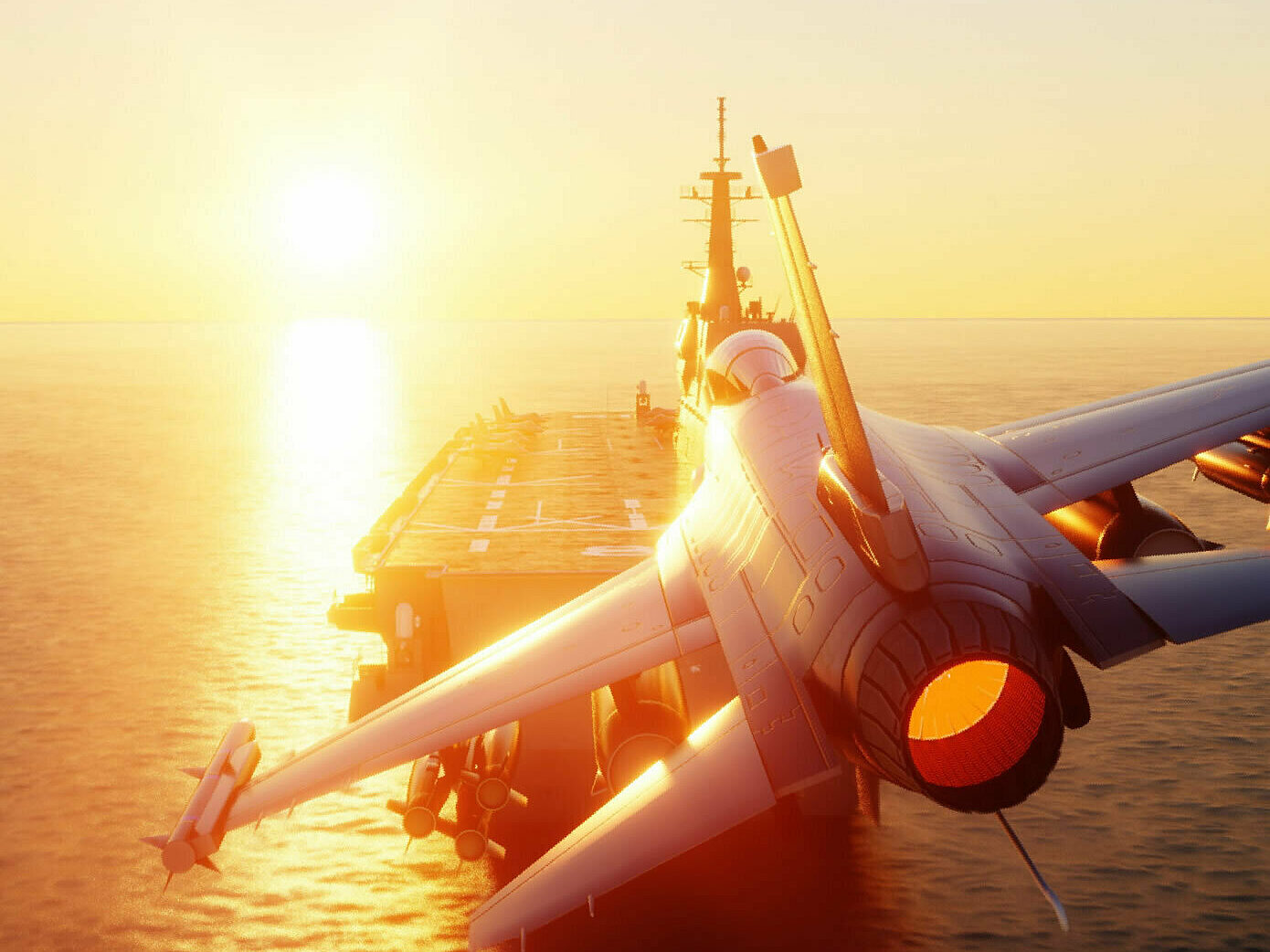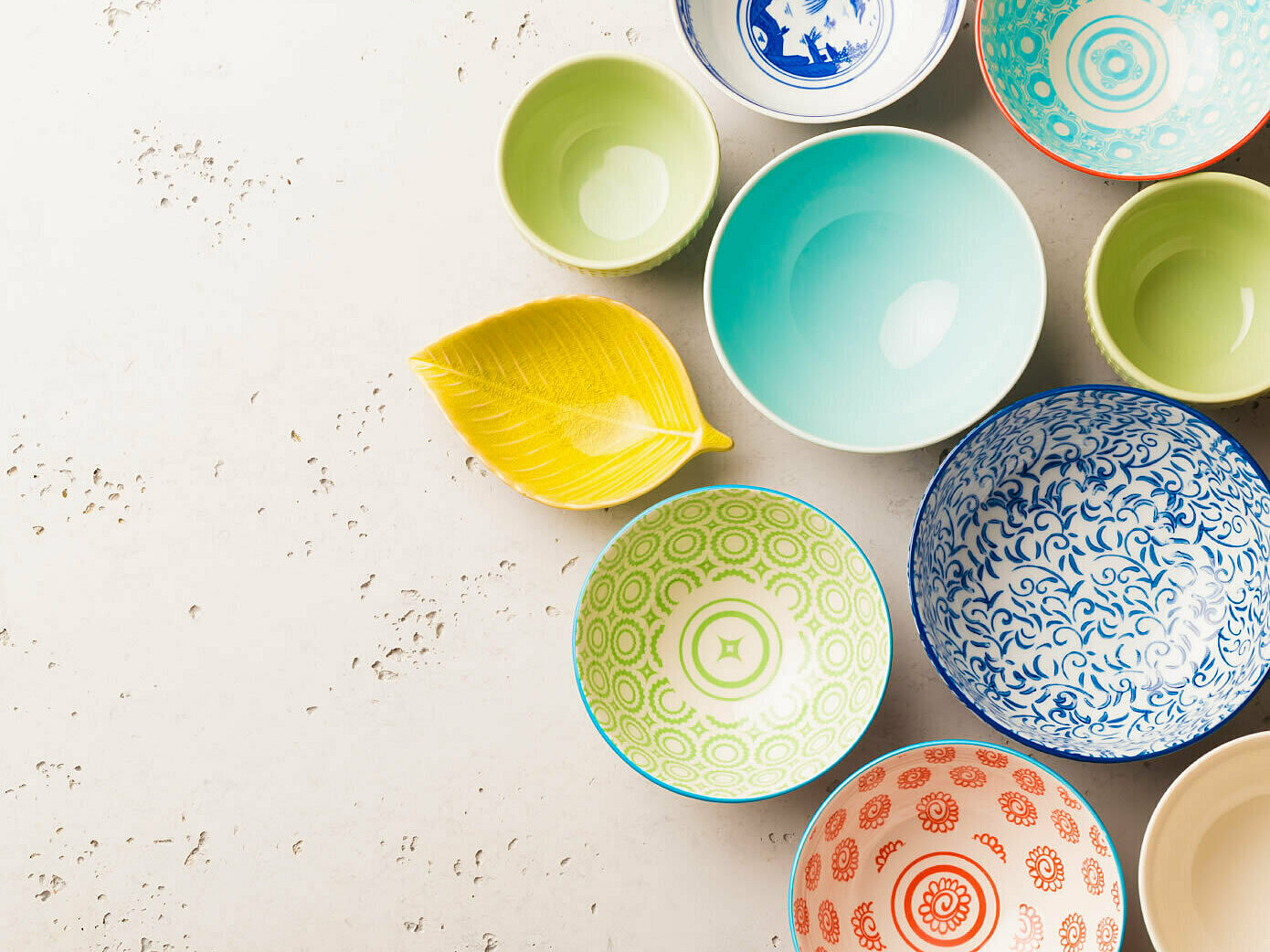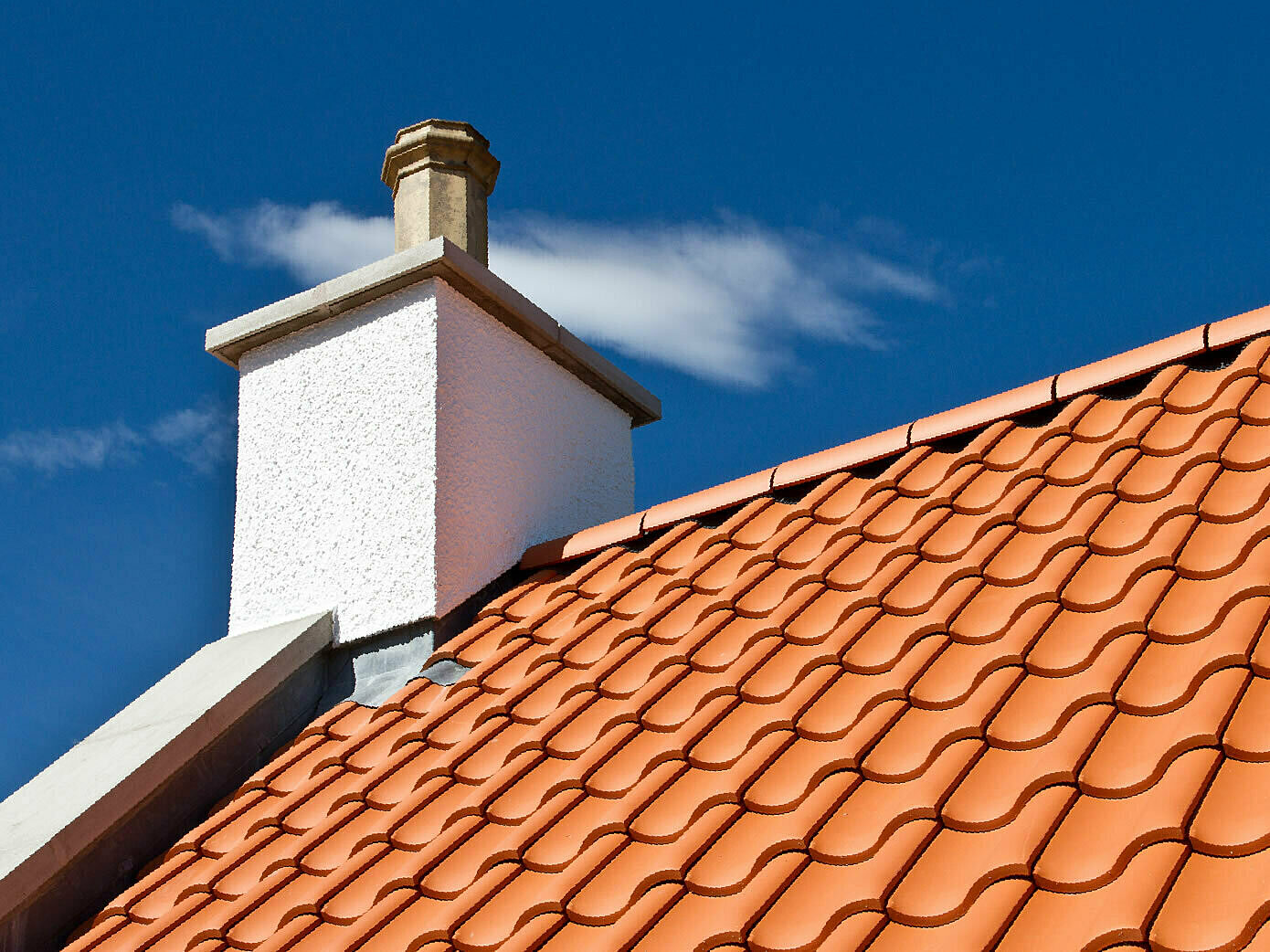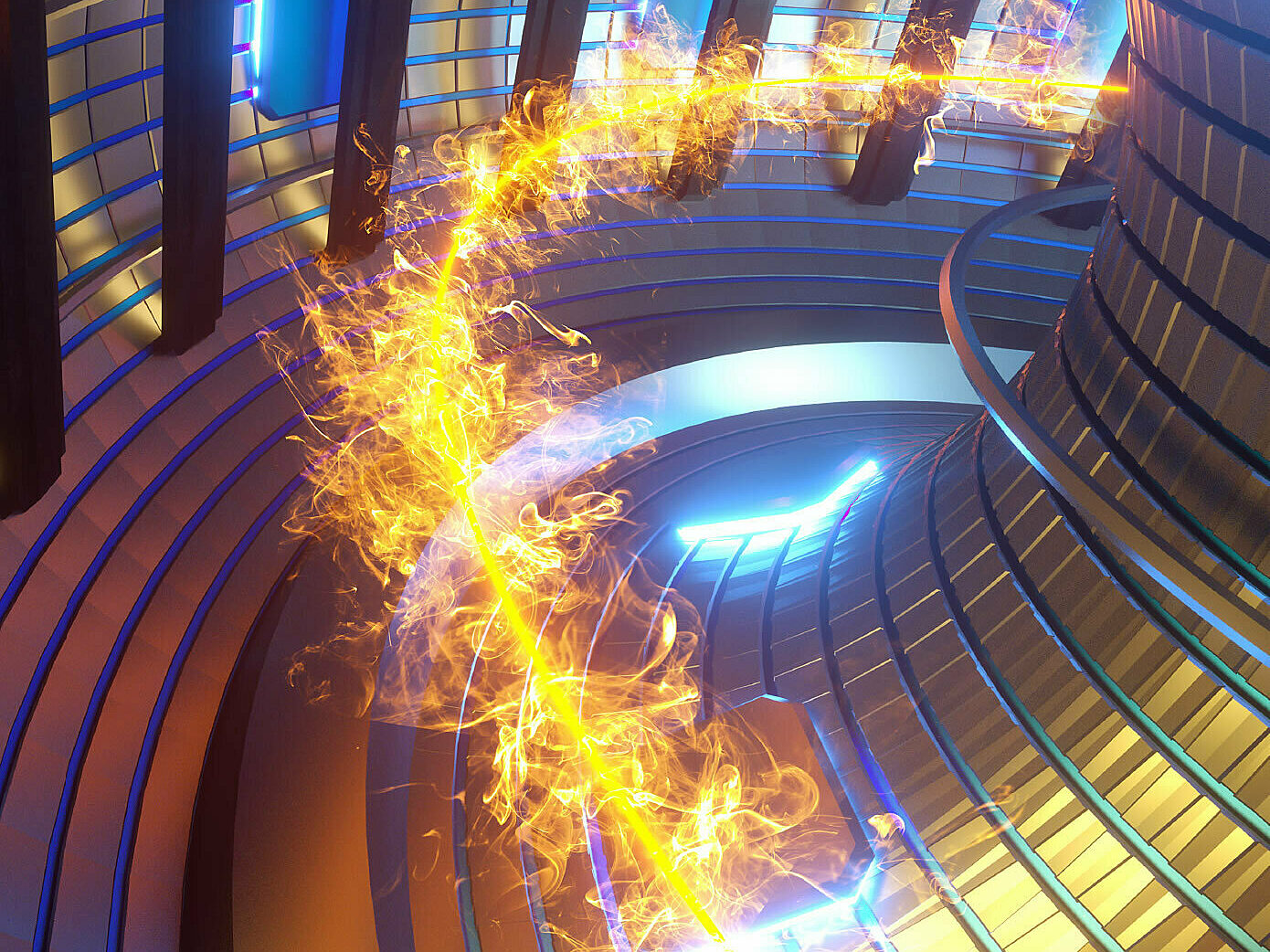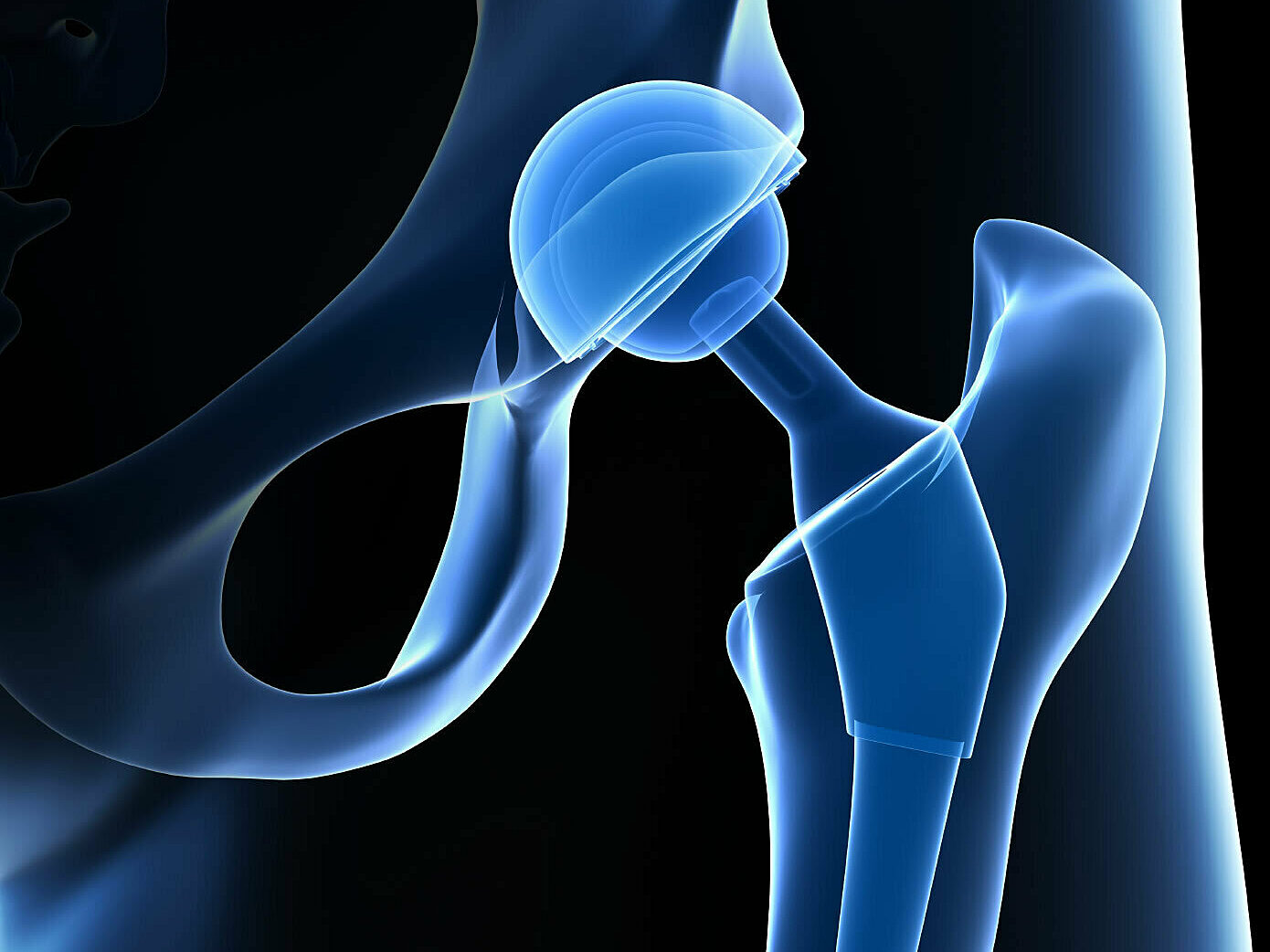 A career with Lucideon
Joining our team puts you in the company of scientists who have grown with us to be world experts in their fields. A career with Lucideon will mean you continuously hone and extend your skills and knowledge, not only in science but in business too. Our consultants build close, long-term relationships with clients and take responsibility for delivering revenues for the business.
We are proud to be a trusted delivery partner to some of the world's iconic brands, all of whom are leaders in their respective markets