Assurance Services
Independent assurance of your data increases your business performance and helps you sleep at night. We offer assurance services through Lucideon CICS Limited, a leading global provider of sustainability assurance and management systems certification.
Their greenhouse gas (carbon) verifiers are renowned for their expertise and for well-planned and executed verifications to comply with voluntary and mandatory standards across a wide range of industries.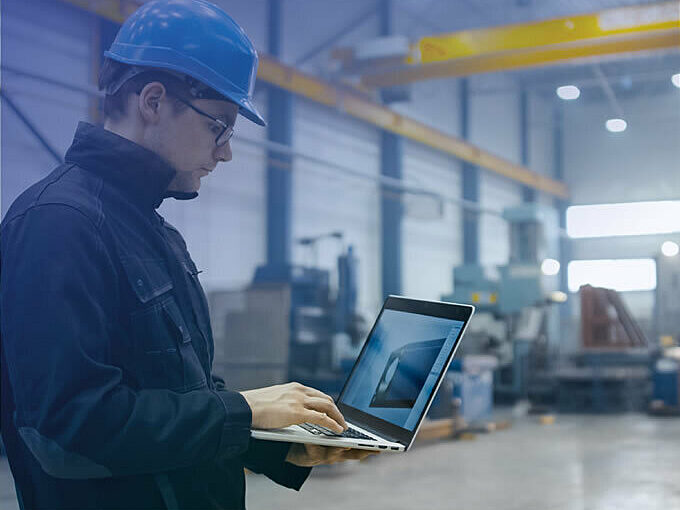 Services include:
Carbon Disclosure Project (CDP) Verification
Carbon Footprinting (ISO 14064-1, WRI / WBSCD)
Electricity Capacity Market Fossil Fuel Emissions Verification
ETS Verification
F Gas Verification
Ofgem Sustainability Audit Verification (this now includes Renewable Heat Incentive (RHI) and Renewables Obligation (RO))
SECR - Streamlined Energy and Carbon Reporting
Sustainability & Environmental Report Assurance
Water Footprinting
Using their team of knowledgeable and experienced auditors, they have a history of providing impartial management system and product-specific certifications, including:
BES 6001 Responsible Sourcing
Corporate Certification
Energy Savings Opportunity Scheme (ESOS)
Integrated Management Systems
ISO 9001 - Quality Management System Certification
ISO 14001 - Environmental Management System Certification
ISO 50001 - Energy Management System Certification
Occupational Health & Safety ISO 45001 Certification
Product Conformity
Supporting the NHS
Universities and Further Education - The Benefits of Certification


Lucideon also provides management systems training courses. Led by highly qualified trainers, our courses are interactive, yet informal. Our most popular courses are shown below or you can view the full list of courses here.
Management Systems Training - Internal Auditor
Implementing An Energy Management System For ISO 50001
EU ETS 'The Basics' Workshop


Our European Headquarters are in Stoke-on-Trent, UK, with USA Head office in Houston, Texas and regional offices in New York State and South Carolina.
For details of their verification and certification services accreditations, which include UKAS (United Kingdom Accreditation Service) and ANSI (American National Standards Institute), click here
We work across all sectors – manufacturing, heavy industry retail, corporate, service, property portfolios , etc. Our clients report on a range of platforms – CDP, DSJI, GRI,SECR, ISO, ETS.
» To find out more visit the Assurance website - lucideon.com/assurance