It's a material world
While there are undoubted advances being made in digital technology and the virtual domain, we are made up of, and live in a world that is made up of, "stuff". And that "stuff" is itself made up of materials. And there is an unceasing need to refine, develop, and improve the materials around us.
We are materials magicians
We specialise in pioneering solutions to those materials-related challenges, leveraging our expertise to guide organisations and provide ground-breaking insights using our extensive experience combined with cutting edge techniques and future-proof technologies.

Our enabling technologies
The quest for improvement
There is a constant requirement to improve how the materials around us perform and are utilised in our society. The never-ending demand for better use of source materials, for reduced energy consumption, for improved performance in extreme environments, for re-use of waste materials to feed the circular economy, for safe removal and disposal of hazardous materials, means that those organisations who have a fundamental understanding and expertise in materials science are a valuable resource to humanity. Particularly those with technologies like ours.

Our enabling technologies
Flash Sintering
Ceramic materials enable many of both the everyday and advanced technologies around us. Items which possess ceramic's desirable properties such as high hardness, chemical and heat resistance, as well as functional properties, are often only achieved by fusing together many small particles of the material in a process called sintering. Sintering requires the input of significant levels of energy, traditionally imparted by holding at high temperatures for long periods of time.
Our unique Flash Sintering technology is an innovative type of Field-Enhanced Sintering (FES)​ involving the application of electrical current directly to a material during sintering. Not only does the process itself have a lower carbon footprint than conventional sintering due to a significant reduction of furnace temperature and time​, but the technology offers fine control over the process parameters allowing tailored microstructures and material properties – this enables the creation of products that would otherwise be impossible to manufacture.

Our enabling technologies
MIDAR®
Lucideon's MIDAR® technology brings together a unique blend of materials science, formulation technologies, and people expertise to provide optimally performing alkali-activated geopolymer and non-sintered ceramics solutions. This versatile technology permits a range of materials with a significantly lower carbon footprint than traditional cements that can be used in applications ranging from construction to problematic waste encapsulation.


Our enabling technologies
iCRT™
Our iCRT™ (Intelligent Controlled Release Technology) is used to allow active ingredients such as drugs or fertilisers to be released in a pre-determined way, without the use of environmentally-damaging microplastics. iCRTTM works by introducing the relevant active ingredient into an inorganic amorphous matrix which is subsequently released by two key approaches, depending on the desired release: via a soluble matrix, or a porous insoluble matrix. The actives delivered can be small or large molecules, both organic and inorganic, or inorganic ions.
Enabling you to succeed by providing material solutions
Developing a materials technology that's the first of its kind isn't easy. But it's easier if you first talk to a team that knows all about breakthroughs. It's what we do, and we can help you to develop your technologies using ours.
Example applications
Versatile technologies with many applications
When your understanding of materials science is so fundamental and as comprehensive as ours, there are many areas where your technologies can be brought to bear to achieve better results. And we're developing both these and other new technologies all the time.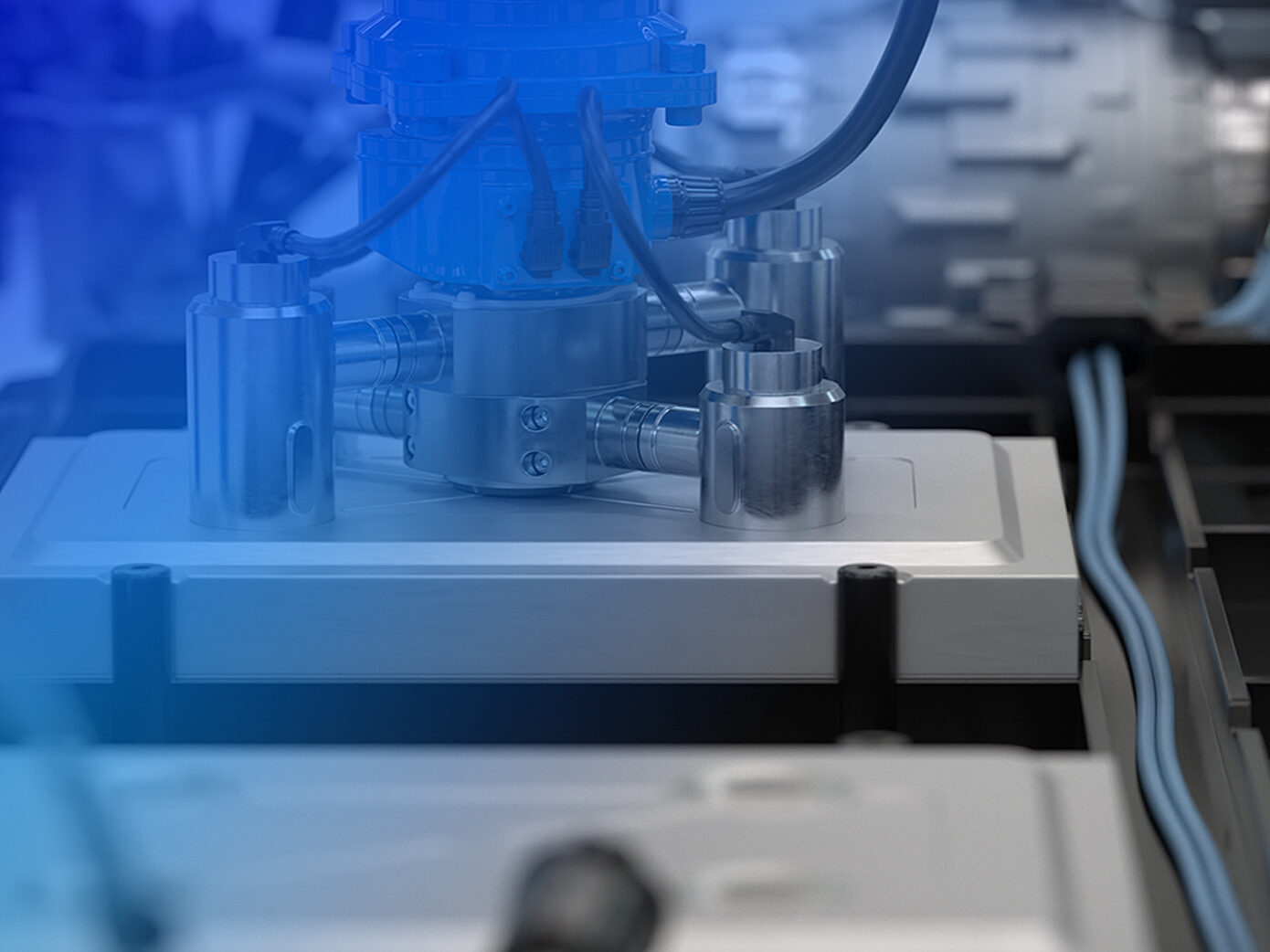 Making better fuel cells with Flash
Improving a Net Zero technology

Solid Oxide Fuel Cells (SOFCs) have the potential to play a significant role in helping decarbonise our world by enabling efficient energy storage which may help overcome the intermittency drawback of renewable energy sources. The challenge is that they are slow to produce and there is limited control of microstructure properties (and hence less than optimum performance) using traditional manufacturing techniques. With our Flash Sintering technology, we've been able to accelerate the manufacturing process, and we have successfully and rapidly developed application of the technology with a client to expedite their decisions and help them achieve a go-to-market advantage over their competitors.
Cleaning things up with MIDAR®
Solving the headache of problematic waste

There are many examples of problematic waste that are difficult to treat, and the world is searching for a lower cost, sustainable solution to store them safely. Our novel material technology MIDAR® brings together a unique blend of materials science, formulation technologies, and people expertise to provide the optimum performing geopolymer solution across a range of applications, and it is currently being explored for use as a waste encapsulation solution form many different types of waste including oils, sludges, and ion exchange resins. One specific application of the technology is in the nuclear energy industry; known as MALLET™ (MIDAR® - Augmented Lower-cost Lower-carbon Encapsulation Technique), this unrivalled material technology uses a low--temperature chemically-stable geopolymer that can contain a greater proportion of waste than current solutions, and therefore deliver a reduction in overall waste disposal volumes, with lower costs and a reduced carbon footprint.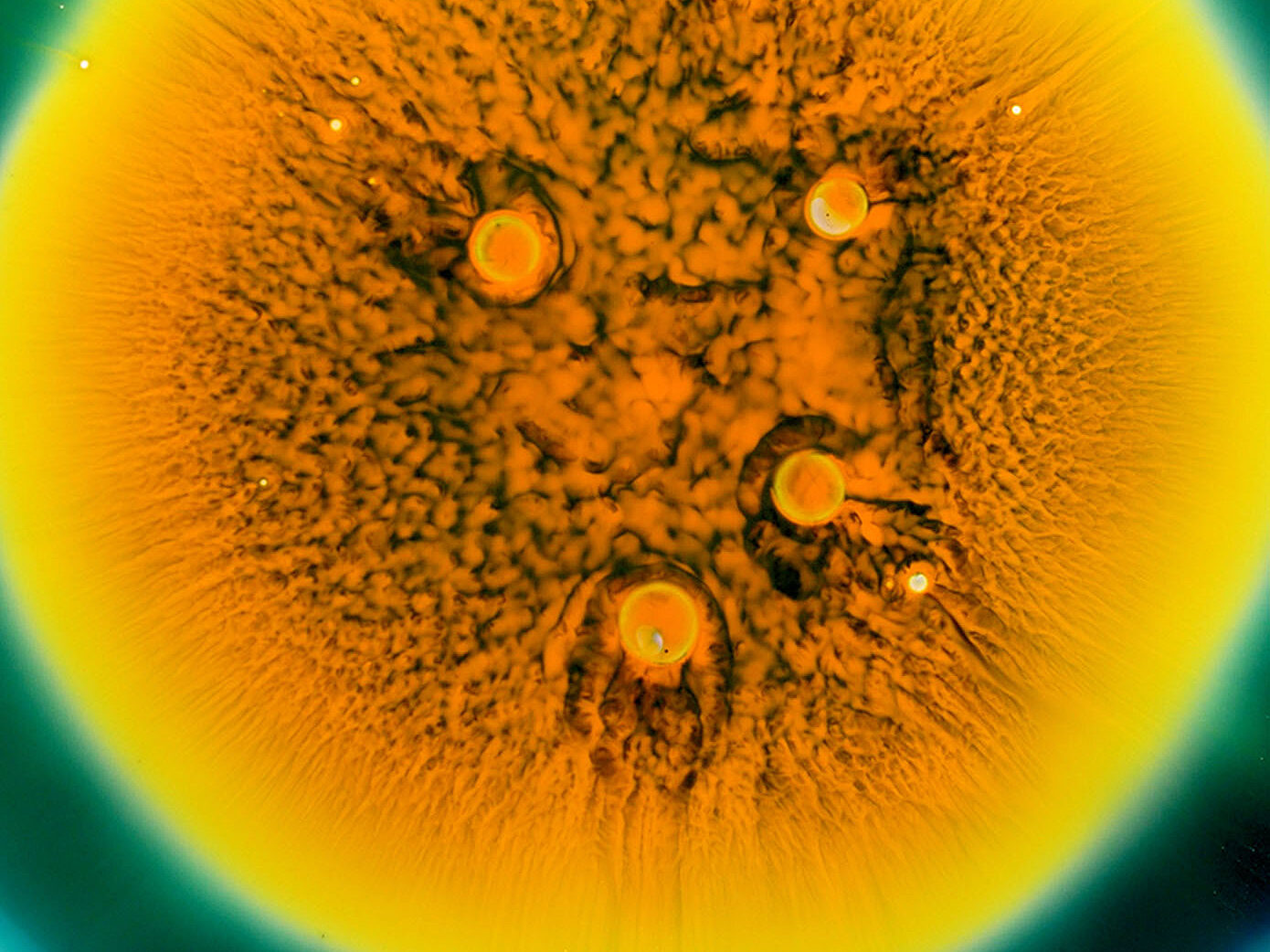 Uniquely intelligent controlled release with iCRTTM
Tailoring the combination of approaches for optimum results

Our iCRTTM technology features the ability to use either one or a combination of matrices, allowing us to provide a unique level of performance tailoring of the release of the active ingredient. Use of a porous matrix allows benefits such as extended release of active ingredients, dissolution rate enhancement of poorly water-soluble active ingredients, taste masking of active ingredients with poor consumer tolerance (no longer is the spoonful of sugar needed to help the medicine go down!), abuse-deterrent formulations of ingredients with potential for dependency or accidental dose dumping, and encapsulation of protein-based active ingredients. Use of a soluble matrix can help with optimum release of agricultural fertiliser (without use of microplastics), and use of bioactive glasses to enhance therapeutic activity of medical devices and dental products. Combining the two can lead to differential release rates at different times, this tailoring to specific contexts for enhanced results.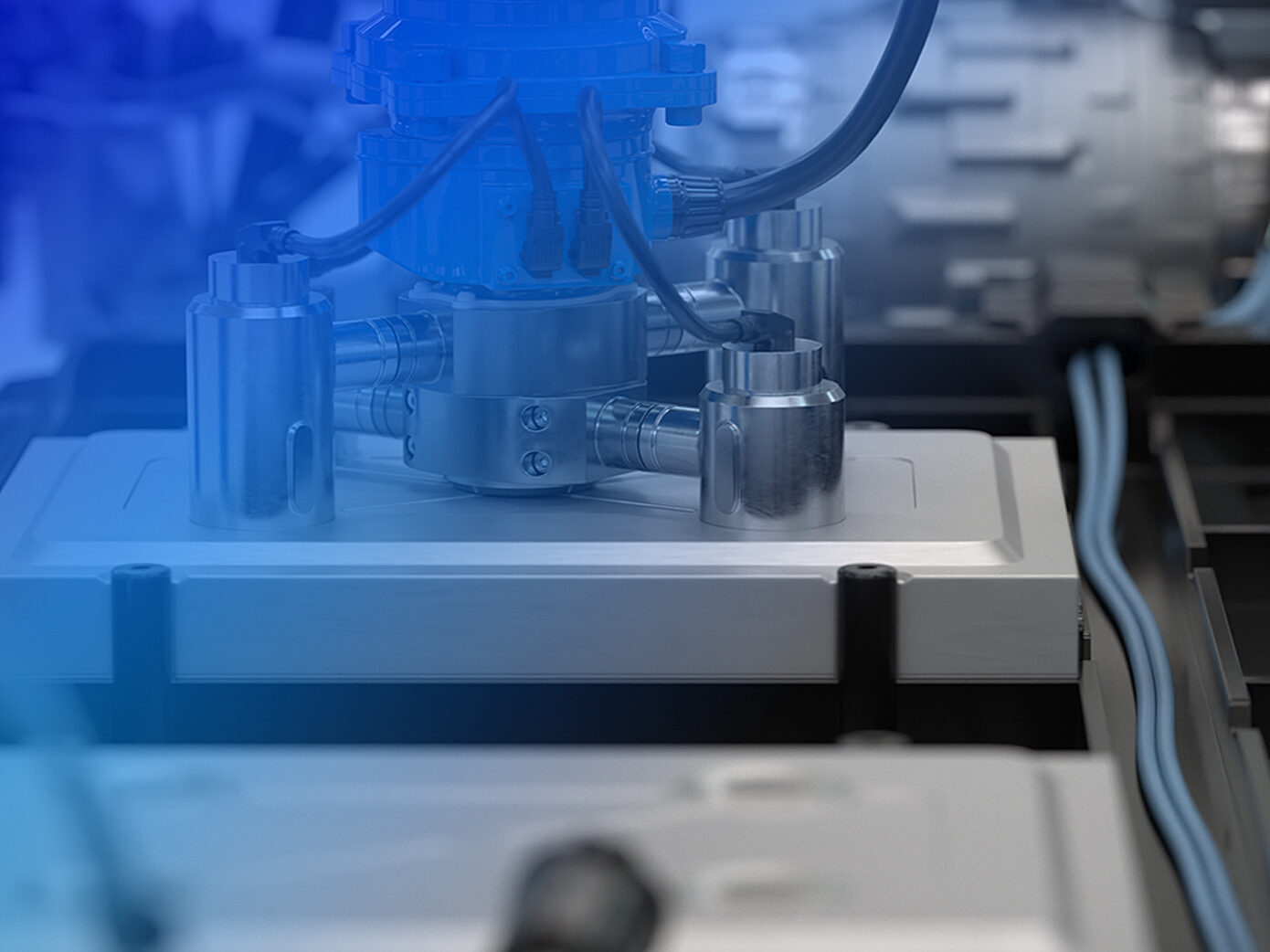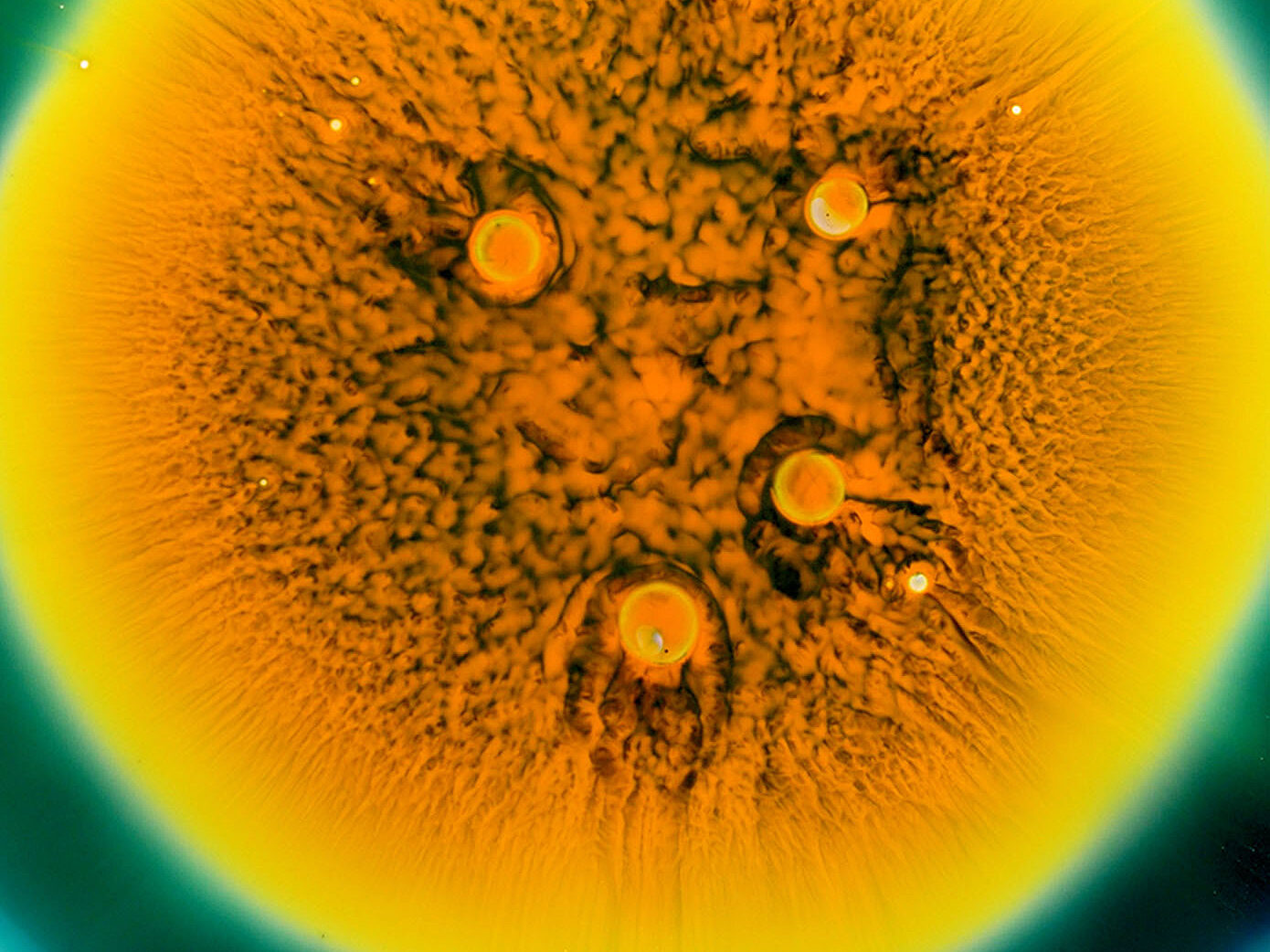 Creating opportunity and solving challenges
If you are a cutting-edge organisation that is working to address one of the many technological challenges associated with achieving a Net Zero target, it is highly likely that at some point you will encounter a materials-related issue. As a specialist in materials technology, processes and testing, Lucideon applies our cross-industry insight, materials science expertise and innovative thinking to solve these issues for you. Our unique technology platforms deliver cost and/or product performance benefits and enable real market differentiation.
Need help with your R&D?
We use our capabilities, expertise, and technologies in materials science, testing, and assurance to overcome the most complex challenges and deliver innovative solutions. We are a trusted partner, providing unrivalled technical consultancy to enable, enhance, and accelerate your R&D activities.
Providing material solutions
We are passionate about making the world a materially better place and we strive to lever the trailblazing talent of our people worldwide to optimise environmentally-focused application of resources and energy. Get in touch today to see how we could use our technology to help you.
Our Experts
Discover more about our experts.