Our Consultative Approach
Companies are continually innovating to develop novel formulations for the next generation of bacteria kill or control – whether this is to expand efficacy across a wider range of organisms, to gain competitive advantage in the marketplace or to re-formulate in response to external pressures to save costs, such as EPA regulations. Lucideon's consultative approach to these challenges can help.
Intelligent Microbiology-Driven Formulation
Consolidating our microbiology expertise, in-house testing facilities and our consultative approach to formulation development, we provide Intelligent Microbiology-Driven Formulation (iMDF). Our development teams deliver integrated microbiology, imaging, materials, and formulation development teams that enable true partnerships and bring value to our clients' R&D and product development projects.

Real-world method development
Augmenting evolution

Challenging bacterial strains under novel conditions that are representative of actual end-product use is becoming ever more critical. The growing, manipulation, and development of new assessment methods, along with the demonstration of actual end-use, not only proves the effectiveness of the developed method, but also makes further development stages easier to progress to a successful outcome.


Rapid validation
We perform assessment of raw ingredient efficacy, for antimicrobial and antibacterial product efficacy studies, via an agile approach to innovating automated methods, meaning that we provide more than just data. In order to gain competitive advantage and insights to quickly make material and process changes, we ensure you are provided with information swiftly and efficiently.


Reformulation expertise
Accessing markets with new products is supported with a full turnkey operation, in-house. Lucideon can re-formulate products based on novel ingredient and API (Active Pharmaceutical Ingredient) research, subsequently proving product efficacy and stability on a pilot scale, in readiness for implementation into industrial manufacturing processes.


Ground-breaking execution
By truly understanding performance, product differentiation can be achieved for new and innovative products, and product forms. To prove efficacy and novel claims, informed product development and formulations must be designed, and engineered, with clear purpose and intent.

Exacting initiative
Helping our clients to break new ground is a speciality that we are renowned for, globally. Our exclusive iMDF team attacks these challenging and innovative areas, advancing innovation and challenging existing solutions, through new product and re-formulation development processes.
We, quite simply, deliver answers to development, efficacy, and re-formulation challenges.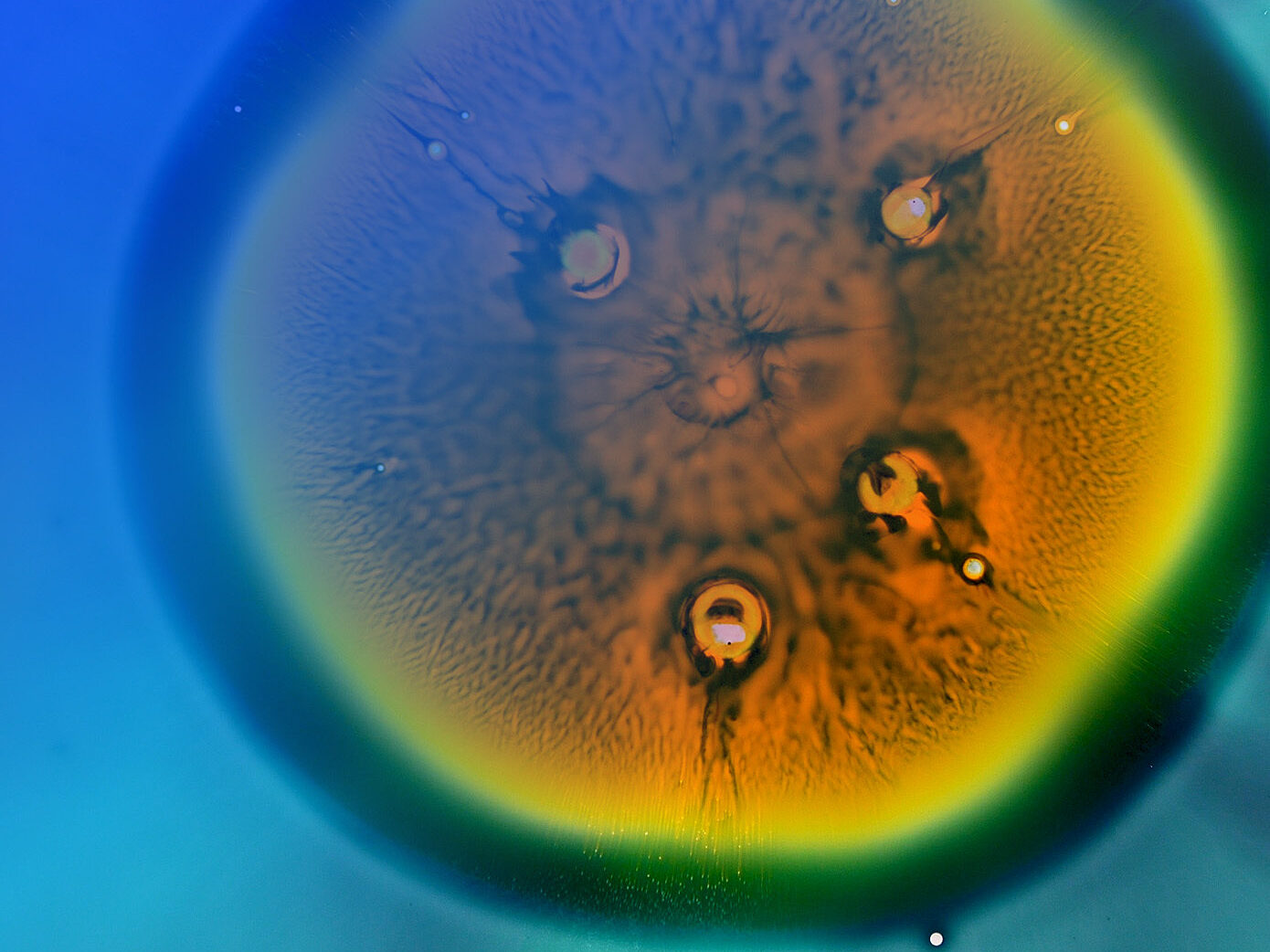 Assured accomplishment
Adept at delivering tailormade, highly customised solutions, our approach to microbiology formulation and product development is exacting, delivering a personalised solution to your challenge rather than taking a high-volume routine test approach.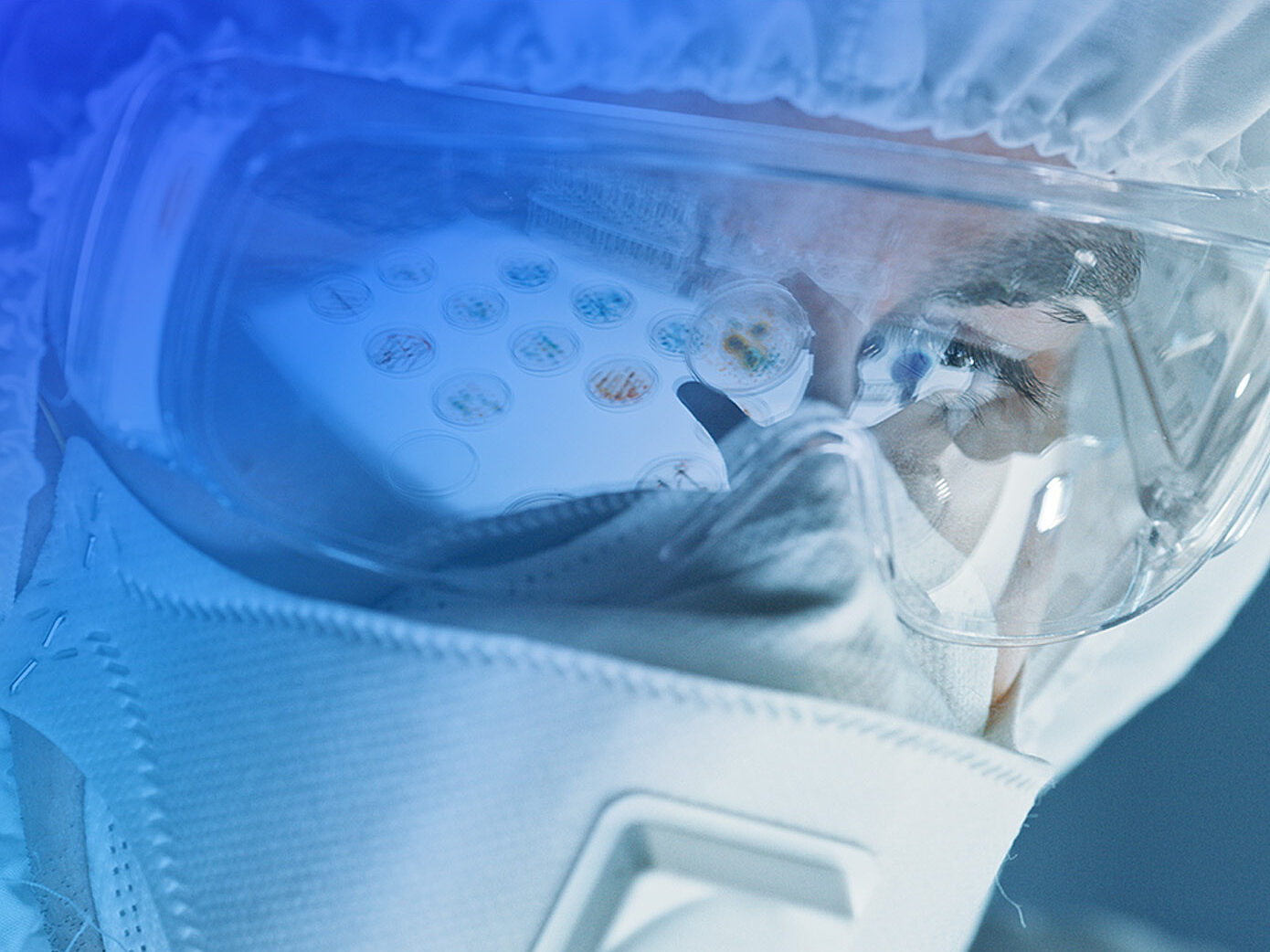 Unconstrained exploration
With a consultancy mindset, Lucideon thrives in solving complex challenges with our novel, proven approaches to method development and powerful independent specialists.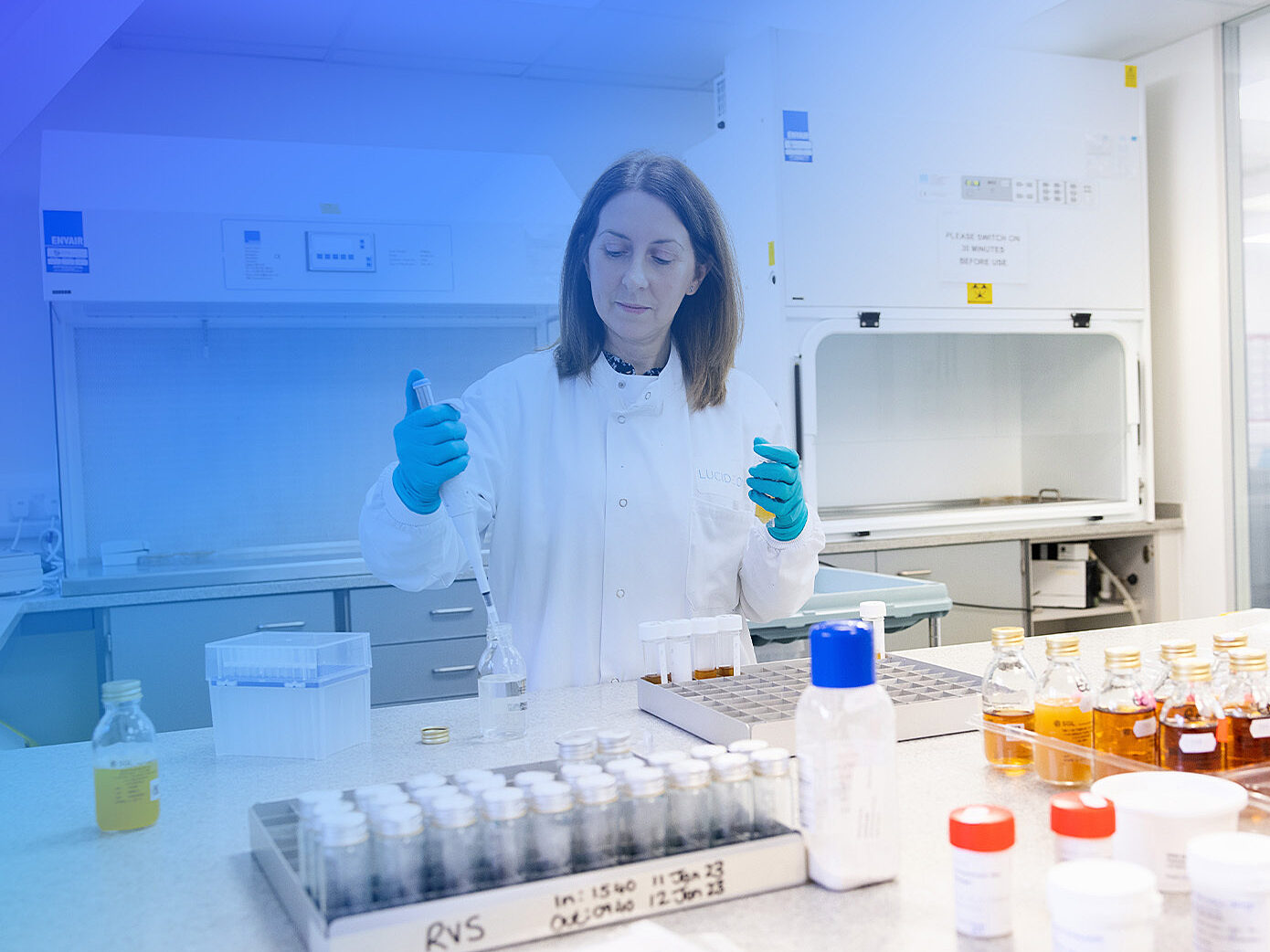 Expert delivery team
Our expert formulated products team works closely with GMP microbiology and analytical teams to deliver cost-efficient, results-driven, rapid prototyping-based product development. Spearheaded by a dedicated program manager for complex projects, specifically selected for expertise related to your challenge, your point of contact liaises with all departments and functions across Lucideon on your behalf, ensuring timely delivery with regular informed updates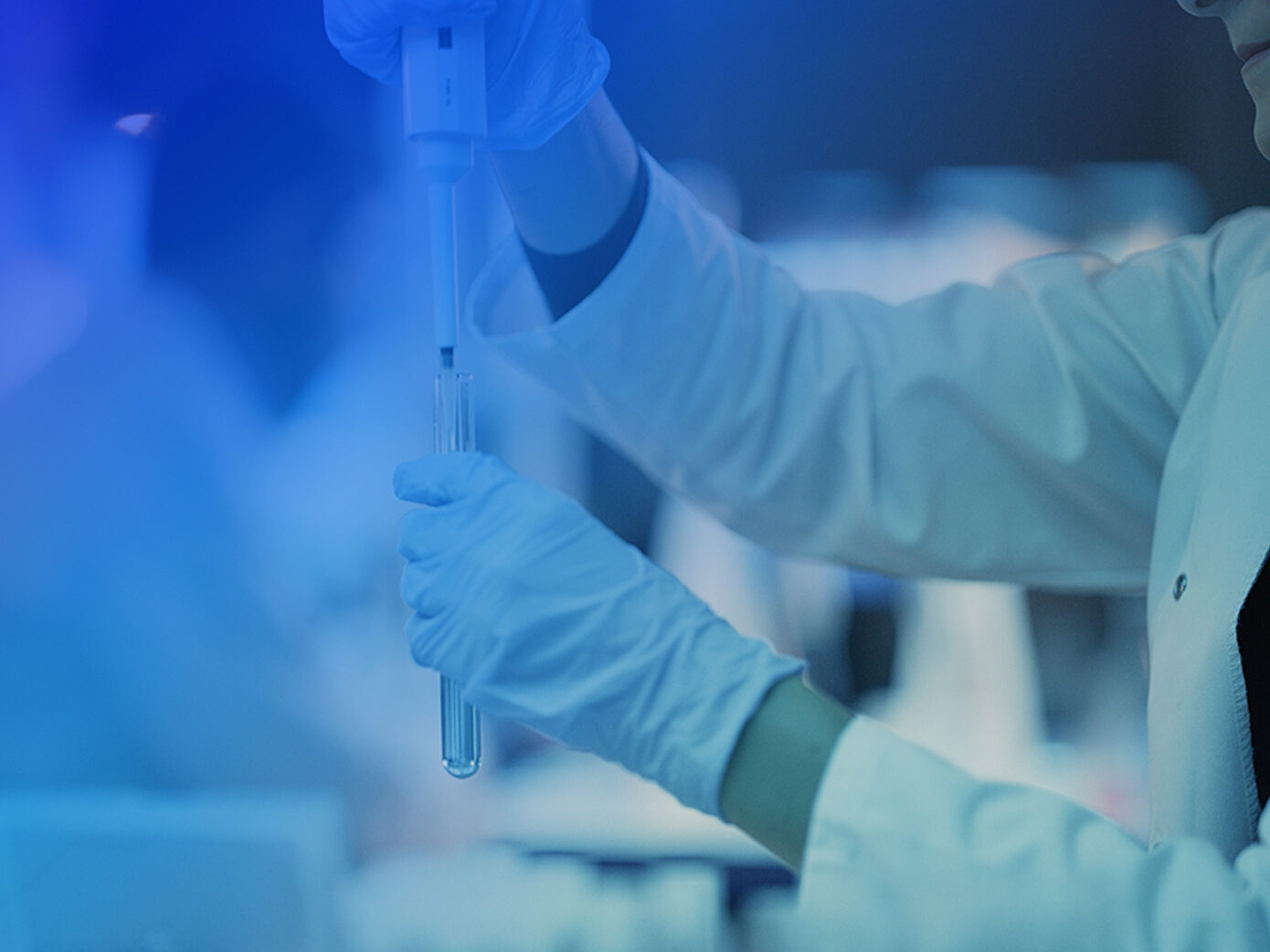 All eventualities
Our experience dealing with both aerobic and anaerobic bacteria alongside enzymes, bio-therapeutics, and even controlled drugs means that we have in-house technical specialists to cater for all of your development needs.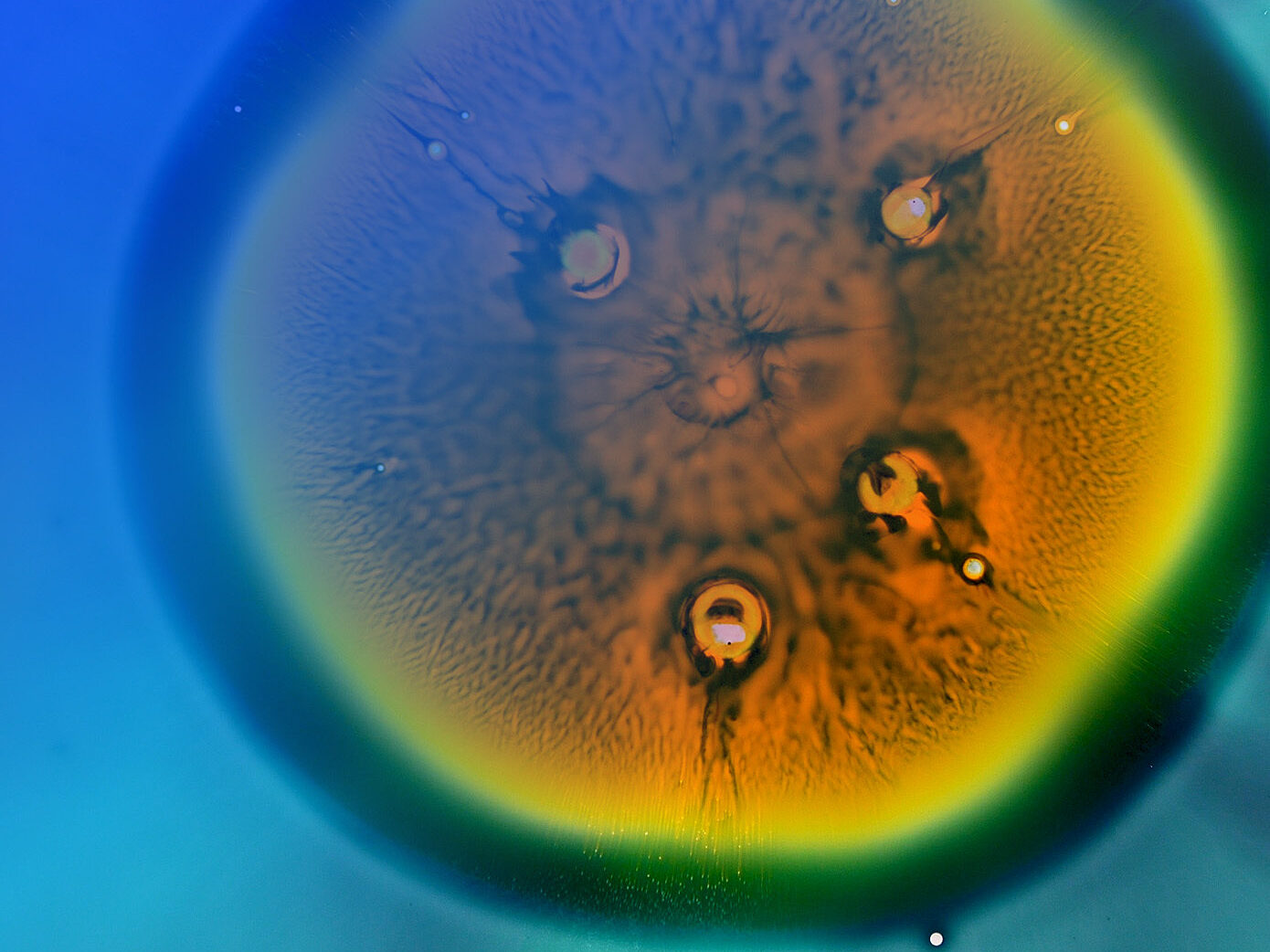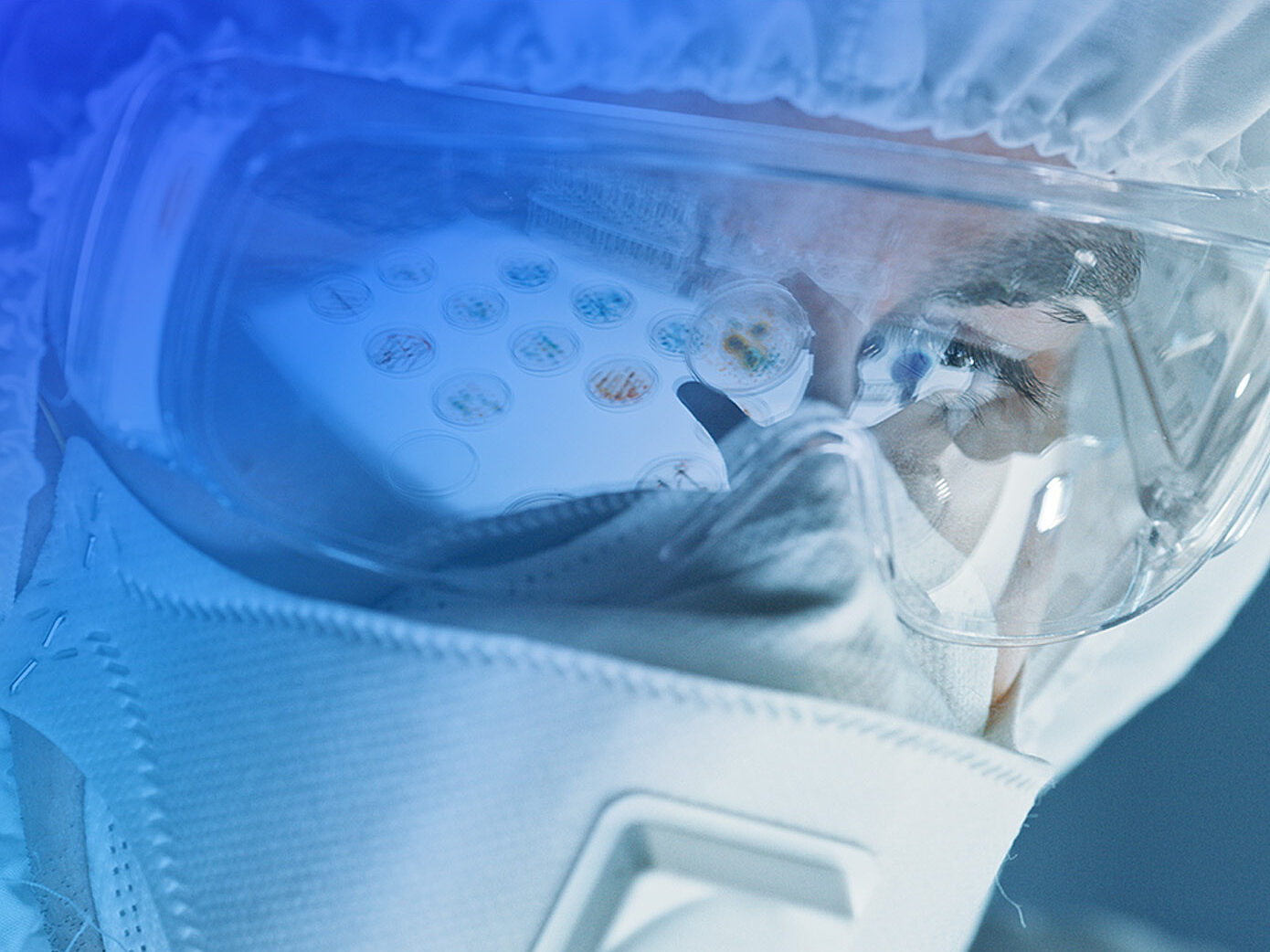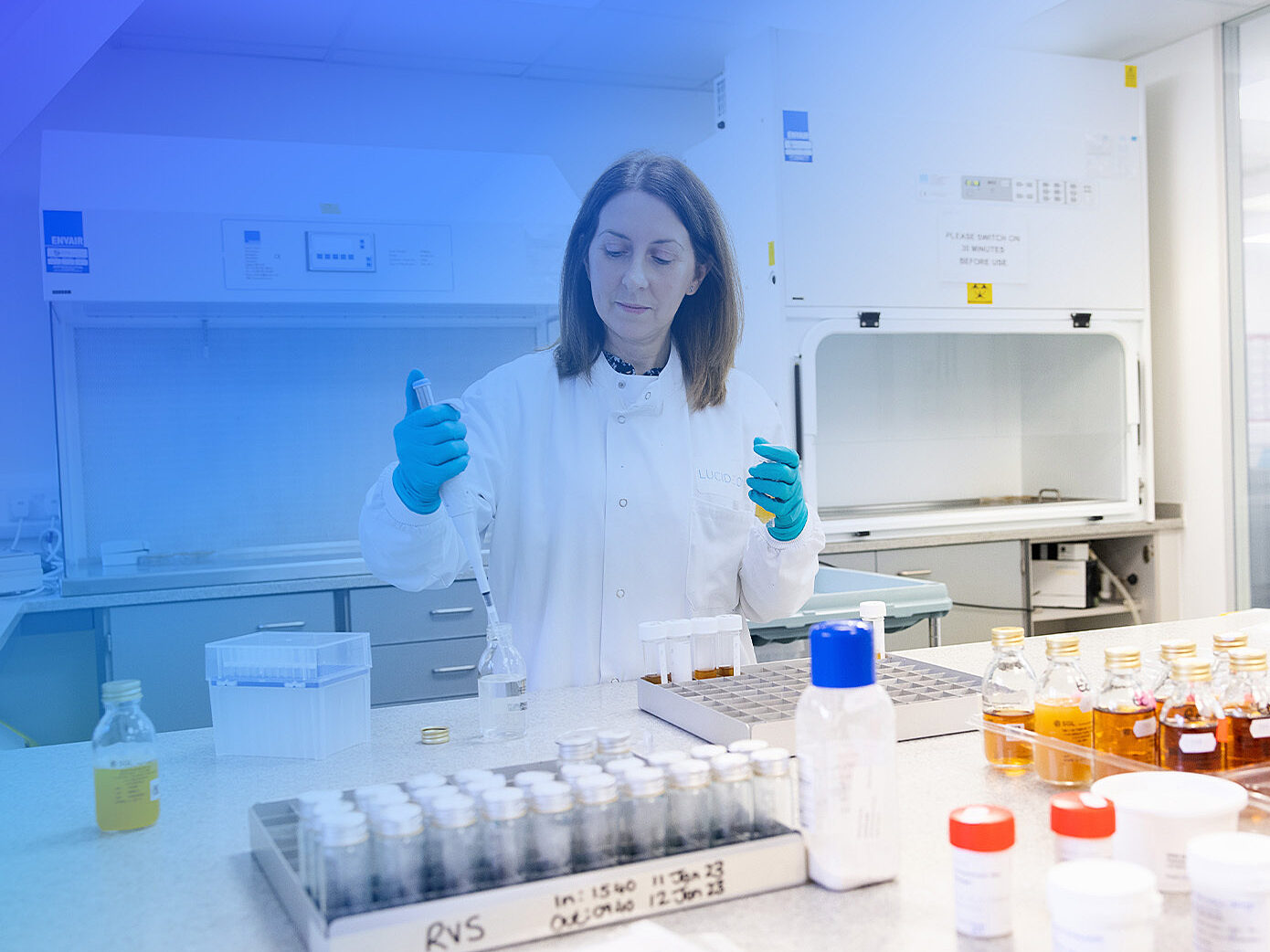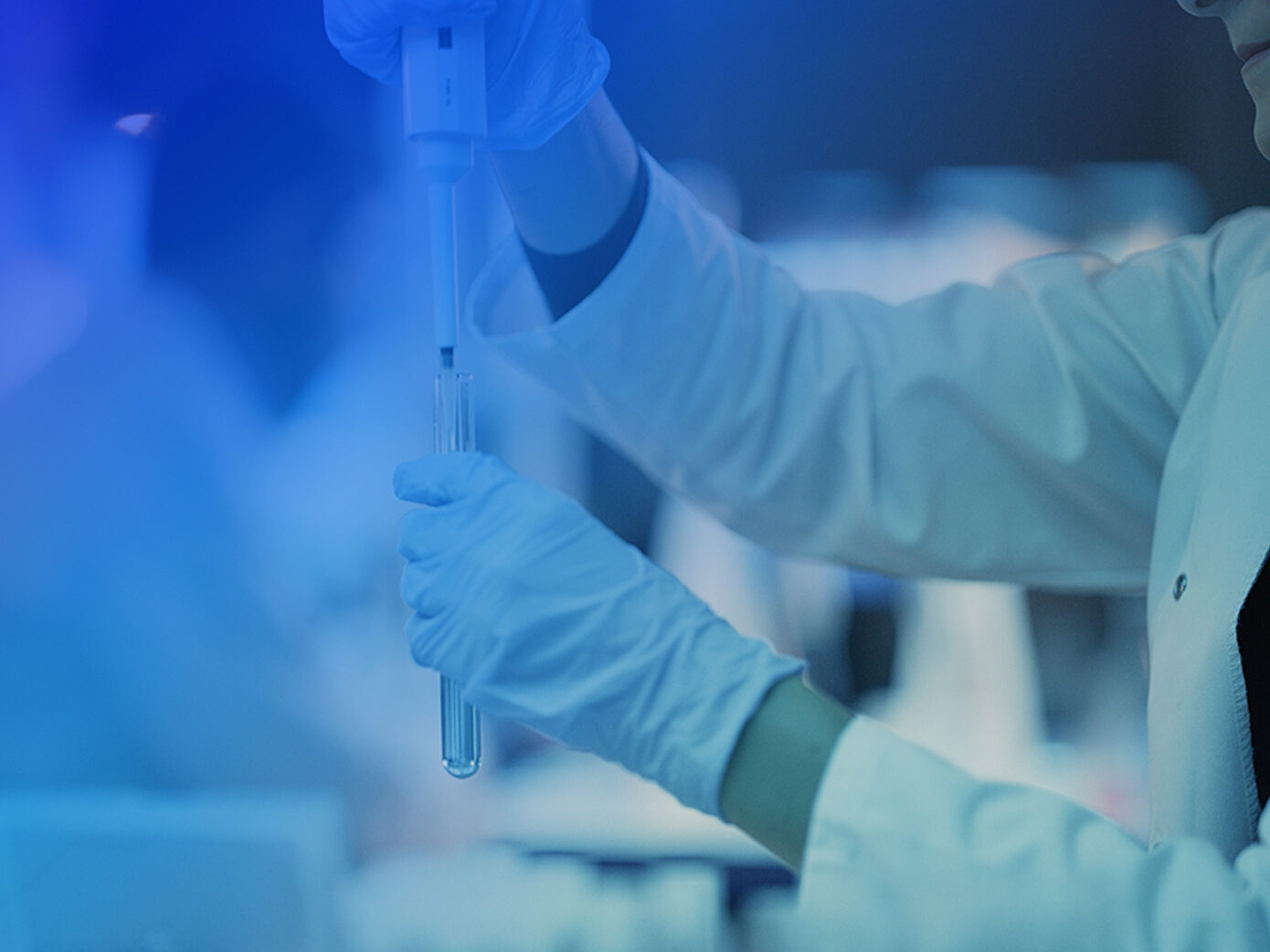 Ready to explore formulations development challenges for your organisation?
Lucideon is an international, independent, materials technology company that helps organisations achieve their R&D goals. Solving formulation and materials related challenges using expertise across diverse industries, we are constantly helping industry partners to improve formulations and products.
A single-source solution
Our comprehensive multi-functional service offering provides everything needed in a single quote, saving your organisation both time and money.
Our Experts
Discover more about our experts.