Combining structural expertise and world-class testing facilities for advanced methods of construction
A vital sector of the global economy, the construction industry plays a crucial role in shaping our built environment. Responsible for the design, construction, and maintenance of the infrastructure that we rely on daily, from our homes and offices to our roads and bridges, the industry employs millions of people worldwide; its impact and innovation felt across all sectors of society.

Over the last 40 years, the construction industry has seen significant changes and advancements
At the forefront of transformational change, the sector has adopted new technologies, such as building information modelling (BIM), 3D printing and modular construction. This has revolutionised the way buildings are constructed and maintained, making the process faster and more efficient. Sustainable construction practices are an increasingly significant focus, with a growing emphasis on the use of eco-friendly materials, energy-efficient designs and green building certifications.

Case Study
Rigorous certainty  -  Roofing excellence

Elevating the standard of roofing performance, the Lucideon Centre of Excellence for Roofing ensures compliance, expertise and testing capabilities. Our expansive facilities encompass testing for durability, mechanical, UKCA marking of tiles, roof membranes, load span, point loads, fragility, wind loading and uplift, fatigue, rain penetration, air and permeability. We have ETAG005 & 006 accreditation for flat roof systems, can assess wind suction to EC1 to offer sign-off warranties and are the only UK-based lab to provide 3rd party certification testing requirements for large scale load span testing. We put your systems to the test, all under one roof.

Case Study
Hygrothermal evaluation
Redevelopment of the iconic landmark, Battersea Power Station, required supreme care and attention. Lucideon was tasked with assessing the brickwork to understand what remedial works needed to be performed. Samples were taken and a hygrothermal model of the brickwork was undertaken to understand potential moisture movement in the walls, ultimately providing certainty that additional moisture generated in the building would not cause integrity issues.

Case Study
Pioneering, accelerated
In a UK first, and as an integral part of the Hammersmith Flyover Restoration, Lucideon was asked to analyse the new Ultra High-Performance Fibre Reinforced Concrete (UHPFRC). With a requirement to increase capacity and extend its useful lifespan, the concrete was tested weekly, over a 12 month period, to ensure compliance with specifications, enabling the contractor to continue the project. A rapid service enabled the project to be completed on time and within budget.

Case Study
Meticulous efficiency
Notoriously leaky and thermally inefficient compared with European counterparts, much of the existing UK housing stock requires significant re-modelling if we are to collectively meet our Net Zero targets. Lucideon can assess domestic masonry to check if it is fit for refurbishment. In addition, as older masonry structures become repurposed, meeting different demands than they were originally designed for (e.g., bridges, tunnels on the HS2 route, and large buildings), our experts check the viability for structures to be repurposed, the only UKAS-accredited lab for this within the UK.
Informed outcomes
As a leading international materials development, testing and consultancy company, Lucideon provides a range of construction services designed to ensure that construction projects are safe, durable, and sustainable. Our comprehensive services include structural analysis, product testing, building code compliance and materials consultancy. By providing expert advice and guidance, we help partner with our clients to enable them to make informed decisions about the materials and methods used in their construction projects, leading to improved outcomes for cost-effectiveness, performance and environmental impact.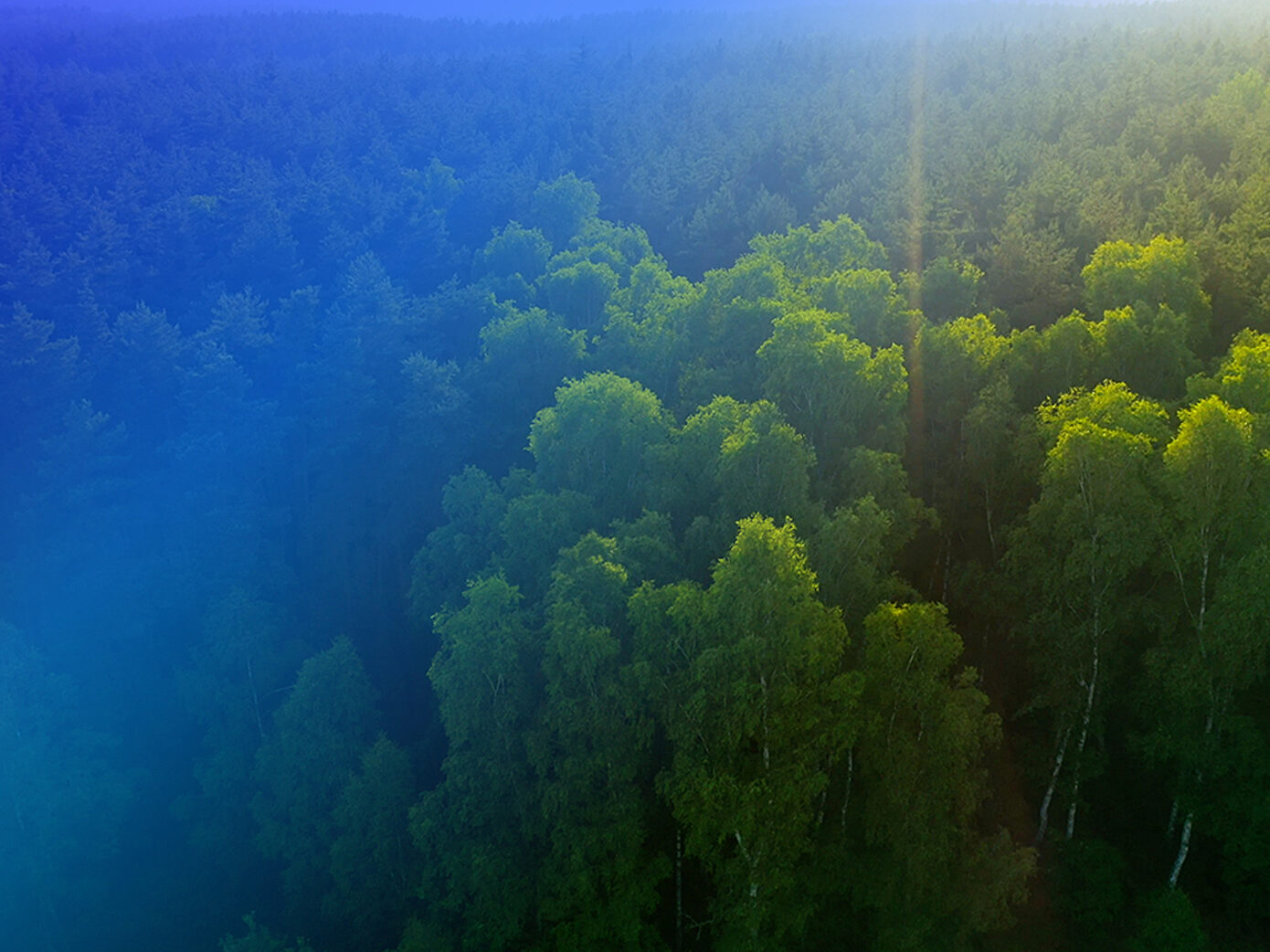 Attainable intentions
Responsible for a considerable proportion of the country's carbon emissions, the construction sector plays a vital role in the UK's efforts to reach Net Zero targets. Reducing the carbon footprint of new and existing buildings is crucial. Construction companies can contribute by incorporating sustainable design principles into new projects, using low-carbon materials and adopting energy-efficient building systems, as well as retrofitting existing building envelope systems.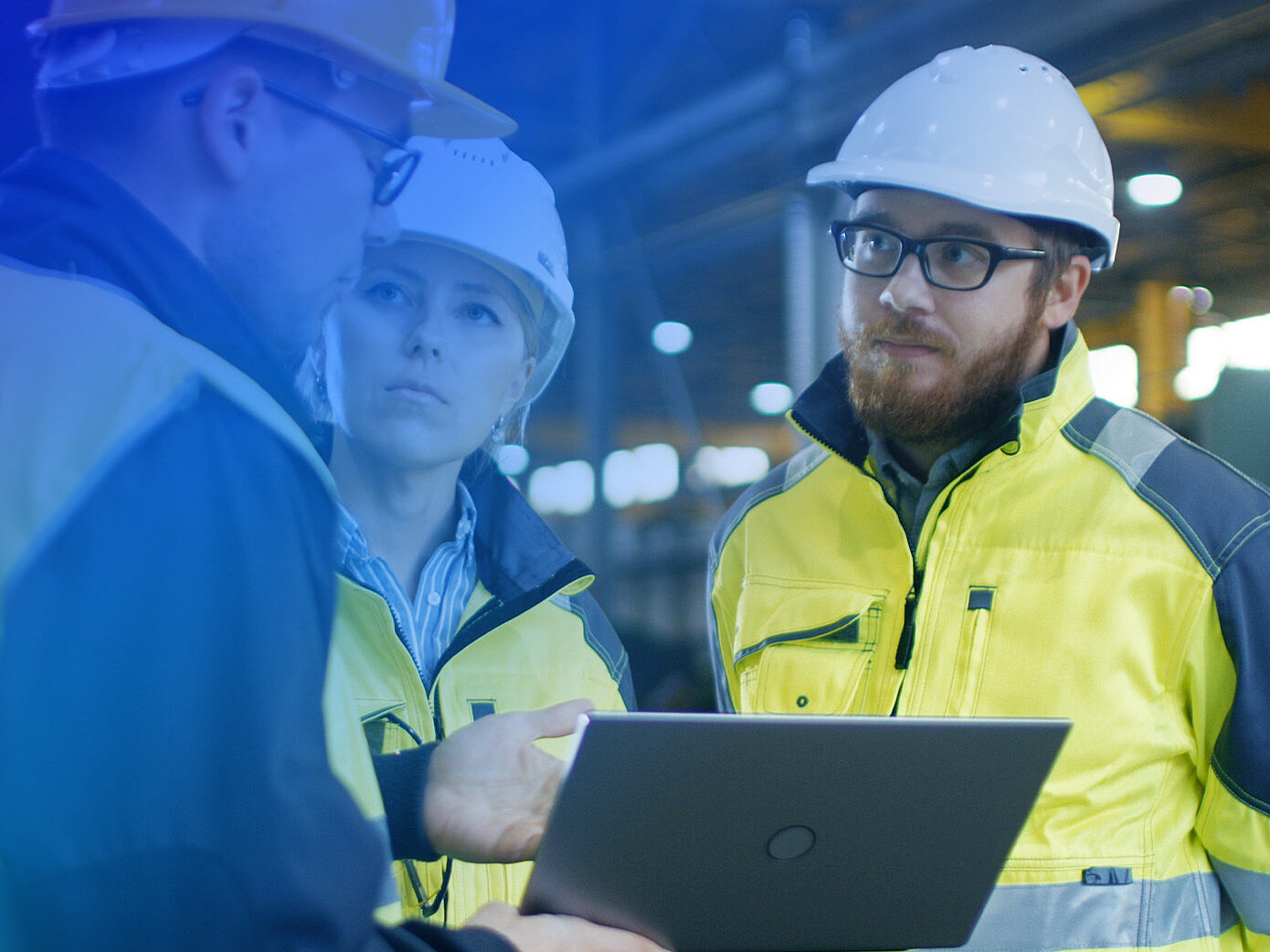 A consultative approach
With a consultancy mindset, Lucideon thrives in providing solutions to complex challenges, helping our clients to not only scope the output and breadth of a project, but also to devise a plan of testing that most effectively leverages our knowledge, expertise and facilities.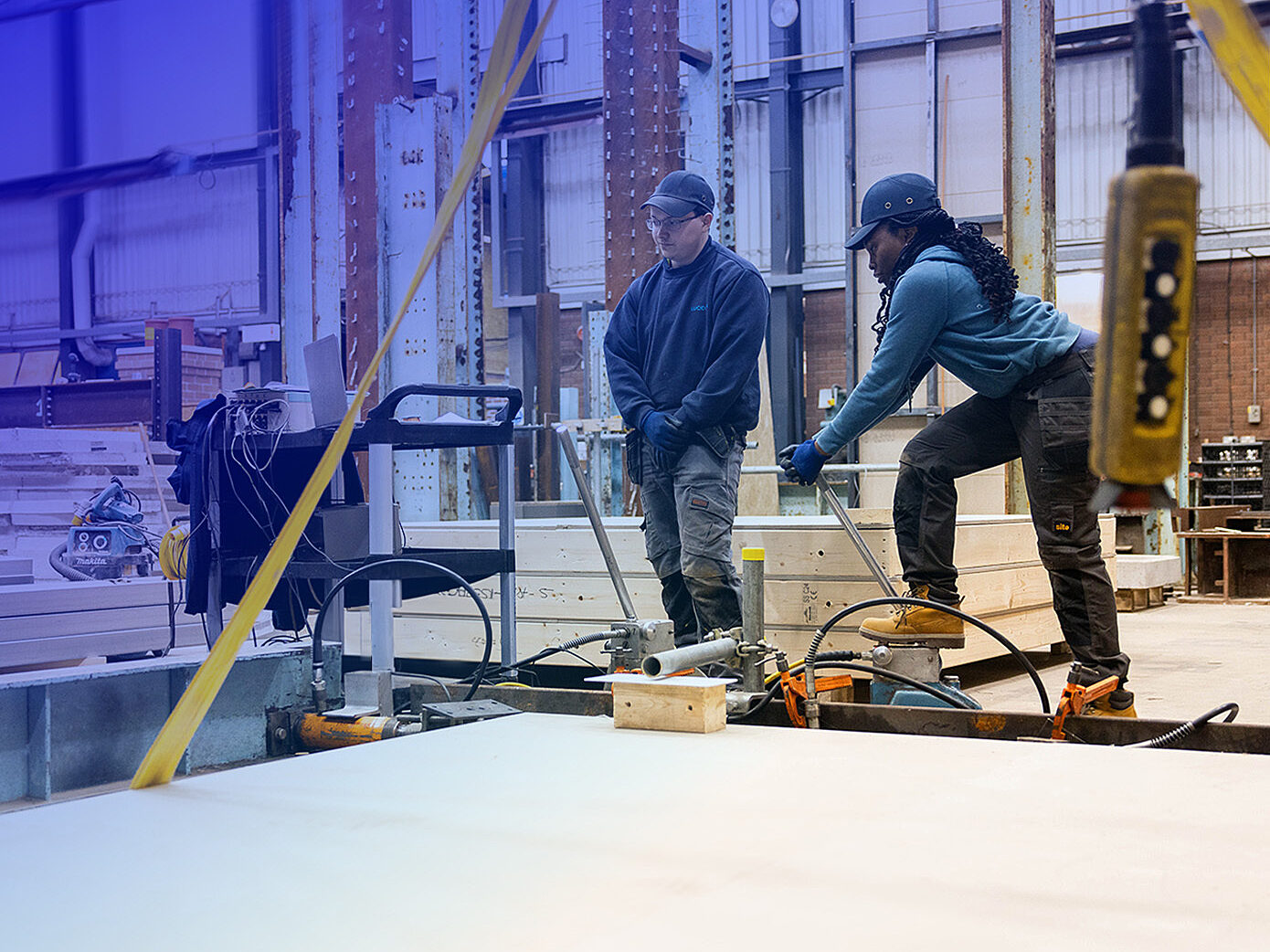 Expert team
Our expert team will work closely with your requirements and rapidly devise a solution to deliver cost efficient, results-driven answers.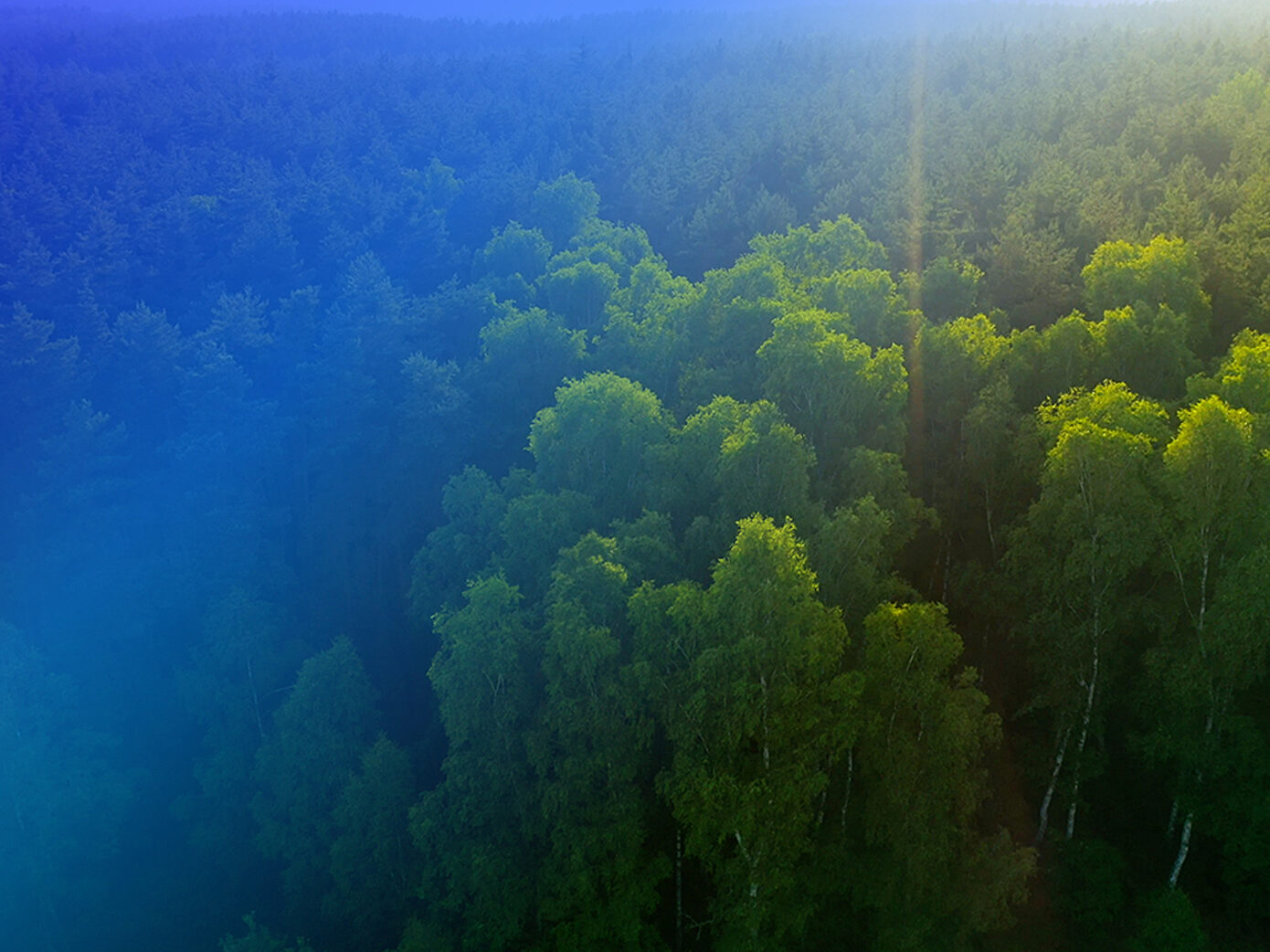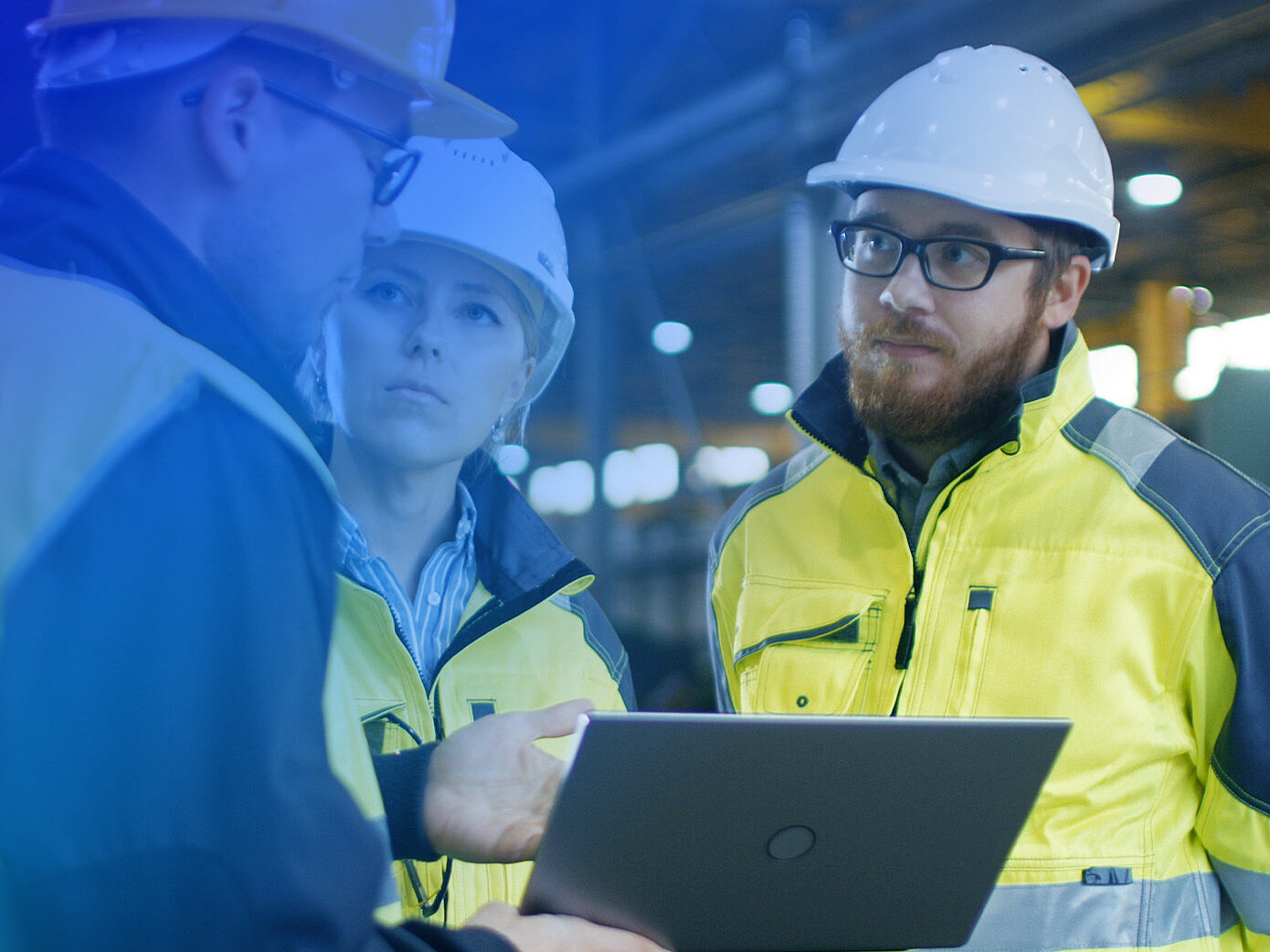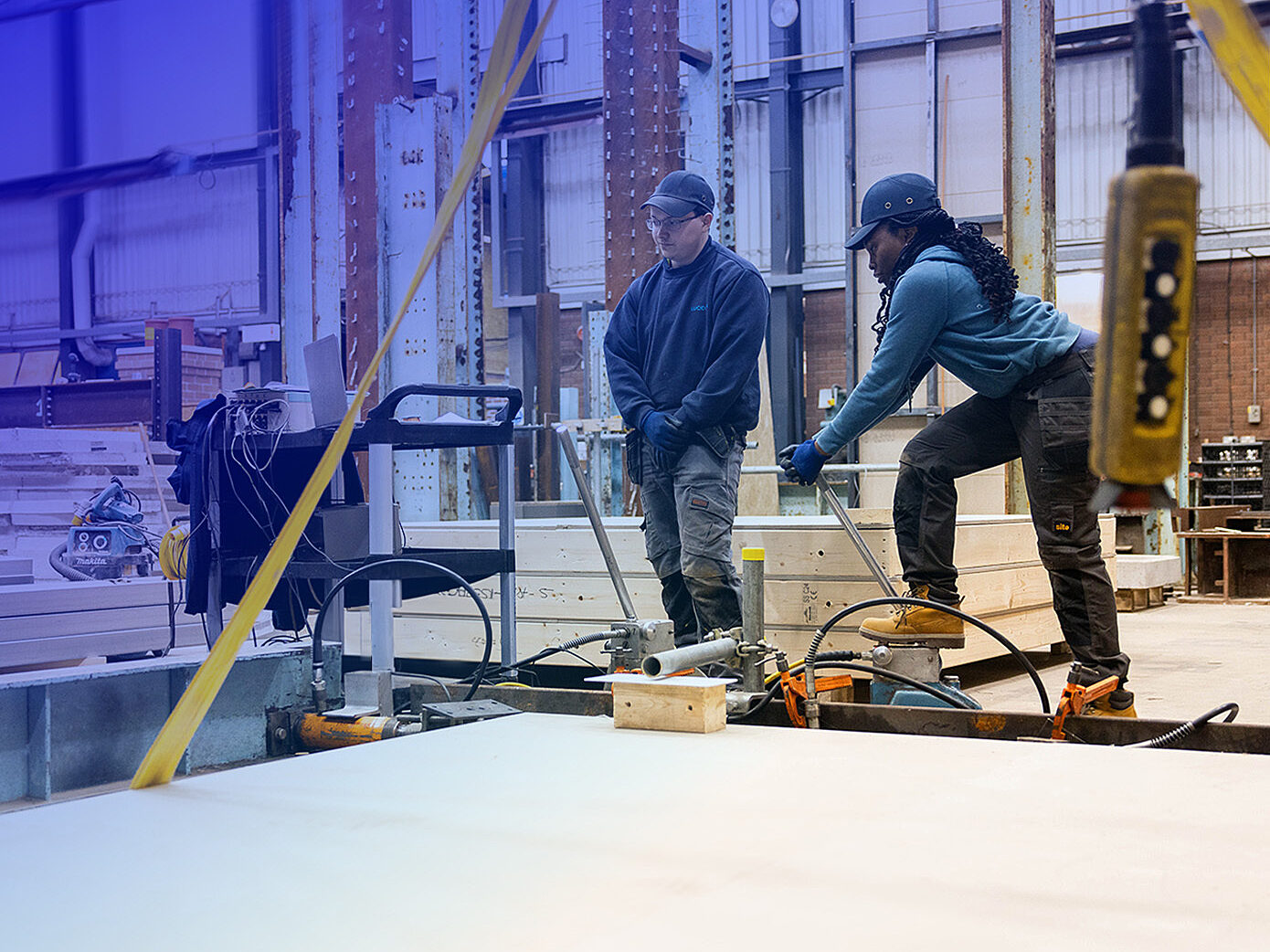 Ready for support in solving structural and construction challenges?
Lucideon is an international, independent, materials technology company that helps organisations solve their structural, construction and engineering challenges.
A single-source solution
Our comprehensive multi-functional service offering provides everything you need in a single quote, saving your organisation both time and money.
Our Experts
Discover more about our experts.