Rolling Load Testing of Flooring Performance
When predicting the performance of a laid floor's surface and/or system under simulated rolling loads to ASTM C627, a rolling load floor testing based on the Robinson-Type Floor Testing machine is commonly used. The test was initially designed for tiles; however, the Robinson Floor Test can also be applied to most hard-surface flooring including; wood, marble, stone, slate, laminate, vinyl, and rubber.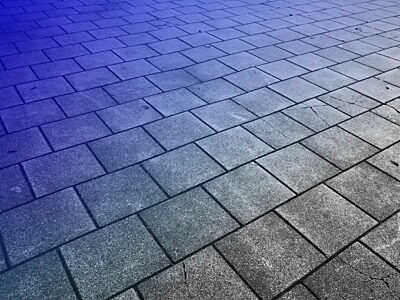 Using our Robinson-Type Floor Testing machine, we can conduct both on-site and laboratory testing. Outcomes of this testing include:
The durability assessment of newly laid flooring surfaces, which ensures they meet the required level
Highlighting installation of material manufacturing faults
Determining whether problematic flooring surfaces are meeting the required performance levels
Rolling load floor testing benefits include:
Being the only standardised method of flooring surface and flooring system performance, thus generating reliable data and results
The ability to differentiate your products performance from un-tested competitors' products
Endorsed product specification modifications, which potentially leads to retrospective financial savings if specification adjustments are subsequently unsuitable.