Juliet Longshaw
Business Support & Compliance Manager
Expertise in: Business Support and Compliance Management for Management Systems Certification and Sustainability Assurance
Juliet is a qualified PA, and is highly experienced in Business and Customer Support, who excels in managing and developing administration processes to meet business goals and expectations.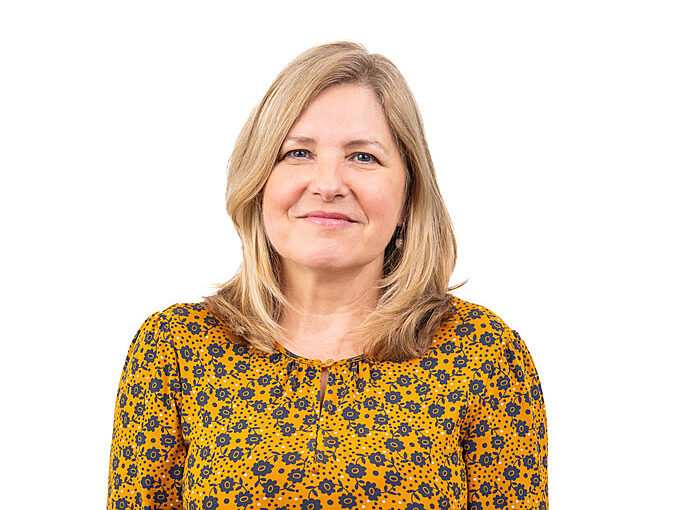 Over the past 35 years Juliet has built up a considerable amount of experience in supporting the business to meet its objectives and maintain its high level of customer satisfaction.
Juliet plays a lead role in managing and developing the Business Support Team, to ensure a consistently high level of service is provided to both customers and delivery teams.
She has worked extensively with both the Management Systems and Greenhouse Gas Verification teams and, as Compliance Manager, is the first point of contact with external accreditation and regulatory bodies, supporting the company in maintaining current accreditations.
Skills/Qualifications
Private Secretary Certificate, London Chamber of Commerce and Industry
First Line Manager
Presentation Skills
Specific Management System/Greenhouse Gas Verification training courses.