Bhooshan Garge
Assurance Services Manager
Bhooshan has built up an extensive audit and verification experience across a wide range of industry sectors over the last ten years. He also has considerable experience of managing accreditation requirements across multiple standards.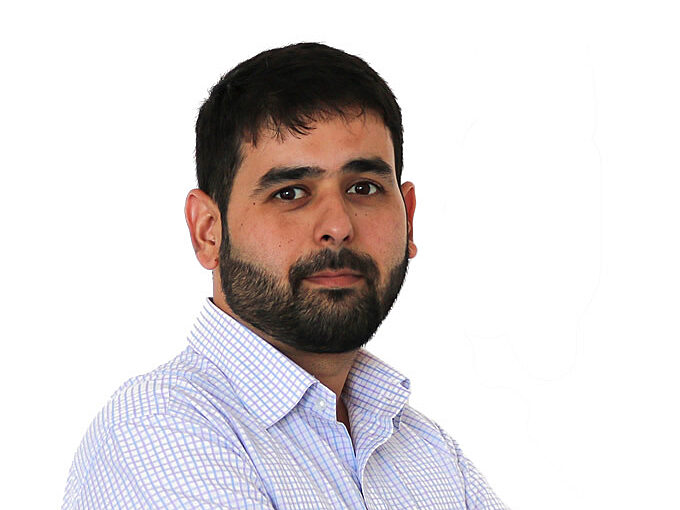 As the Assurance Services Manager, he will be responsible for the impartial delivery of all Lucideon CICS sustainability & GHG verification services to current and new clients covering the regulated markets as well as the voluntary markets.
Bhooshan plays a key role in supporting the maintenance & development of greenhouse gas verification and assurance services as well as in training & monitoring of GHG Auditors.
Skills/Qualifications
MSc Applied Carbon Management
B.Eng .Chemical Engineering
Lead GHG Auditor
Lead Auditor for ISO9001, ISO14001 and ISO50001
Full Member of the Institution of Environmental Sciences (IES).