Metallurgical Evaluation - Nuclear Industry
With extensive experience of metallic components and systems that must perform under harsh environments, our metallurgical engineers provide critical insight into your materials problems.
We have thorough knowledge of casting, additive manufacturing, machining, welding, brazing, soldering, babbitt, and heat-treatment processes, as well as specialised expertise in superalloys, blade materials, stress-corrosion cracking, qualifying new alloys, failure analysis and performing characterisations to support nuclear commercial-grade dedication testing for safety-related applications.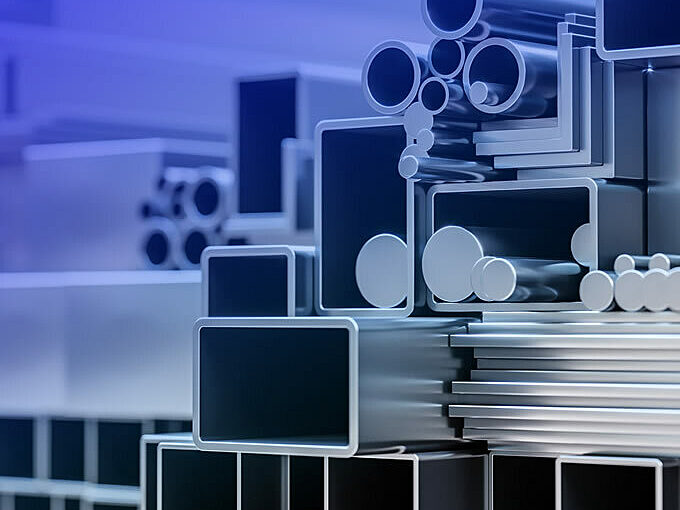 We will support you through:
Braze analysis
Case depth
Casting evaluations
Cleanliness evaluations
Coating characterisation
Corrosion susceptibility
Failure analysis
Fractography
Grain size and distribution
High-quality photo documentation (micro/macro)
Image analysis
Inclusion content
Macro etching
Metallographic evaluation
Micro-indentation hardness testing
Operator qualifications (weld/braze)
Phase segregation and identification
Surface characterisation
Porosity measurements
Weld evaluations
High temperature oxidation testing
Specimens are extracted and prepared for testing and analysis in our in-house machine shop reducing turnaround times and increasing specimen traceability.