Raw Materials Selection
To make a quality, durable, and long-lasting product, while keeping costs to a minimum, you must select the appropriate raw materials. At Lucideon we can analyse your raw materials to make sure that they are correct for your needs.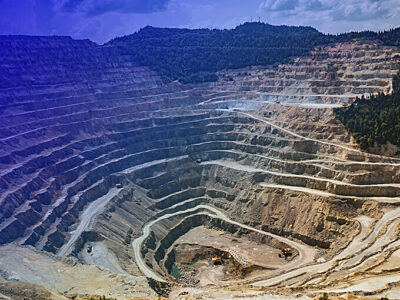 Whatever the reason for considering a change in material selection, be it for cost issues, changes in supplier, quality control, or environmental performance improvements we can answer questions such as:
How can we improve our existing materials, products, processes, and technologies?
Can we make our materials perform better – by selecting different materials and reformulating?
Can we add functionality by changing our raw materials?
Can we reduce our cost of production?
Can we pinpoint the root cause of failures and stop them from re-occurring?
Can we improve yields?
How can we develop the next generation of products and processes?
Some examples of our services include: