Latest Freeze-Thaw Resistance Test for Mortars
Lucideon now offers the latest and most advanced test for freeze-thaw resistance of mortars. This test addresses the growing need for reliable assessment methods as new types of binders and cement compositions with increased proportions of fillers (e.g., limestone dust) are introduced in the construction industry.
The development of this test method was closely linked to the test method for clay bricks, as both required a panel of masonry to undergo unidirectional freezing and thawing. Lucideon conducted extensive research and comparative test programs over a twenty-year period to determine the requirements for the mortar test; this research included on-site and laboratory comparisons at a severe exposure site near Buxton, Derbyshire, made available by the UK Cement industry.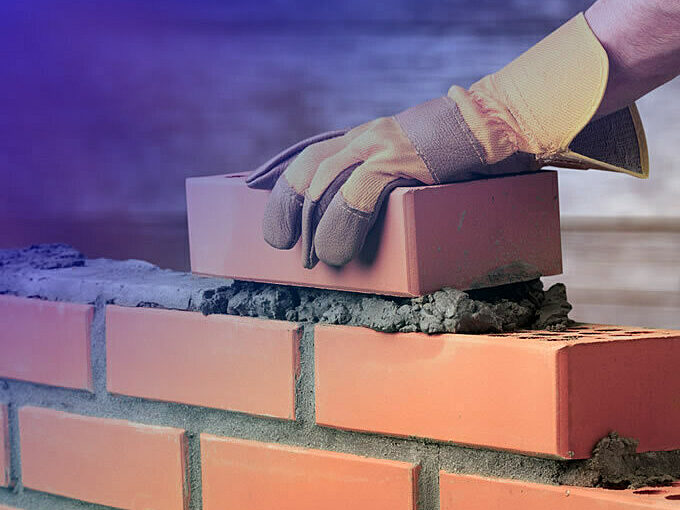 Publication of the test method
To make the procedure available to the industry, Lucideon has published the latest version of the test method as Special Publication 150 in July 2022. This publication is an update that incorporates the progress made in CEN (European Committee for Standardisation), ensuring it aligns with industry requirements.
Lucideon's expertise and availability
As a leading materials testing and analysis laboratory, Lucideon is uniquely placed to offer this advanced freeze-thaw resistance test for mortars. Our extensive research and experience in the field position us to deliver accurate and reliable results. We have the necessary expertise, equipment, and facilities to conduct this latest test, making us a one-stop shop to provide this service.
Future implications
The latest version of the test method published by Lucideon will soon be referenced in the updated National Annex to Eurocode 6 (EN 1996-1-1). This recognition further solidifies the significance and relevance of our test method in supporting industry progress and ensuring the durability and performance of mortars in diverse construction applications.
If you require the latest freeze-thaw resistance test for mortars or have any enquiries, please contact Lucideon to discuss your specific needs. Our knowledgeable team is ready to provide expert guidance and deliver accurate testing services tailored to your requirements.