Our culture
Joining the team of experts here at Lucideon puts you in the company of world-leading individuals. Our scientists and consultants build close relationships with clients, helping them to develop better, sustainable, practical, and environmentally conscious products and processes.
We're big enough to make a difference, but small enough to be adaptable, creative, and offer a range of careers and personal development opportunities in a continually developing business.
Lucideon is a company that aims to realise aspirations. Our business aspirations, yes – but also our personal aspirations. We recognise and celebrate our colleagues, and their desire to learn, evolve, and improve.
We value diversity

We work with people from all walks of life on a day-to-day basis, and think it's important to put the right people in the right seats, no matter their background. We focus on merit, achievement, and potential; if you have the ability, we want you on the team. Your colleagues will be a diverse group, with many nationalities, religions, and cultures represented, and we welcome one and all.
Our Values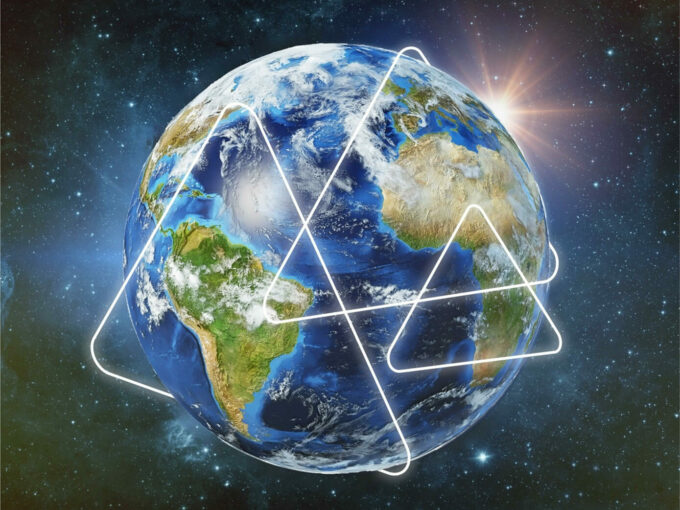 We Make a Difference
We're visionary. We are passionate about making the world a materially better place and we're working hard to leverage the trailblazing talent our global workforce to deliver on this. If you are captivated by the idea of making sure medicines stay safe, reducing energy consumption and CO2 emissions, sending products to Mars, and helping to keep nuclear reactors running safely, then Lucideon is the home for you.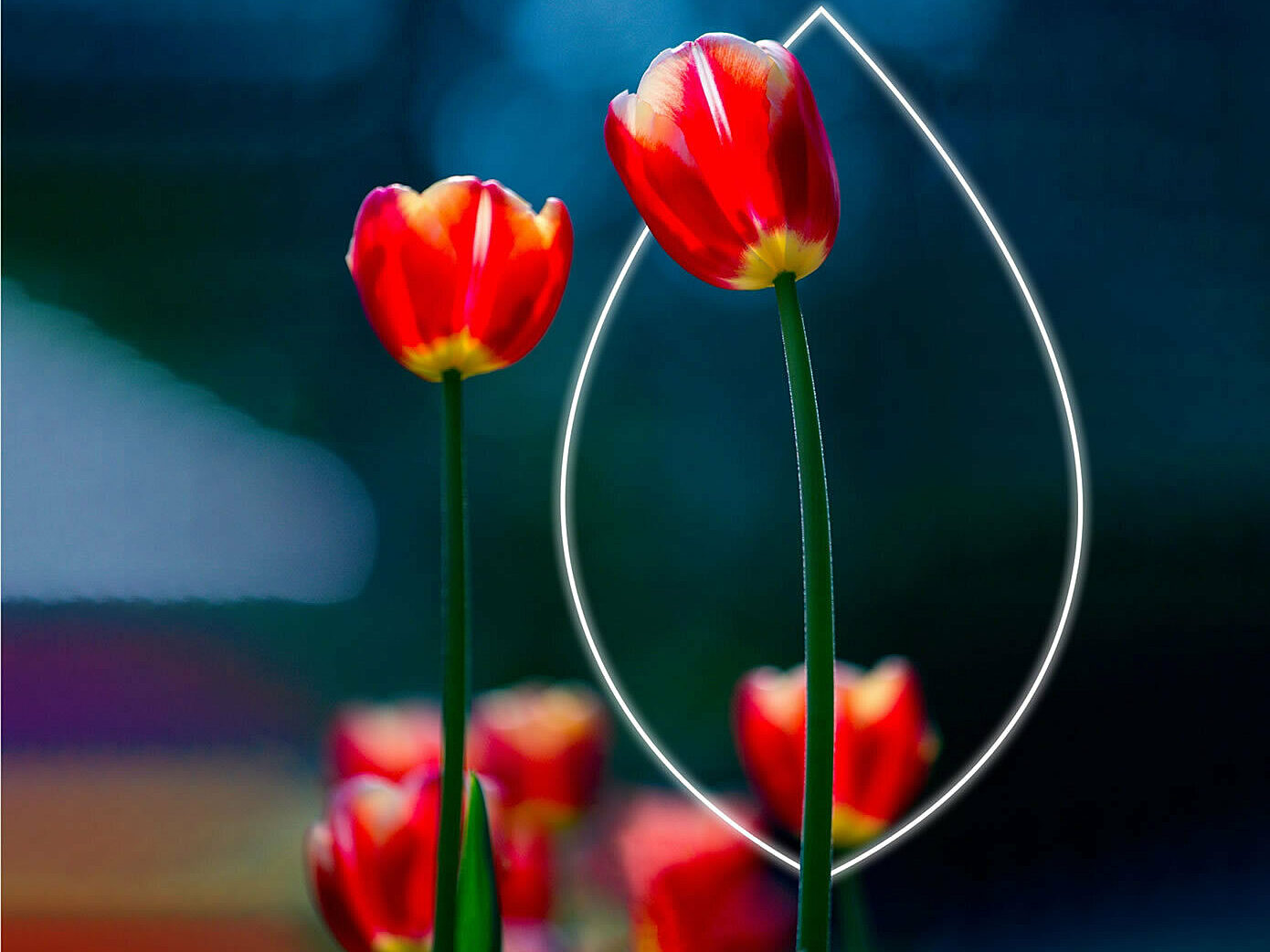 We Grow and Develop
You'll be joining an organisation that is constantly looking to evolve and learn, to stay up-to-date with industrial trends. We have created a place of work where you'll be given the chance to use your capabilities, ability, and technologies to deliver innovative solutions for our clients.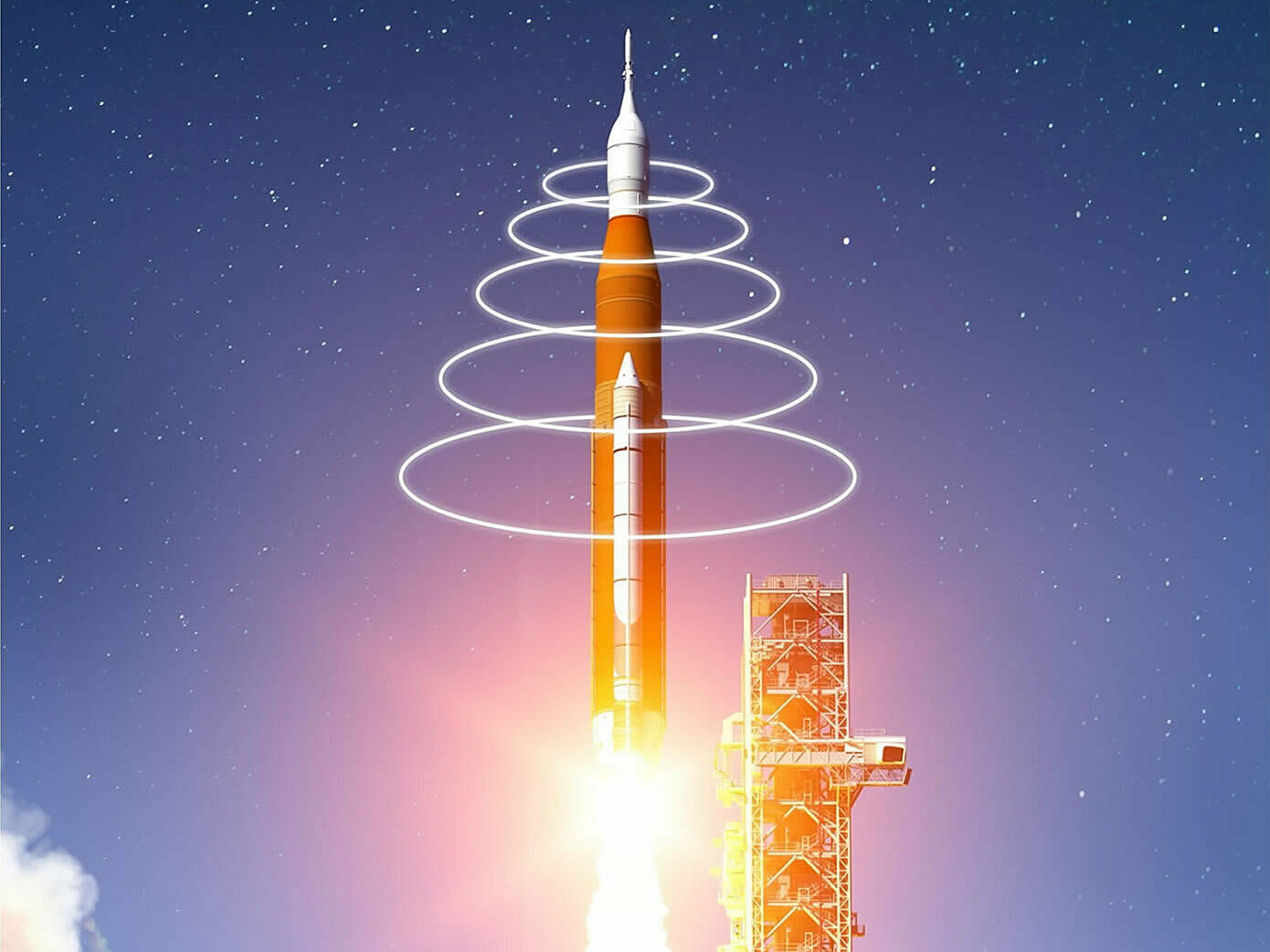 We Deliver Excellence
Lucideon is committed to the principle that excellence comes from our people. If you have the drive to better yourself, to see how far you can go, Lucideon's iron-clad commitment to this belief ensures that you'll be recognised and heard. In our day-to-day processes, we are agile and responsive to the various markets and their challenges we help overcome, as each of us is encouraged to innovate and challenge the norm.
We Work Together
We are a diverse group with a shared sense of purpose, who realise that collaboration is key. We use our complementary strengths to solve our clients' most complex problems – and we're very good at it. We stress the importance of cross-industry collaboration to our clients; an appeal we can make because we practise it ourselves.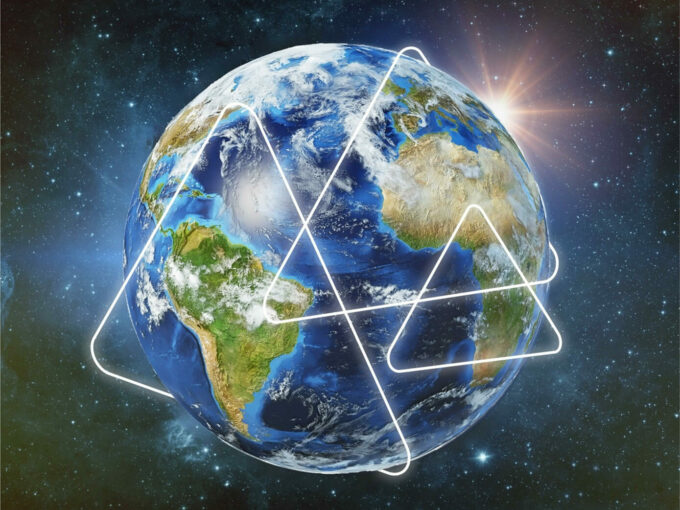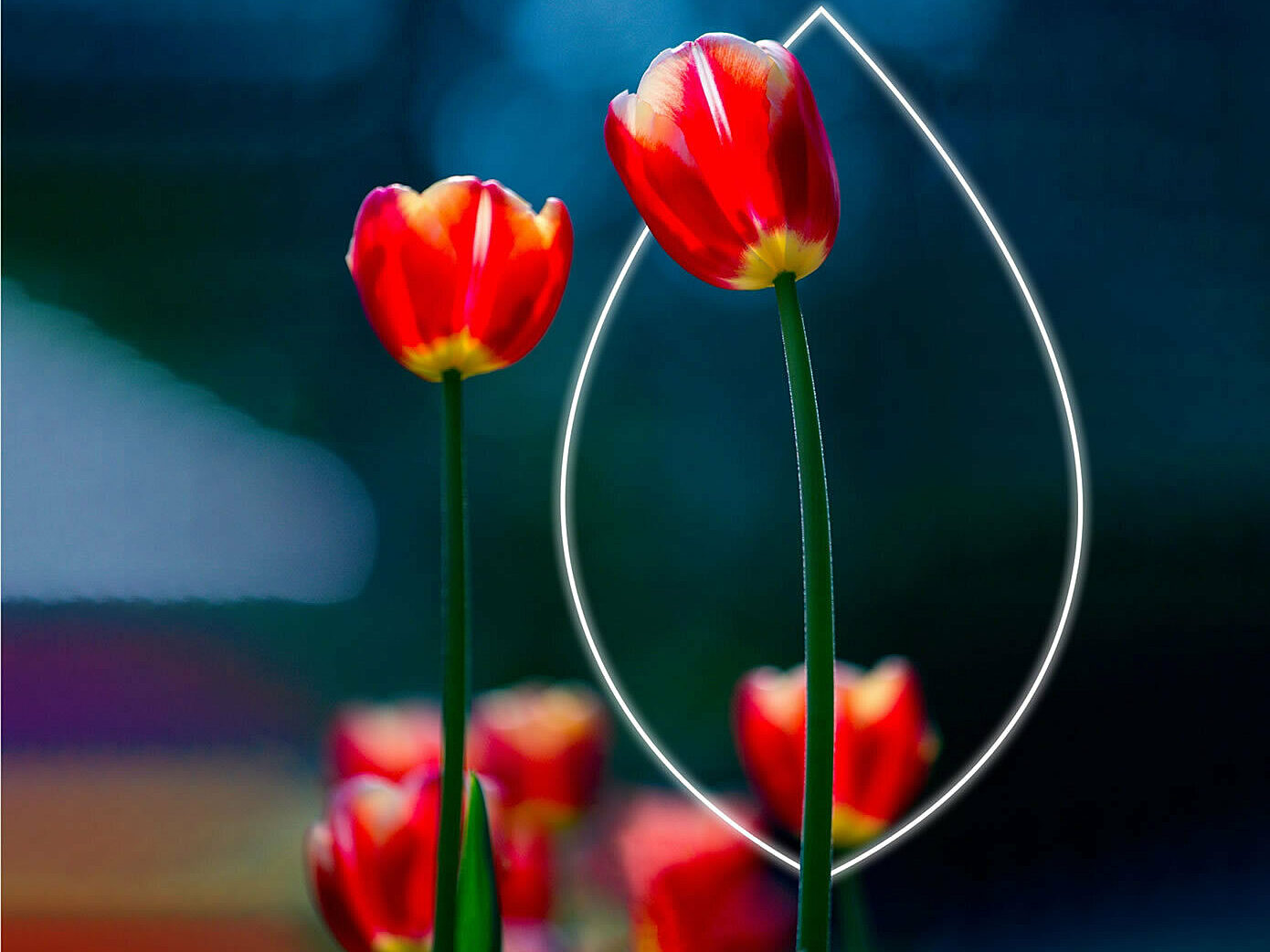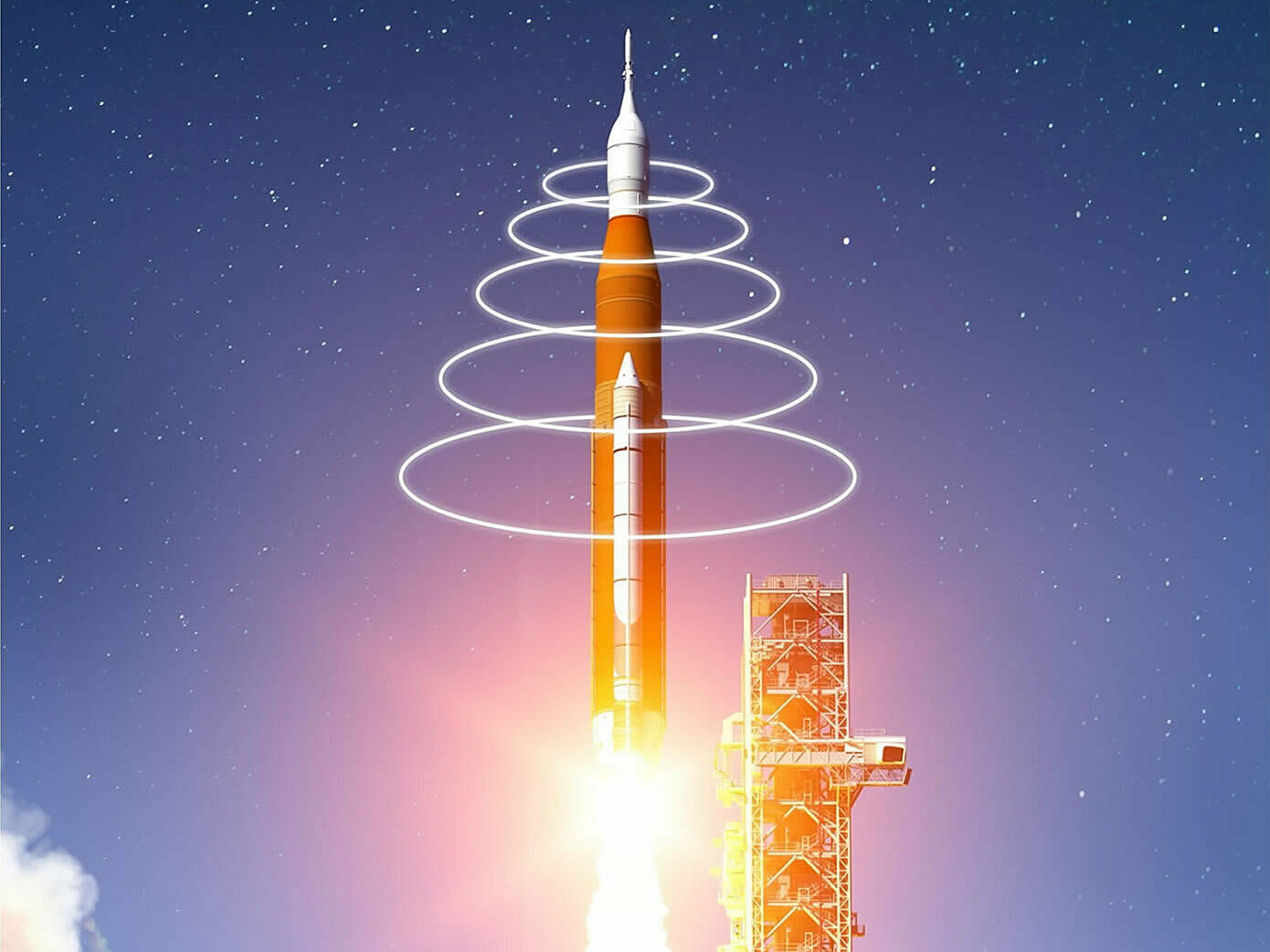 Our UK Benefits
Career Development
We invest in our talented employees and we're keen to help you advance your career with us. We work with you via our performance and development process to identify your areas of talent and skill and how these can be developed as you progress your journey with us. This could range from supporting you to obtain relevant job qualifications or new technical skills, to attaining a degree or an apprenticeship qualification.
Flexibility
Whilst we are very much a business that thrives on collaboration and working together physically on site, we do offer flexibility around hours of work, and can flex start and finish times to enable you to enjoy a good work/life balance. We also offer part-time hours for some of our roles.

Private Medical Insurance
Private medical insurance policies pay for medical treatment of acute conditions completely privately outside the NHS. Cover includes payment for consultations, diagnostics, and treatment by a consultant in a private or NHS facility. The current scheme offered by Lucideon with BUPA disregards medical history.
Medical Cash Plan
The Cash Plan gives a range of benefits including payments for optical and dental care, health screening, specialist and complimentary therapies and treatments, chiropody, and other discounts.

It also includes access to an Employee Assistance Programme that provides a confidential support service for employees. You can increase the level of your own benefits and/or enrol members of your family at your own expense. Children under 18 years of age are covered by this scheme at no additional charge.
Pension Scheme
We want to get you set up for life so, when you join, you'll be automatically enrolled into a pension scheme.
Life Assurance
You will be covered by our Life Assurance (death in service) policy. The life cover is 1 x basic annual salary, increasing to 4 x basic annual salary for those that are members of the pension scheme. Additionally, all employees are insured against death caused by an accident at work whilst in our employ. This is cover 2 x basic annual salary.
Annual Leave
Lucideon offers an enhanced annual leave allowance. We offer our employees 25 days annual leave per year, plus bank holidays.
Staff Club
Subsidised by the company, for a small monthly fee, the committee organises a wide range of events to suit all tastes and interests, including quizzes, off-site visits, day trips, parties, and sports events. It also subscribes to magazines and holds charity raffles.
Other Benefits
For specified roles, an allocated company car may be offered along with participation in a Sales Incentive Scheme. If this applies to you the details will already have been discussed throughout your recruitment process.
Our US Benefits
Health Insurance
Eligible on the first of the month following 30 days of employment, Lucideon offers three levels of health insurance coverage (eligible for FSA or HSA accounts). The company will pay 80% of the cost for the mid-level plan premiums which can be applied to any of the plans. Supplemental insurance through Aflac is also available, at the employee's expense.
Dental Insurance
Eligible on the first of the month following 30 days of employment, Lucideon pays 80% of dental insurance plan premiums.
Life Insurance
$60,000 in coverage is provided at no cost to employees.
401 (k) retirement plan
Full-time employees are eligible for the 401(k) Plan after one year of service. Employees can defer part of their income as a "salary reduction" thus reducing their taxable income. The company will make a non-elective 3% Safe Harbor contribution for each eligible employee, and provide one-for-one matching up to an additional 2%. The entry dates are January 1st and July 1st. A Roth post-tax option is also offered.
Tuition Reimbursement
Financial assistance is given to employees who are voluntarily pursuing a degree to improve their work-related skills. Reimbursement is based on grade-point average.

Vacation & Holidays
New hires are eligible for two weeks of paid vacation, pro rata from their start date in the first year. Vacation allowance increases with years of service, with a maximum of 5 weeks after 20 years. There are eleven paid holidays (eight fixed and three floating) throughout the year.
Illness & Personal Time
Twelve sick days and 40 hours of personal business leave are available each year.
Short-Term / Long-Term Disability
0-6 months / 60% of earnings six months and beyond.