Lucideon is pleased to announce the appointment of Juraj Urban as technical manager for ISO certification for its Assurance Division
Juraj is an experienced Lead Auditor with expertise in ISO 9001 (Quality), ISO 14001 (Environmental) and OHSAS 18001 / ISO 45001 – (Health and Safety) management systems. Juraj is also a technical member of IOSH (Institute of Occupational Safety and Health), practitioner member of IEMA (Institute of Environmental Management and Assessment) and has a degree in Safety, Health and Environmental Management.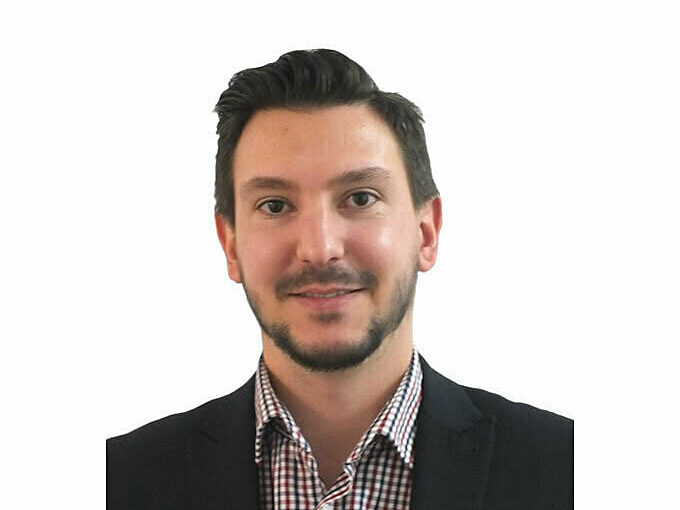 Prior to joining Lucideon, Juraj worked for another UKAS accredited certification body as a technical advisor, based in Manchester.
Shaun Bainbridge, assurance director, at Lucideon says:
'We're really pleased to welcome Juraj on board. He is a great addition to the team, bringing with him extensive experience of ISO 9001, which is key to enabling companies to demonstrate their commitment to quality and can help meet customer expectation and enhance customer satisfaction. Juraj also has a vast experience in Environmental Management Systems Certification, and will join the team in helping businesses prove they have a responsible approach to the environment, which consequently can influence a buyer's purchasing decision.'
When asked about his new appointment Juraj commented:
'Lucideon is recognised as a leading certification and verification company in the UK and I am excited to be working with the many of its experts and contributing my knowledge to the pool'.