Lucideon is pleased to announce that it recently became a member of the Midlands Aerospace Alliance (MAA)
The MAA has 300 members and supports companies in the Midlands to develop new aerospace technologies, improve competitive performance and win new business. Based in Coventry, the MAA works closely with the UK's other regional aerospace alliances and the national body ADS, as well as European and world-wide aerospace clusters.
As a member of the MAA, Lucideon will be able to attend numerous seminars and workshops, receive copies of the Midlands Aerospace magazine and e-newsletter, and access to the members' directory and capabilities, as well as up-to-date industry news and information.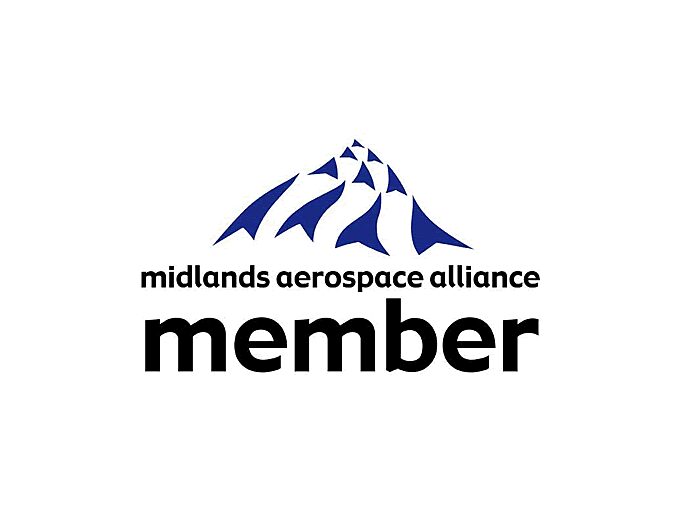 Jonathan Sisson, technical sales consultant for aerospace at Lucideon, said:
"Being a member of the MAA will prove to be a valuable resource for Lucideon; it's going to be a great opportunity to network whilst sharing information and opportunities.
"I'm very much looking forward to attending my first meeting and getting to know the attendees and determining how Lucideon can collaborate with other members."
To find out more about the MAA, visit midlandsaerospace.org.uk
November 2019