Lucideon and Dynatek Labs, a world leader in medical device testing, have formed a commercial partnership to continue to expand their collaborative support of the vascular industries
The partnership will bring together a unique cohesion of skill sets, aligning industry leading expertise in both materials science and testing solutions. Key services include regulatory testing (e.g. coating durability testing, radial fatigue testing, and acute particulate evaluations), failure analysis, materials characterization, and materials development. This collaboration will allow both organizations' clients to utilize a single point of contact to help support them through every stage of manufacture; from research and development, design phases, performance testing, product validation, regulatory submission, and even post-market evaluation.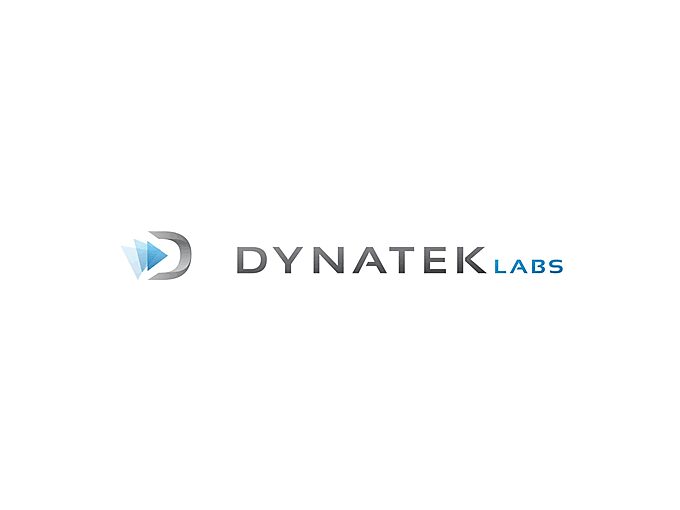 Sean Borkowski, Healthcare Business Manager at Lucideon said: "Our goal is to become the first port of call for vascular companies developing new materials, testing new products, and solving business critical materials and process challenges. Together with Dynatek, we are taking another step closer towards realizing this vision.
"Both of our businesses pride ourselves in providing our clients with solutions to help them achieve product life cycle success, wherever they are in that journey. In order to do so, we will combine our decades of experience, our ever-growing industry knowledge, and our scientific ingenuity to stay ahead of the curve amidst constant regulatory pressure and change. We have confidence that together, we will continue to lead this charge as independent solutions providers.
"With a combined presence in the United States, Europe, and Asia, Lucideon and Dynatek are prepared to support our clients across the globe."
Kendra Conti, Global Sales Director at Dynatek said: "Dynatek has been a pioneer in durability testing for 35 years. For the past ten years, we've been instrumental in establishing best practices for particulate testing of medical devices. As a member of various regulatory standards committees, our team gains first-hand knowledge of current and upcoming regulatory requirements.
"We're excited to combine our extensive industry knowledge and regulatory experience with Lucideon's comprehensive portfolio to offer our clients a streamlined experience through the testing required for regulatory approval."
In addition to providing solutions to end clients, the collaboration will produce informational resources to help drive the knowledge of materials science and testing excellence for medical devices.
Both companies share an agile corporate culture, offering premium services and customized approaches to testing novel medical devices.
July 2019