Lucideon is pleased to announce that it has recently become a member of the Structural Timber Association (STA)
The STA is an organisation established to influence legislation and regulation to support the overall objectives of the structural timber sector and associated supply chains. The association aims to create greater awareness of the performance and productivity benefits of using structural timber solutions, whilst supporting the drive for sustainable offsite construction.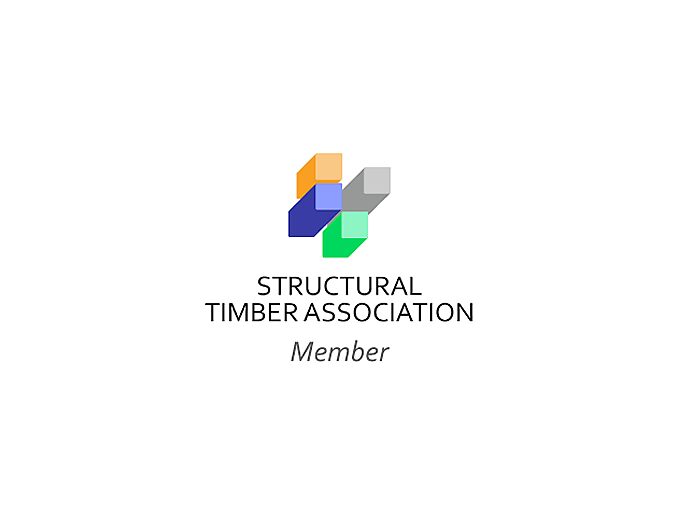 The STA is made up of a wide range of suppliers, manufacturers, erectors and designers, and has over 600 members.
Bob Davis, membership manager at the STA, said:
"Congratulations to our newest member Lucideon and welcome to their team.
"The STA's mission is to enhance quality and drive product innovation through technical guidance and research. I am sure that Lucideon is ideally suited to assist our members and we look forward to their future involvement in the association."
For Lucideon, membership of the STA will provide many commercial benefits, including technical insights, new business referrals and networking opportunities.
Rob Kennett, business development manager – construction at Lucideon, commented:
"We're delighted to have been welcomed as a member of the STA. Membership of this highly regarded association will support our growth in the offsite and modular construction arena.
"The STA has a great event schedule for 2019 and we're looking forward to partaking in the forthcoming conferences and exhibitions – networking with industry is very important to Lucideon.
Given our extensive knowledge and experience in construction consultancy, testing and R&D, we'll also be able to assist other members who are developing new and innovative timber products, systems and buildings."
Lucideon will be attending the next STA event, 'Member to Member Networking' on 28 February at the NEC in Birmingham.
» To find out more about the STA, visit www.structuraltimber.co.uk
February 2019