Lucideon, along with consortium partners including Vesuvius UK Ltd, Glass Technology Services Ltd, the University of Sheffield and Knowles (UK) Limited is receiving funding as part of the Transforming Foundation Industries programme for the 'Hybrid Sintering for Decarbonisation and Productivity in Manufacturing' project
The funding is provided through the Government's modern industrial strategy by UK Research and Innovation. The Transforming Foundation Industries (TFI) programme helps energy-intensive businesses to share expertise and come up with radical new innovations to help reduce their carbon footprint. The consortium is one of the first ten winners of the Fast Start Projects competition.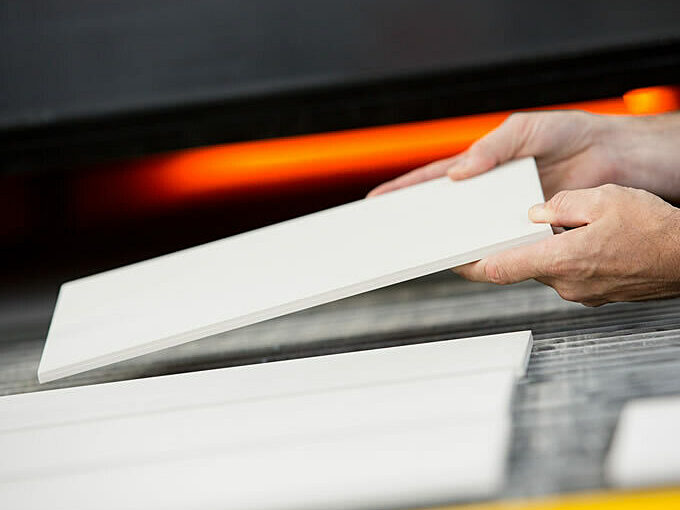 The hybrid sintering project will assess the possibility of combining two novel and highly energy efficient sintering technologies, namely flash sintering and cold sintering, to exploit the strengths of both systems, with the objective of developing a processing technology for use by the glass and ceramics sectors that offers benefits in resource and energy efficiency.
Stuart MacLachlan, head of R&D at Lucideon, said:
"UKRI support is enabling us to evaluate an exciting new technology.
"Resource efficient production is of great interest to both the ceramic and glass sectors. This ground-breaking project is looking to combine two novel sintering technologies to significantly reduce both process time and energy consumption."
September 2020