Phil Jackson has been recognised at a leading event
Dr Phil Jackson, healthcare technical manager here at Lucideon, received the Roy T Holland Medal in recognition of his pioneering work in the traditional ceramics industry at the Institute of Materials, Mining and Metallurgy (IOM3) awards event, held in London.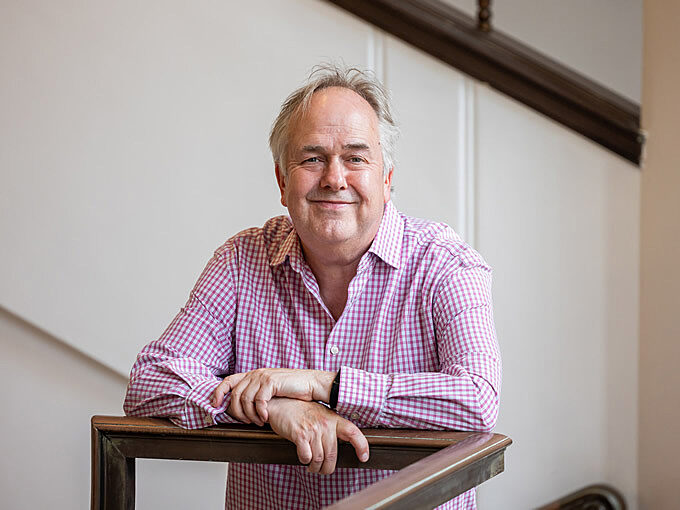 Phil has worked at Lucideon for more than 30 years and while his work has evolved to focus increasingly on innovations in materials for the healthcare sector, during the course of his career he has been involved in milestone projects in the tableware industry.
They have included the development of unleaded glazes, the early detection of faults in tableware and novel methods of decoration, as well as health and safety research in the ceramics' industry workplace.
Phil said: "It was a complete surprise and I am absolutely delighted."
August 2018