Lucideon has added nanoparticle analysis to its suite of analytical capabilities with the purchase of a LitSizer 500, manufactured by Anton Paar
The LitSizer is capable of measuring particles in the range of 1-1000nm and allows Lucideon to offer analysis and consultancy to manufacturers and development teams working with nanoparticles across a wide range of sectors.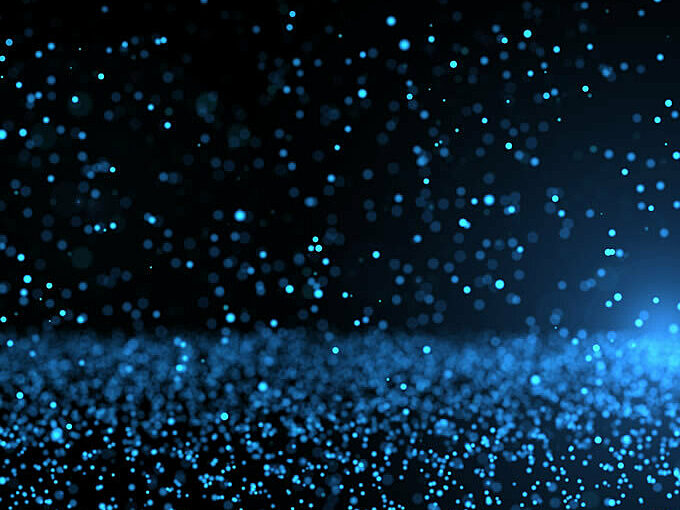 The LitSizer measures the intensity of scattered light as a function of time and uses algorithms to convert this information into a size distribution of the nanoparticle present. As well as its ability to measure the smallest of nanoparticles, it has the advantage of requiring only small amounts of a sample to perform the analysis.
Dr Phil Jackson, Technical Manager, Healthcare, said:
"We're very pleased to have the LitSizer 500 up and running to add to our suite of analytical capabilities. Initial applications for the LitSizer 500 will be supporting the development of nano-size drug carriers and enhancing our understanding of micelle behavior in pastes and fluid suspensions. However, the industrial applications for nanoparticle characterization and control can vary massively, from oncology treatments to developing new and improved battery solutions, to the general improvement of powder slurry control.
"As well as providing nanoparticle distribution analysis, the LitSizer can also be used to measure zeta potential, which is the study of particle surface charge in water, and turbidity (an important property in monitoring sedimentation behaviour). In a nutshell the LitSizer pretty much plugs any remaining gaps in suspension characterization meaning we now have a full toolkit to draw on when engaging in troubleshooting or new product consultancy work with our clients."
To find out more about Lucideon's nanoparticle services please click here.

To find out more about Lucideon's testing and analysis capabilities please click here.
September 2018