Lucideon is pleased to announce the renewal of its Nadcap accreditation for Materials Testing at the new, larger facility in Greenville, SC, USA
Nadcap audits for the aerospace supply chain involve rigorous technical assessments to prove compliance to customer requirements and industry standards.
Business Manager for Aerospace at Lucideon, Dan Cunningham said:
"The transition of this Nadcap accreditation to our new facility in Greenville, SC, was an important milestone in the expansion of our support to the aerospace and defense industry here in the US.
"As a leader in the development and commercialization of advanced materials, Nadcap furthers our resolve in increasing the competitive advantage and profitability of our clients. Clients trust Nadcap; it's a pivotal stepping stone in providing them with the expertise, accurate results and objective thinking that they need to optimize their materials, products, and processes."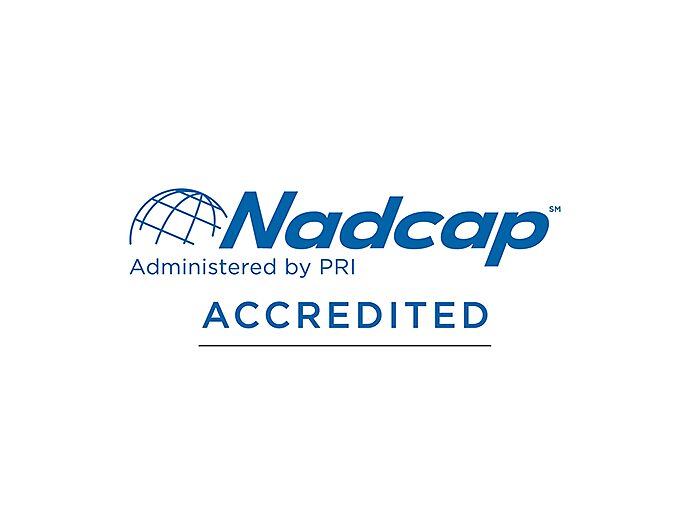 David Schutt, President and Chief Executive Officer at the Performance Review Institute, commented:
"Nadcap accreditation is universally acknowledged as a significant undertaking. Validating compliance to industry standards, best practices and customer requirements, Nadcap has long been incorporated by the aerospace industry into their risk mitigation activity.
"The hard work of Lucideon has enabled them to gain Nadcap accreditation for Materials Testing. I commend them for this accomplishment."
Using its state-of-the-art laboratories, Lucideon's multi-disciplinary team of scientists, engineers and commercial analysts, combine their cross-industry insight, to provide routine and specialized testing, characterization, development and optimization of advanced materials.
Created in 1990 by SAE International, Nadcap is administered by the not-for-profit Performance Review Institute (PRI). PRI is a global provider of customer-focused solutions designed to improve process and product quality by adding value, reducing total cost and promoting collaboration among stakeholders in industries where safety and quality are shared goals.
October 2020