The CEO of Lucideon has been appointed to a key role in the advanced materials and ceramics industries
Tony Kinsella was selected as a member of the Advisory Board for The Advanced Materials Show and The Advanced Ceramics Show, which took place later this year in Birmingham.
Tony has led Lucideon, to its market-leading position as a development and commercialisation organisation (DCO), specialising in materials technology, processes, and testing.
As an Advisory Board member for the events, which take place on the 28 and 29 June at the NEC, he'll be sharing his expertise and insight to help put the shows, and the Midlands, on the map as a centre of excellence in these global, multi-billion-pound industries.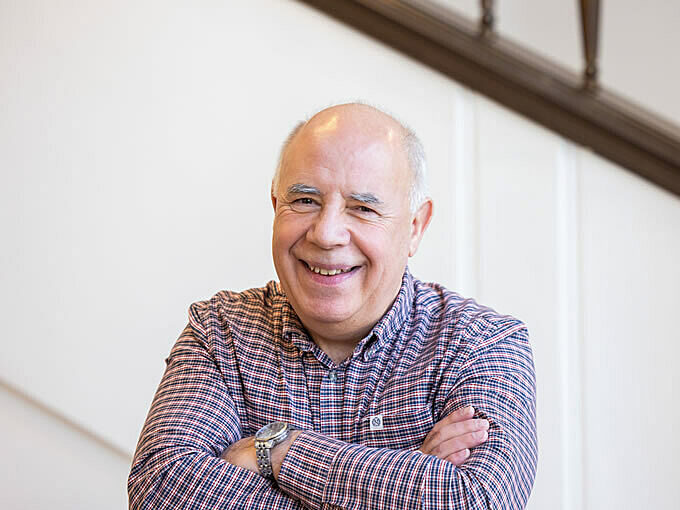 Tony said: "This is a great opportunity to help shape the shows and reflect the value and significance of advanced ceramics and materials to an influential audience.
"The global market for advanced ceramics alone is projected to be worth £143 billion by 2023 – and the Midlands, which has a strong heritage in this sector, is well-placed to be a major part of it.
"Advanced ceramics, including those developed by Lucideon, are often the innovative but unseen components in sectors, including defence, aerospace, construction, and energy, as well as medical applications.
"We have a compelling story to tell the world about the role they play and The Advanced Materials Show and The Advanced Ceramics Show together provide an essential route to get that message across.
"I am honoured to be asked to be a part of the Advisory Board and look forward to working with the team and others on the panel to ensure we make the most of the opportunities."
More details at advancedmaterialsshow.com/conference/advisory-board
January 2023