Lucideon, along with consortium partners, I3D Robotics Ltd and Glass Technology Services Ltd, is to receive funding as part of UKRI's Transforming Foundation Industries programme for the IRIFIO, Intelligent Robotic Inspection for Foundation Industry Optimisation, project
The funding is provided through the Government's modern industrial strategy by UK Research and Innovation. The Transforming Foundation Industries (TFI) programme helps energy-intensive businesses to share expertise and come up with radical new innovations to help reduce their carbon footprint. The consortium is one of the first ten winners of the Fast Start Projects competition.
The IRIFIO project will look at how machine learning can be utilised to enhance artificial intelligence, robotics and vision systems when applied to foundation industry production processes. It builds on previous work inspecting defects in metals production through digitised inspection sensor technology to enhance industrial productivity and significantly reduce energy in both glass and ceramic manufacturing.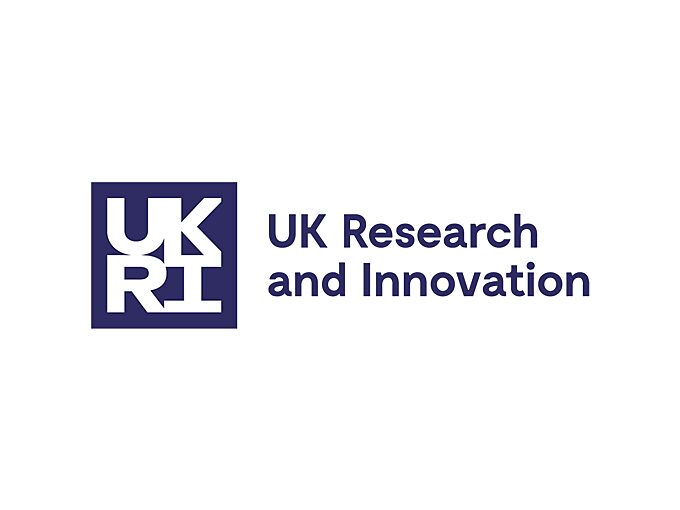 Stuart MacLachlan, head of R&D at Lucideon, said: "We're very excited to be involved with this project to develop I3D Robotics' technology for better control of ceramic processes and product quality, which will be of great benefit to manufacturers."
Dr Richard French, Senior Systems Analyst for i3DR and Project Manager for IRIFIO, commented: "Foundation industries are the backbone of the country however the energy intensiveness is a significant challenge particularly given the UK's 2050 zero-net carbon pledge. i3D Robotics is keen to work with Glass Technology Services and Lucideon to develop technologies that allow for reliable, repeatable non-destructive assessments of to enable these industries to become more streamlined in their production processes, significantly reducing cost, waste and energy consumption."
September 2020