Lucideon has signed a memorandum of understanding (MOU) with the National Centre for Additive Manufacturing at the Coventry-based Manufacturing Technology Centre
The MOU supports the development of additive manufacturing technologies and their applications in the ceramics industry, with the ambition of establishing the UK as a centre of excellence for ceramics AM.
While the UK has some experience of using 3D printing in ceramics it is not widespread. Working together, Lucideon and the MTC will explore materials technology and access to facilities, looking to encourage ceramics businesses to improve productivity and production processes using additive manufacture.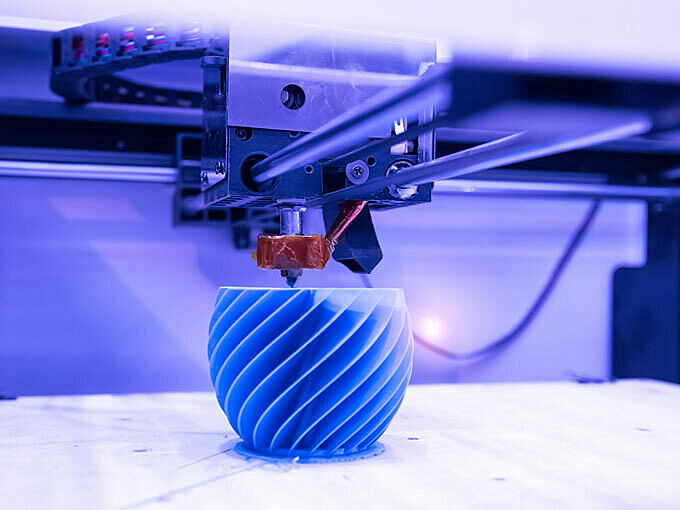 Stuart MacLachlan, head of R&D at Lucideon, said:
"We are seeing increasing interest from companies wanting to know more about additive manufacturing of ceramics and how it can benefit their business. The collaboration between Lucideon and MTC provides an excellent platform within the UK to explore how the technology can provide a competitive edge."
The National Centre for Additive Manufacturing at the MTC brings together one of the most comprehensive combinations of additive manufacturing equipment and capability in the UK. It is also home to the European Space Agency's Additive Manufacturing Benchmarking Centre.
Lucideon, based in Penkhull, Stoke-on-Trent, specialises in materials technology and processes across several industries, combining materials science with innovative ideas and commercial know-how to improve productivity, cost and product performance.
April 2020