Ambient & High Temperature Mechanical Testing for Aircraft & Engine OEMs
Our expertise in ambient and high temperature mechanical testing enables you to understand how your materials and components perform in real-life situations.
Lucideon's ambient and high temperature mechanical testing capabilities can be applied to industry or custom standards to enable material behaviour to be assessed.  Safety is a critical factor within the aerospace industry which is why our testing simulates complex real-life loading scenarios.  Our years of expertise, partnered with state-of-the-art ISO 17025 and Nadcap-compliant facilities, enables us to test and characterise the properties of your materials under standard and product-specific loading configurations.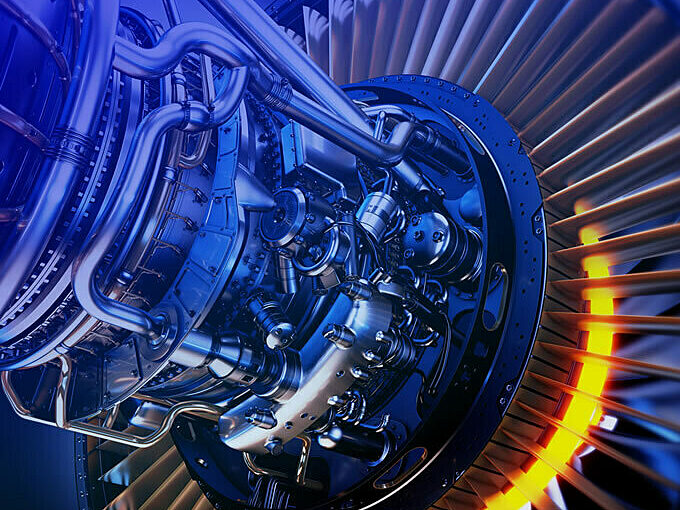 What makes us different?
We have extensive knowledge and experience of testing metal structures and components within landing gears, aircraft structures, engines, and wheels and braking systems
We act as an extension of your internal capabilities, complementing your knowledge and solving any problems that may exist – saving you time, money and resources
We are solution providers – giving you answers when the unexpected occurs.
We have a wide range of mechanical testing capabilities from sub-ambient (-130°C) to high temperature (1650°C) including:
Bend testing
Charpy impact
Coating bond strength
Compression
Creep
Flexural strength
Gardner impact
Hardness (Brinell, Knoop, Rockwell, Shore, Vickers)
Shear strength
Stress rupture
Tensile strength
Poisson's Ratio