Integrated Materials Processing and Computational Techniques (IMPACTTM)
Clients come to Lucideon for solutions to some of the riskiest and time-consuming parts of the R&D lifecycle. IMPACTTM involves the identification of new materials, reformulation of existing products, and development and optimisation of new processes.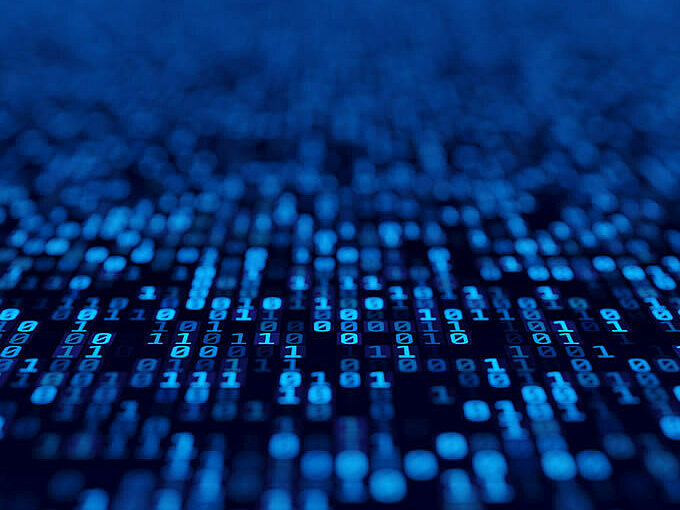 Our primary goals are:
To promote a culture that harnesses advanced technology to drive step-change solutions to materials/process challenges
To combine computation, experimental, and synthesis methods to expand the solution toolbox and support overall material/process development efficiency
To leverage latest development in characterisation techniques and to develop high-throughput benchmarking tools
To bring industry together under common challenges and to promote industry best practice in order to enable clients to compete at the top without the steep learning curves
Lucideon's approach to IMPACTTM
Computational tools have been developed to provide guidance for navigating the unknown search space in an intelligent and data-driven manner. These developments, however, are not simple solutions. There are a wide range of techniques and ways to implement them. This has been the core of Lucideons approach to data analytics: to create synergy between physical experiments and computational work.
Our capabilities
Clients' challenges are unique. IMPACTTM is used to understand the problem first and how it relates to a business' background. Lucideon has specifically built a network of partners that support both us and our clients across a variety of analytical techniques. This network is designed to support development and optimisation projects in materials science at almost any point in the materials lifecycle.
The Lucideon toolbox
Technology is constantly changing. IMPACTTM will connect teams to the right tools, and bridge the gaps in materials/process knowledge, to help provide solutions and reach Lucideon's vision: to make the world a materially better place. Lucideon has built a toolbox of partnerships to support projects across the materials development lifecycle, from early-stage R&D through to product validation.
Applications of IMPACTTM
Reformulation of Intelligent Controlled Release Technology (iCRTTM)
Gel rheology
Additive Manufacturing development
Novel alloy development for high temperature applications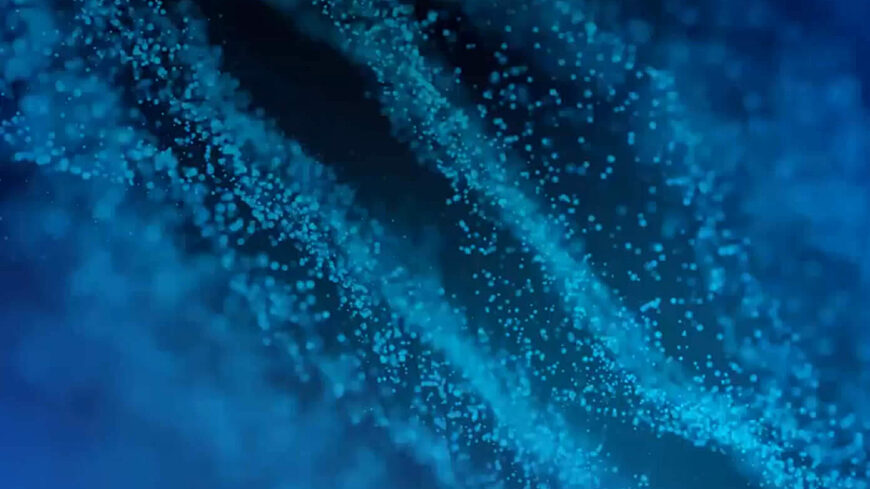 IMPACT™ Story
Combining our expertise and computational methods to solve material & process development challenges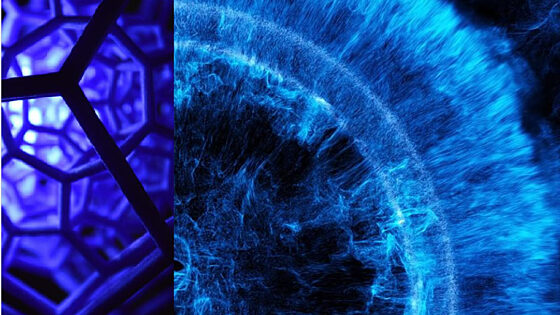 Case Study
Improving Process Design Through Computational Modelling