You are here: Home » Healthcare » Pharmaceuticals » Abuse Deterrence
Abuse Deterrence
A True Abuse Deterrent Platform Technology
Our abuse deterrent formulation platform technology, iCRT-deter, offers a carrier that protects against abuse methods including: dissolution in most common household solvents, heating and mechanical tampering.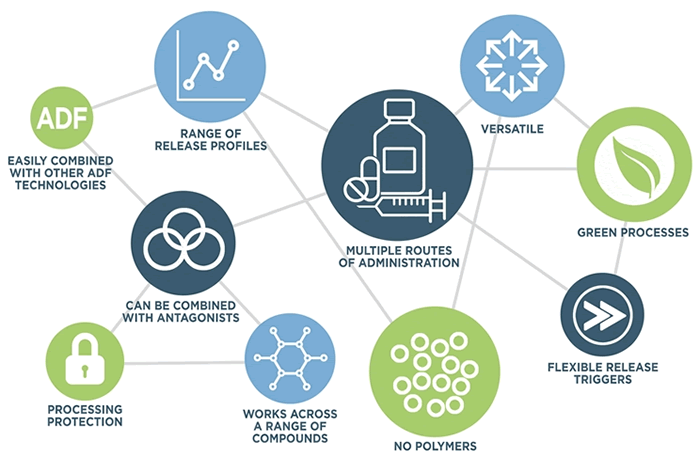 iCRT-deter is an advanced controlled release carrier, with a range of release profiles and triggers, that offers powerful abuse deterrent features for potent or addictive compounds, including but not limited to opioids.  Being a highly flexible platform, iCRT-deter's abuse deterrence properties can be applied to multiple routes of administration, including oral, sublingual and parenteral product forms.  iCRT-deter has been tested and proven across a range of compounds of varying solubility levels, and produced tablets are not bulky nor hard to swallow, benefiting the genuine patient.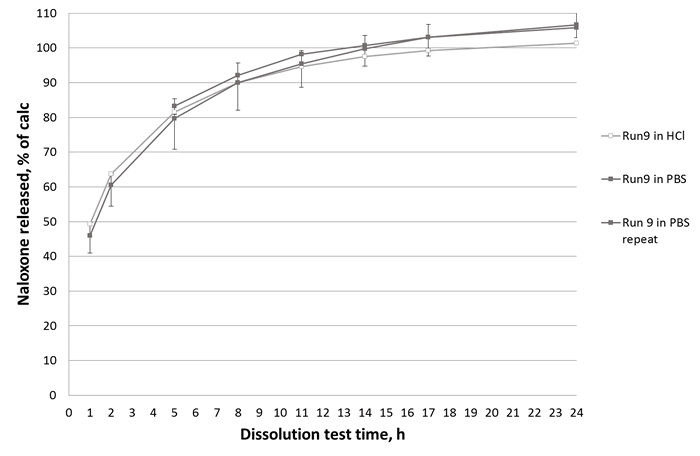 And we have demonstrated in-vitro bioequivalence of our tablet formulation to RLD (Reference Listed Drug).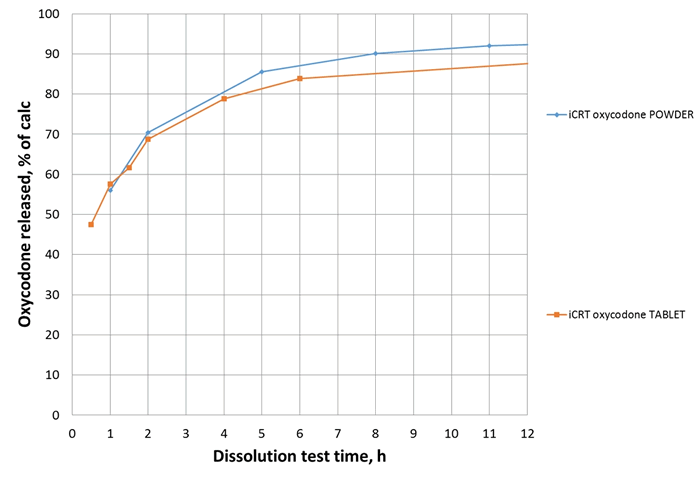 The technology deters various routes of abuse, including solvent extraction and injection, via resistance to crushing, chewing, heating, and extraction in alcohol and common household solvents.  iCRT-deter also offers a potential solution to alcohol induced dose-dumping.
Easily formulated into and compatible with existing products to give immediate or extended release, iCRT-deter is a green process that also offers processing protection.
We've developed our platform with your patient in mind:
Ease of use.
Small, easy-to-swallow tablets.
Tablets can be crushed for administration without releasing their APIs
Tailor-Made
The technology is highly flexible and can be modified depending on your product and application requirements.  It can be used in conjunction with other technologies such as antagonists, and is suitable for both oral and sublingual drug products.  As it is a powder technology with good flow properties, it is easily formulated into existing products.
Get in touch or visit our dedicated website to find out more about how iCRT-deter can help you market safer, more effective products.